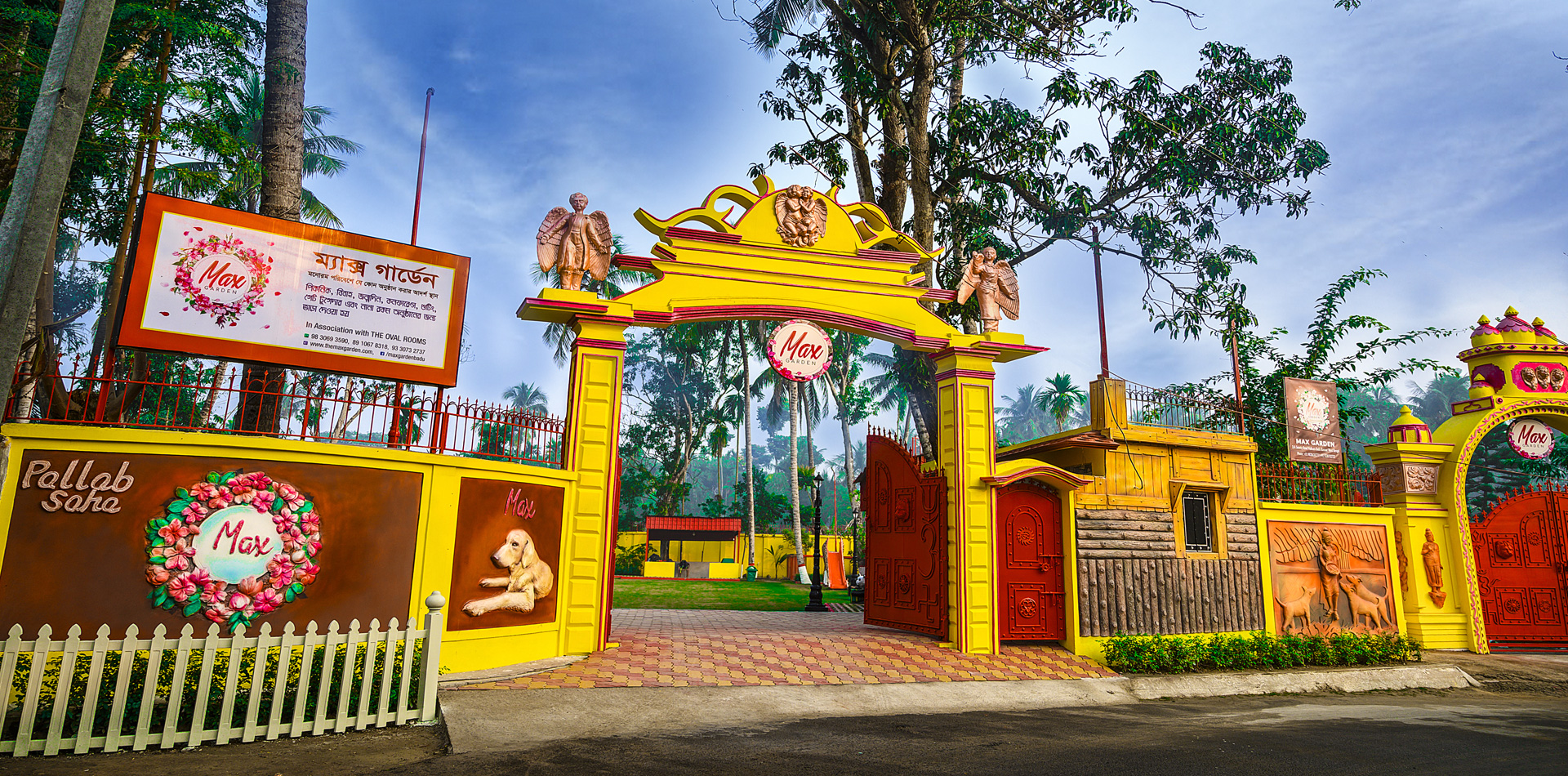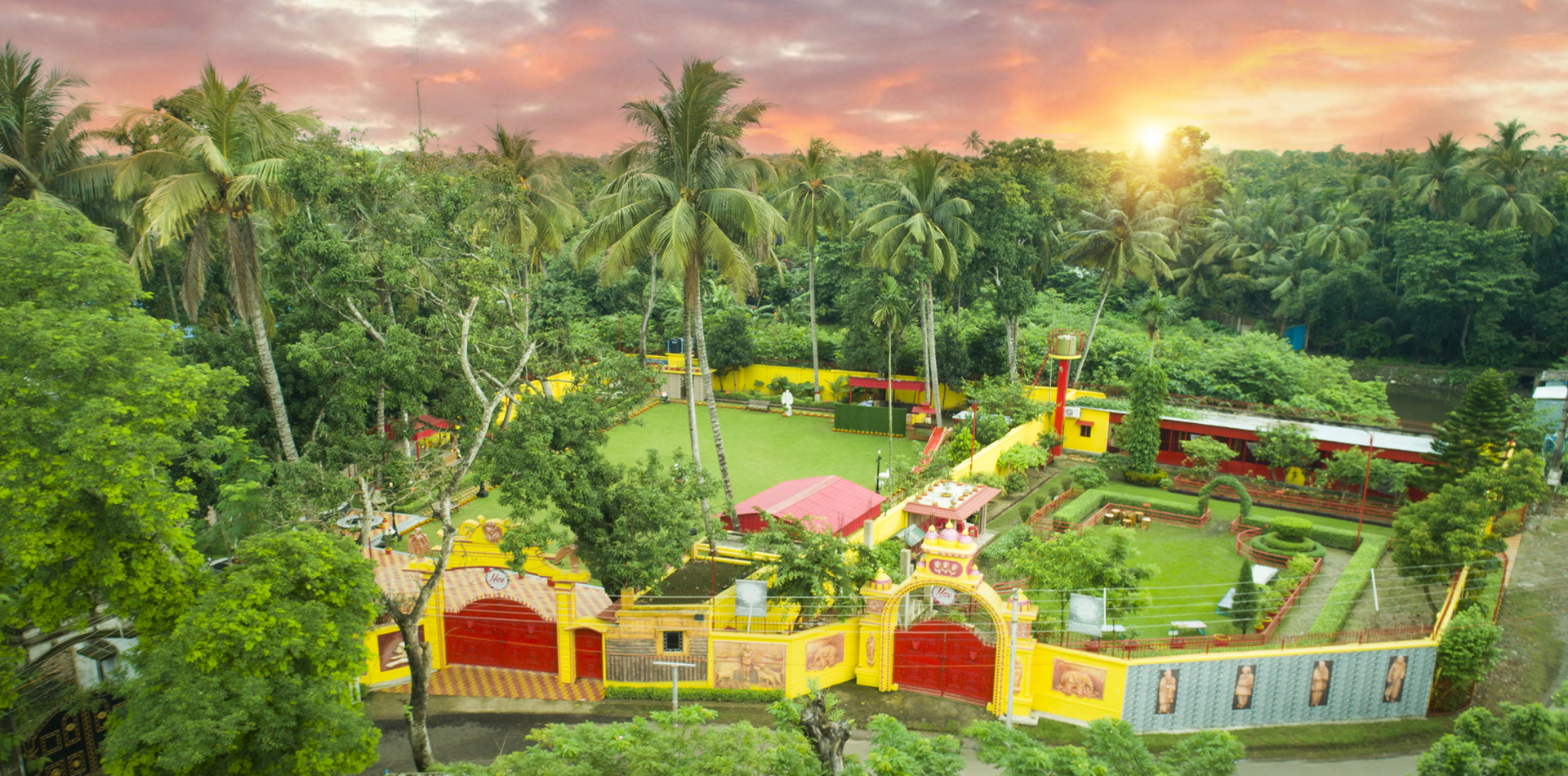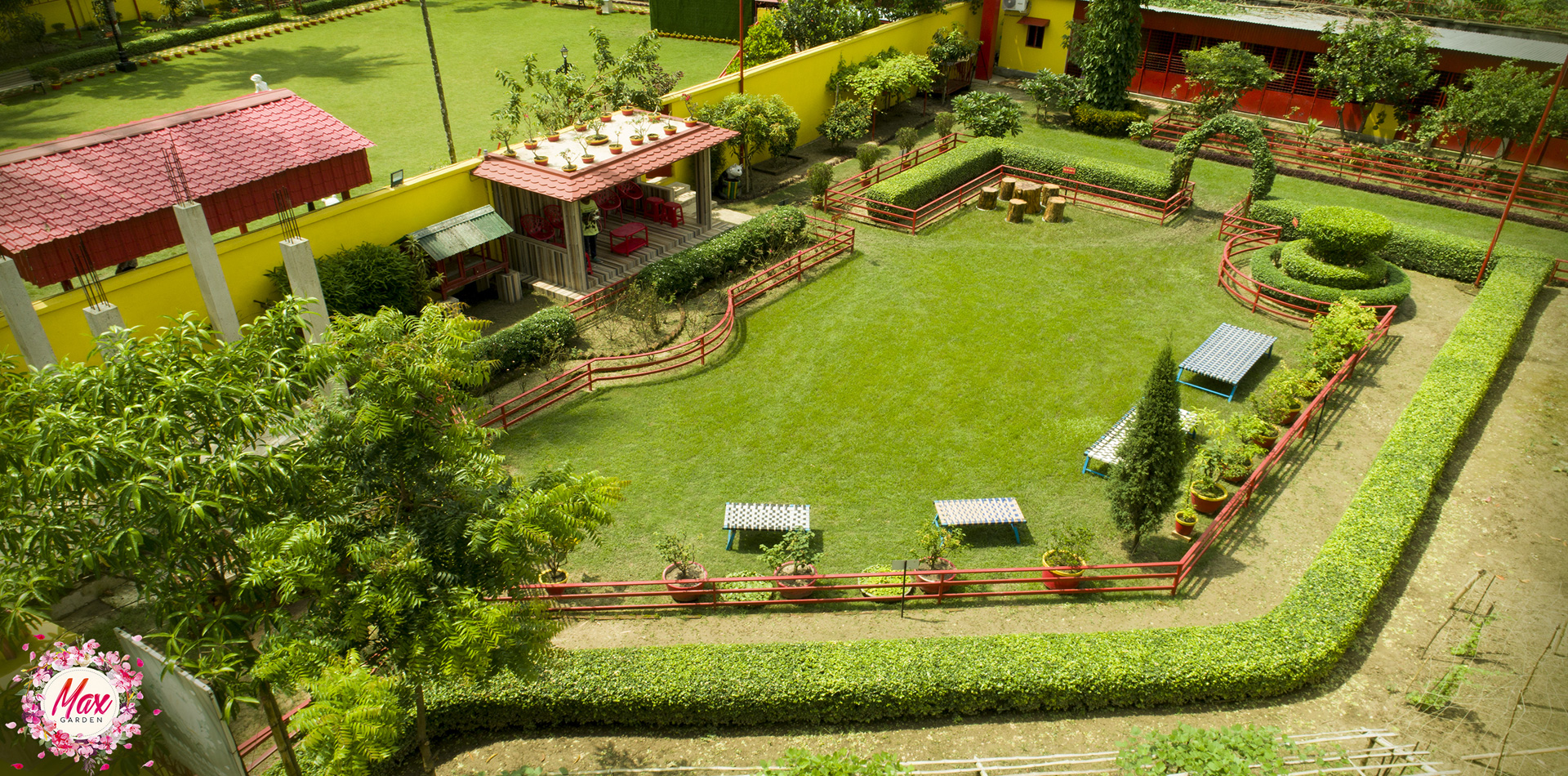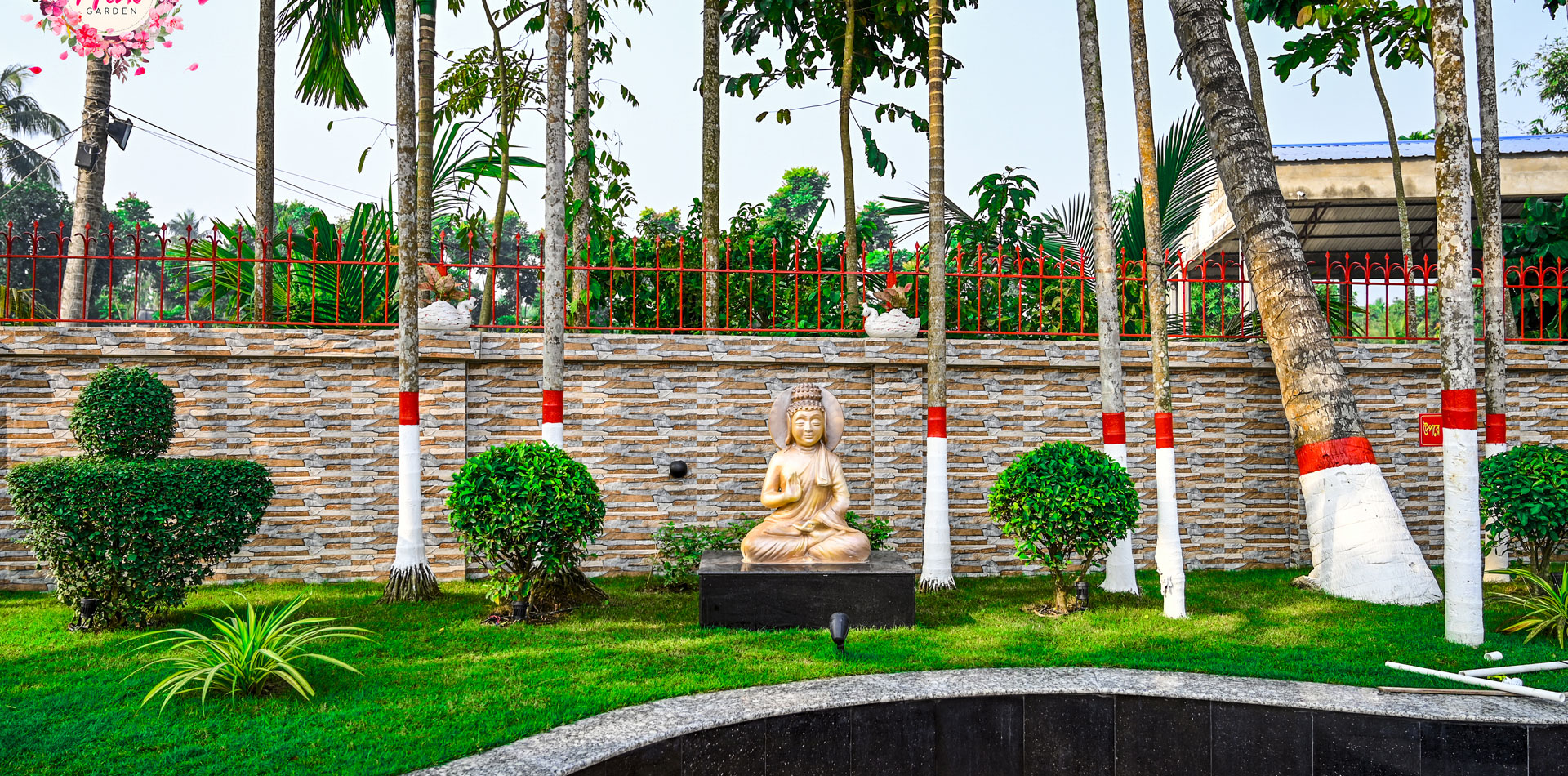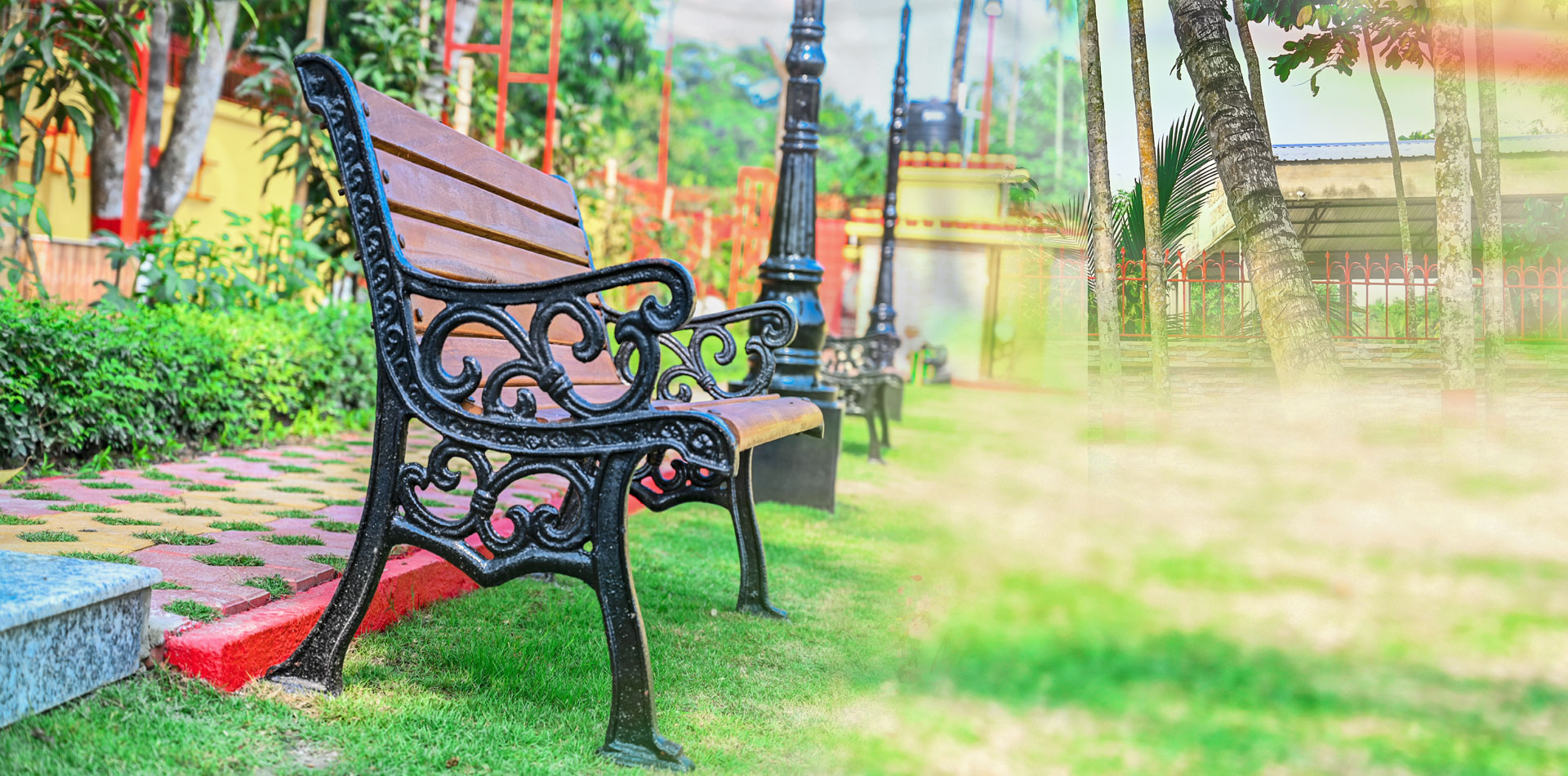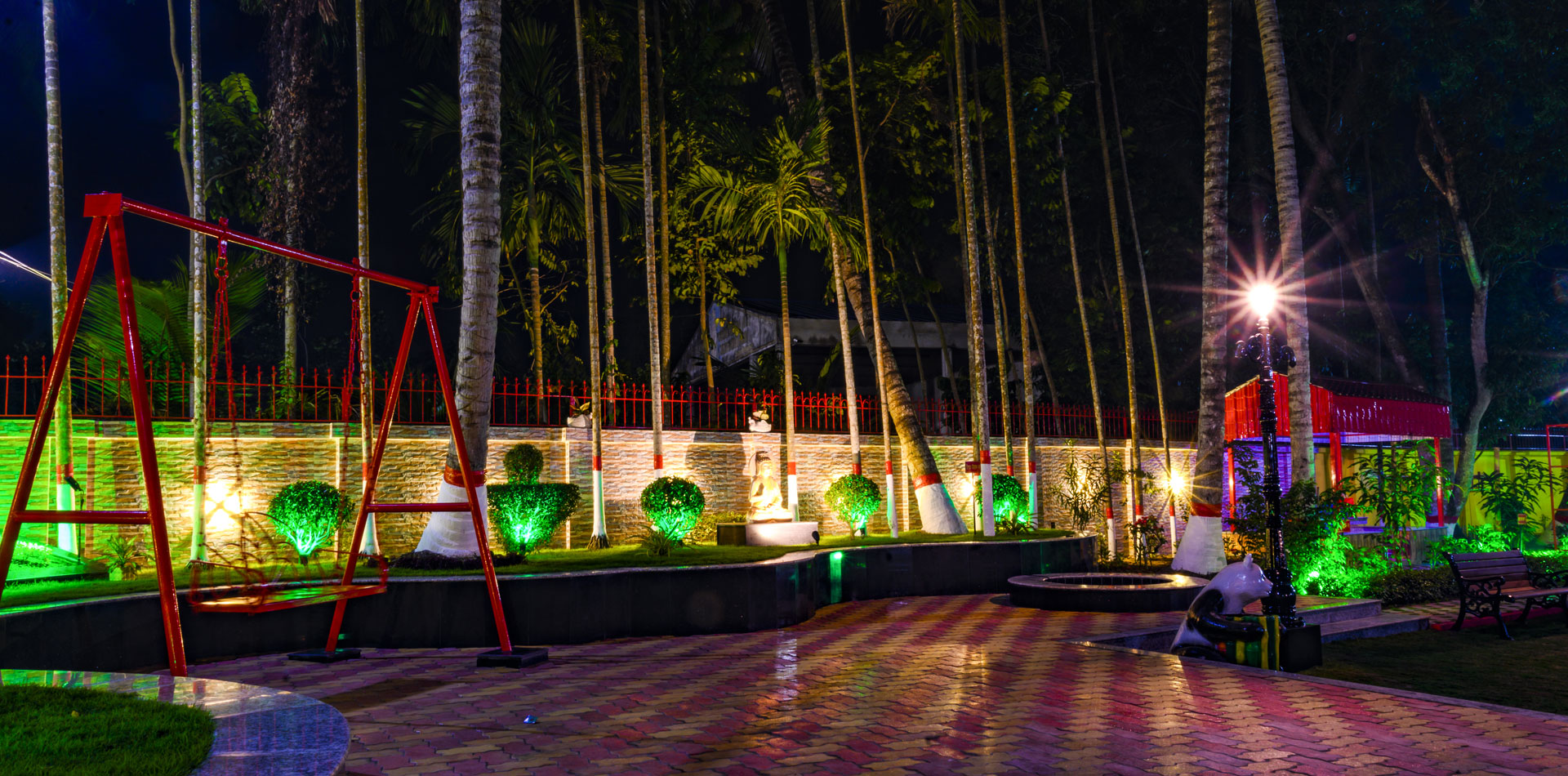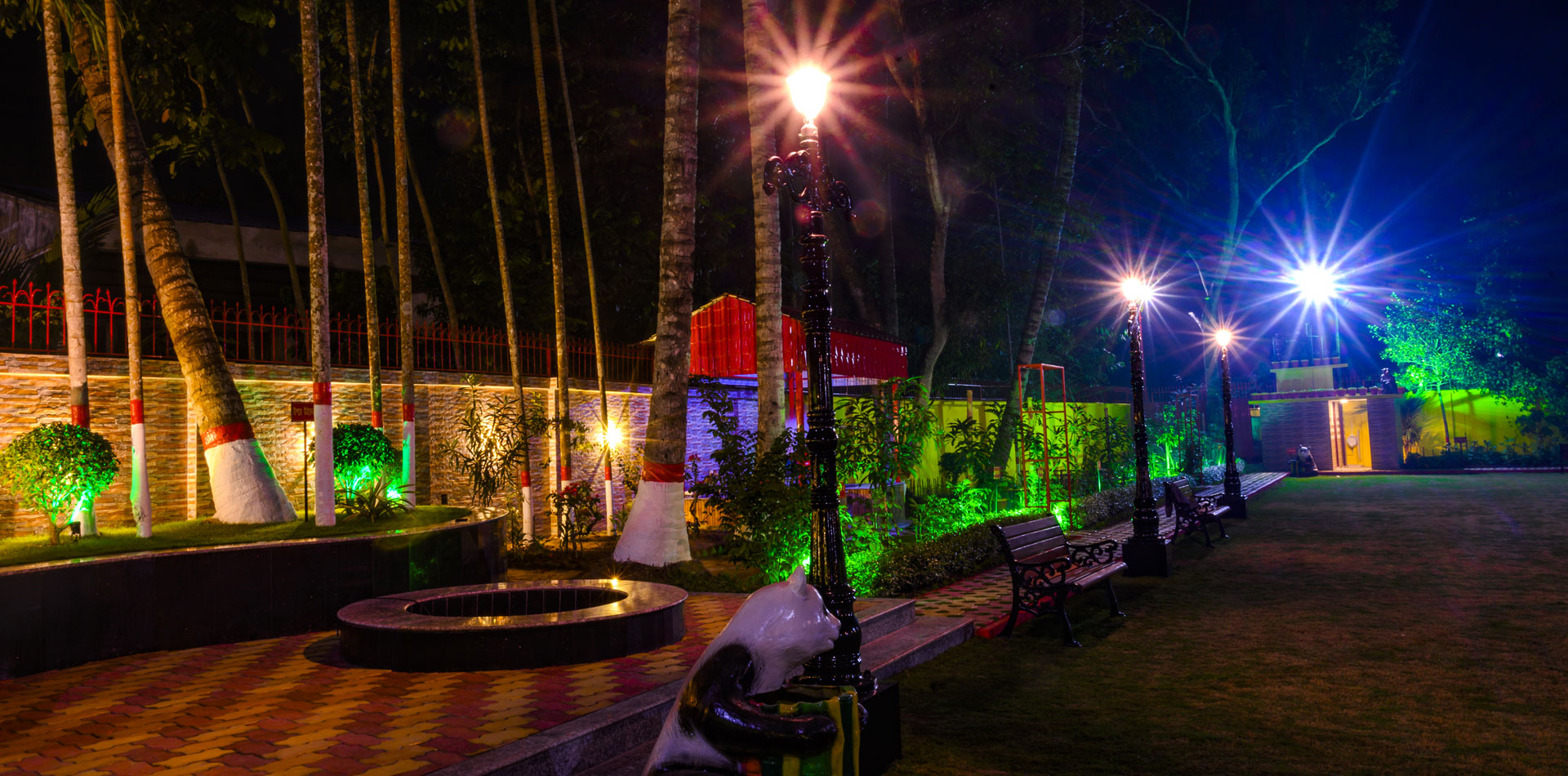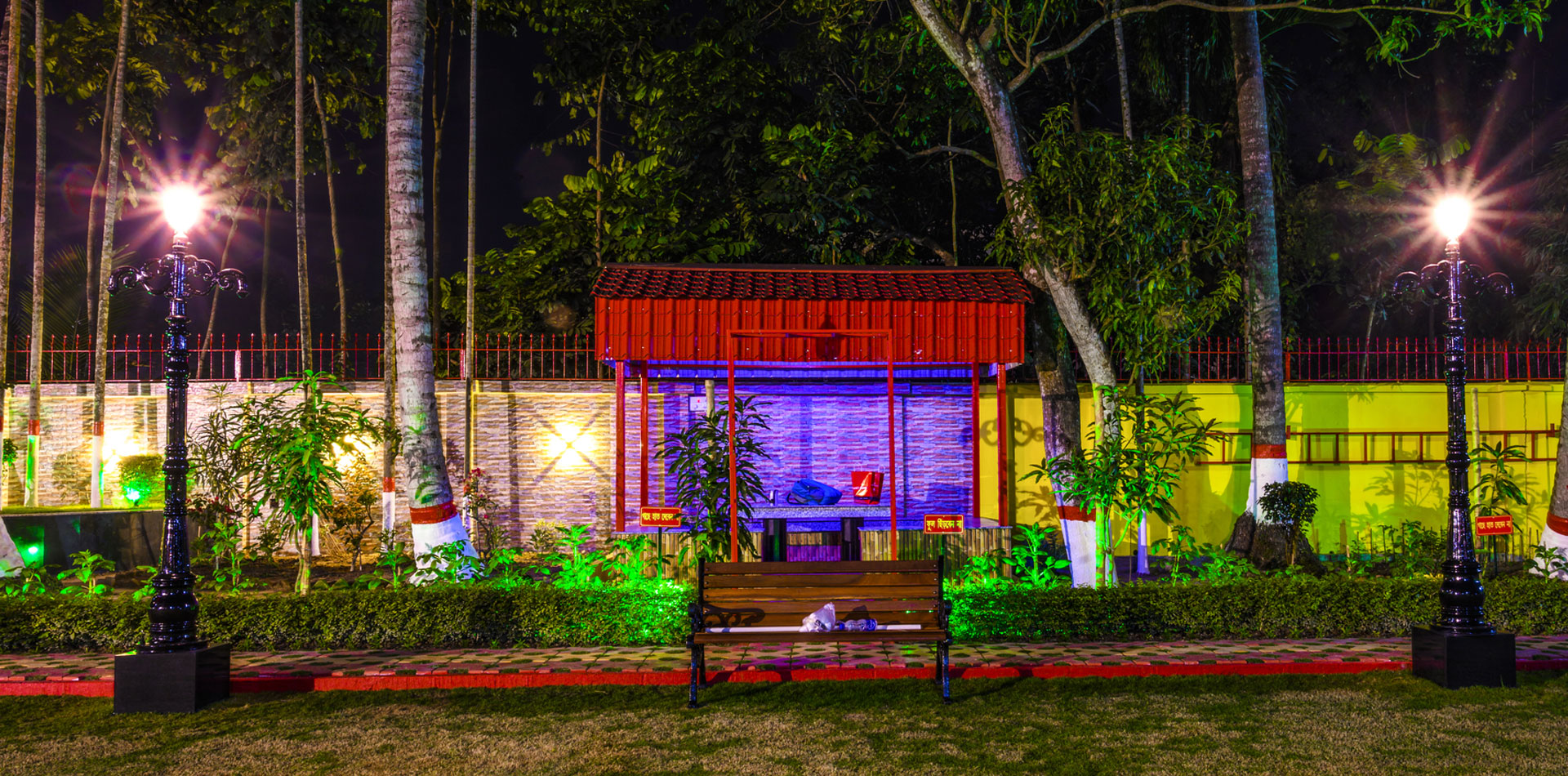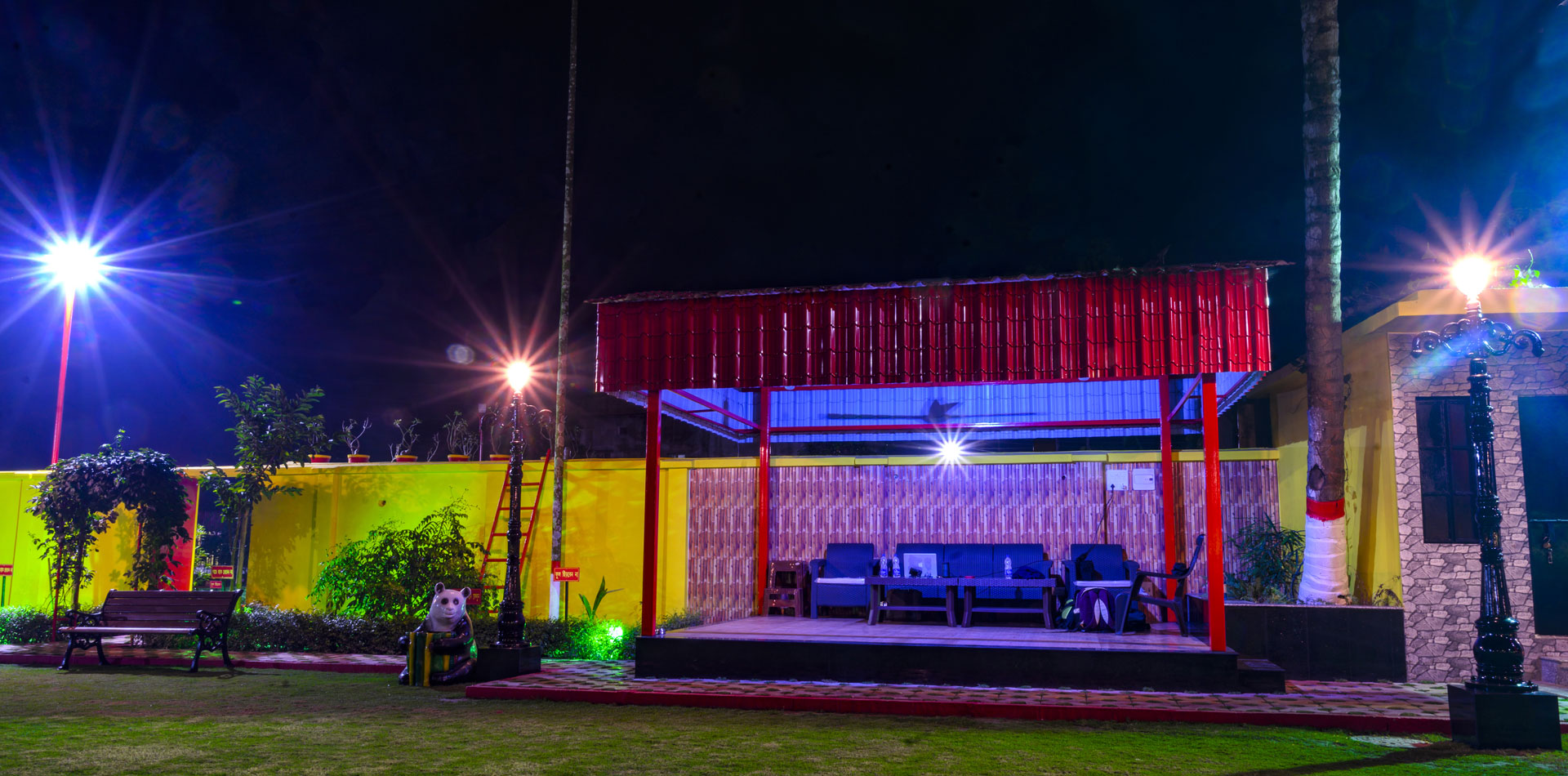 It's A Best Place To Enjoy Your Day.
Welcome to Max Garden a place you could go for a Picnic, Marriage Ceremony, Receptions, Birthday Party, Corporate Events, All type of Media Shoots near Kolkata, ideal for families, group of friends.
See More
A Wonderful Place To Organize An Event.
Max Garden is just 20 minutes from Kolkata airport. A genius uses of space and a wonderful place to organize an event. The area is made up of both land and greenery, which serves to add a special charm to this place.
Max Garden
Aristrocracy, Bonediana & Modernity
Exploring means learning. Bring new experiences from each journey. Meet different cultures, traditions and landscapes. Choose your next destination and start your trip.
See Gallery
ENJOY THE GREEN
2 acres of land surrounded by high boundary wall & 3 way entrance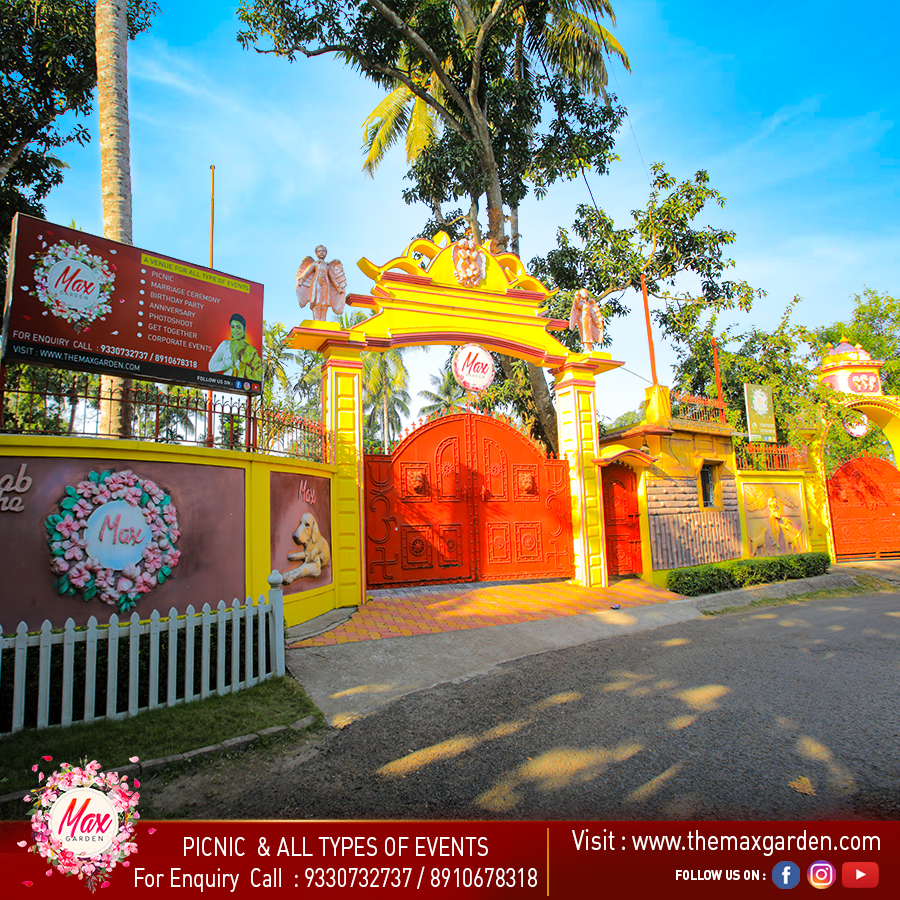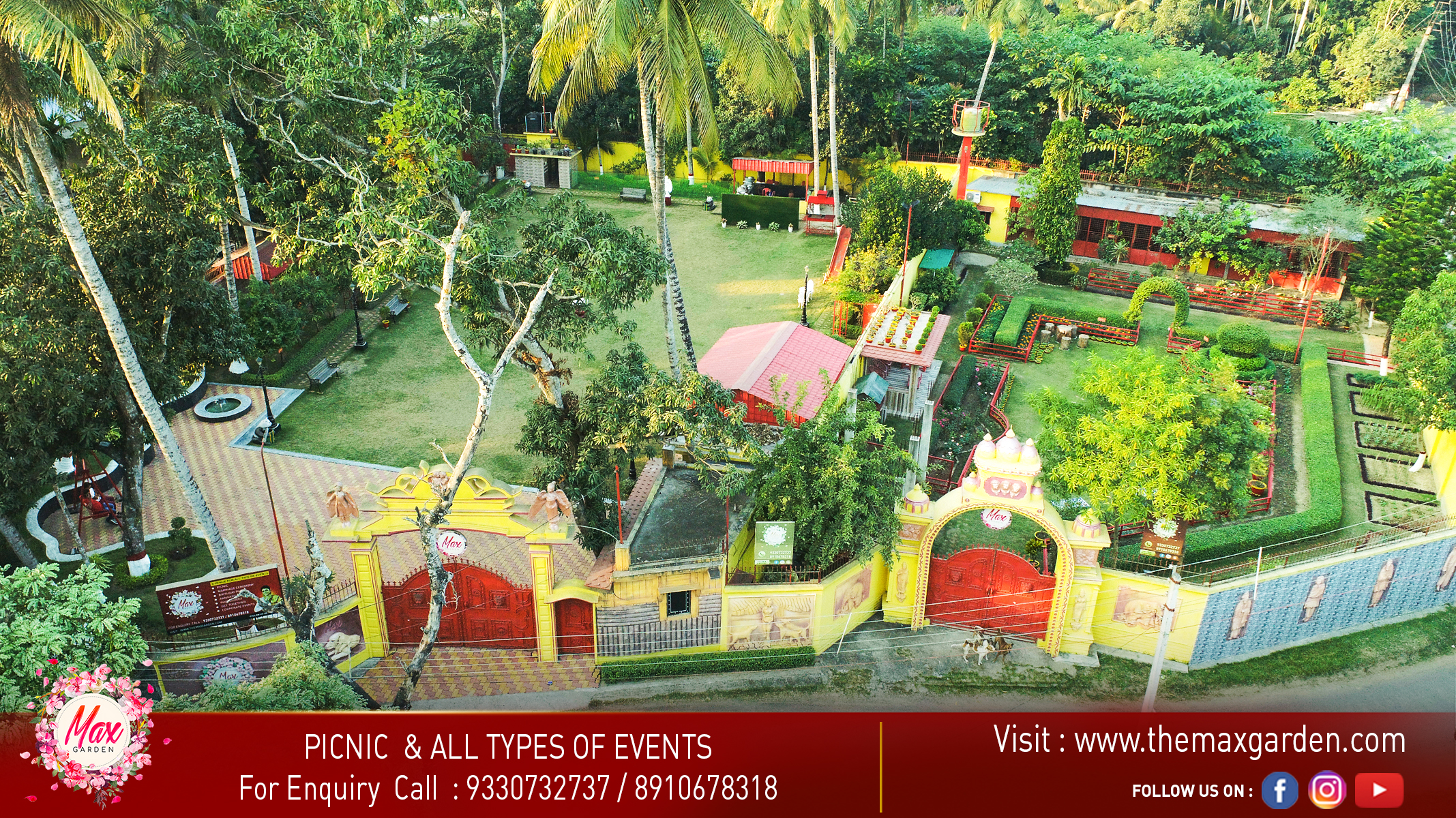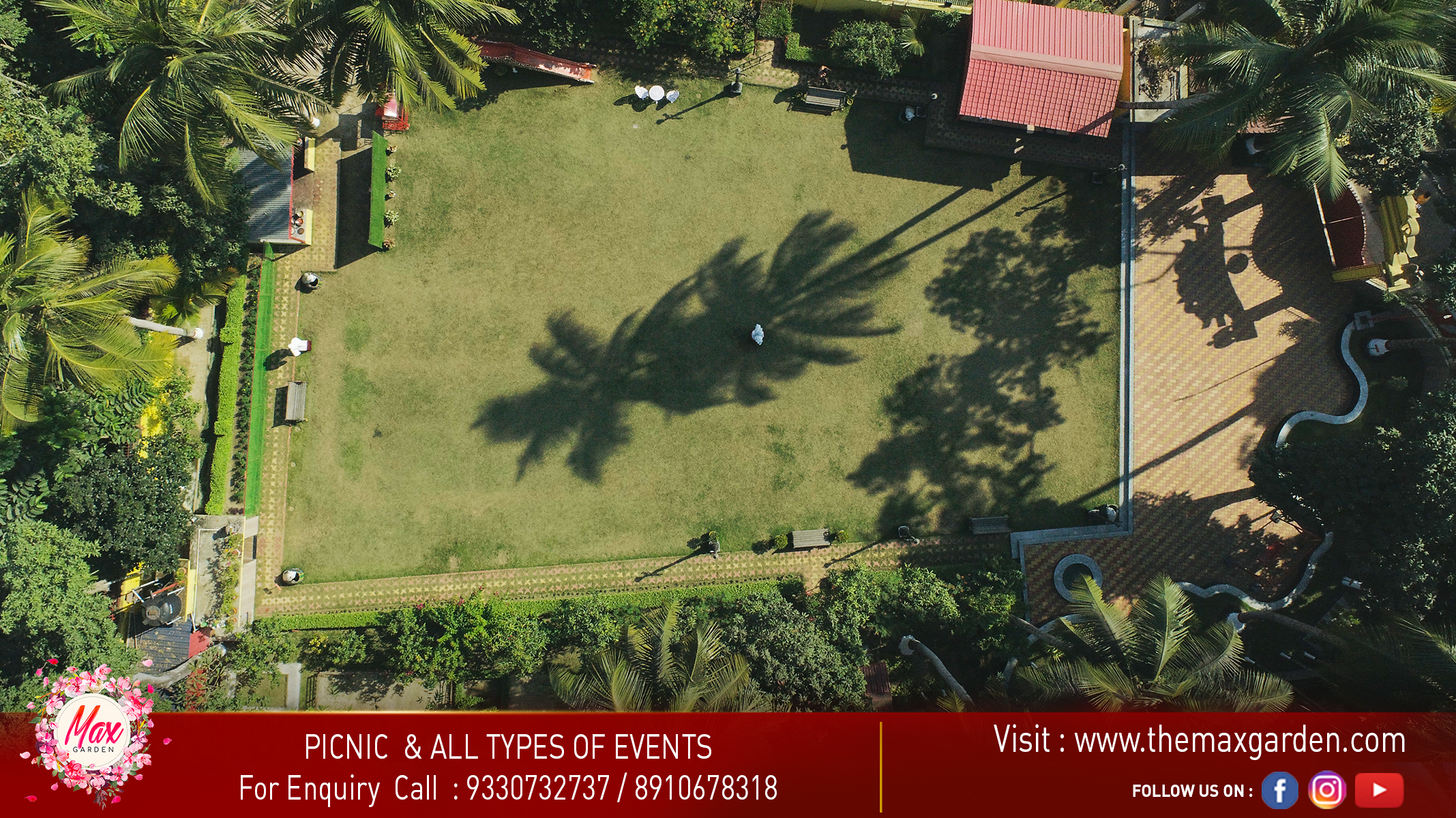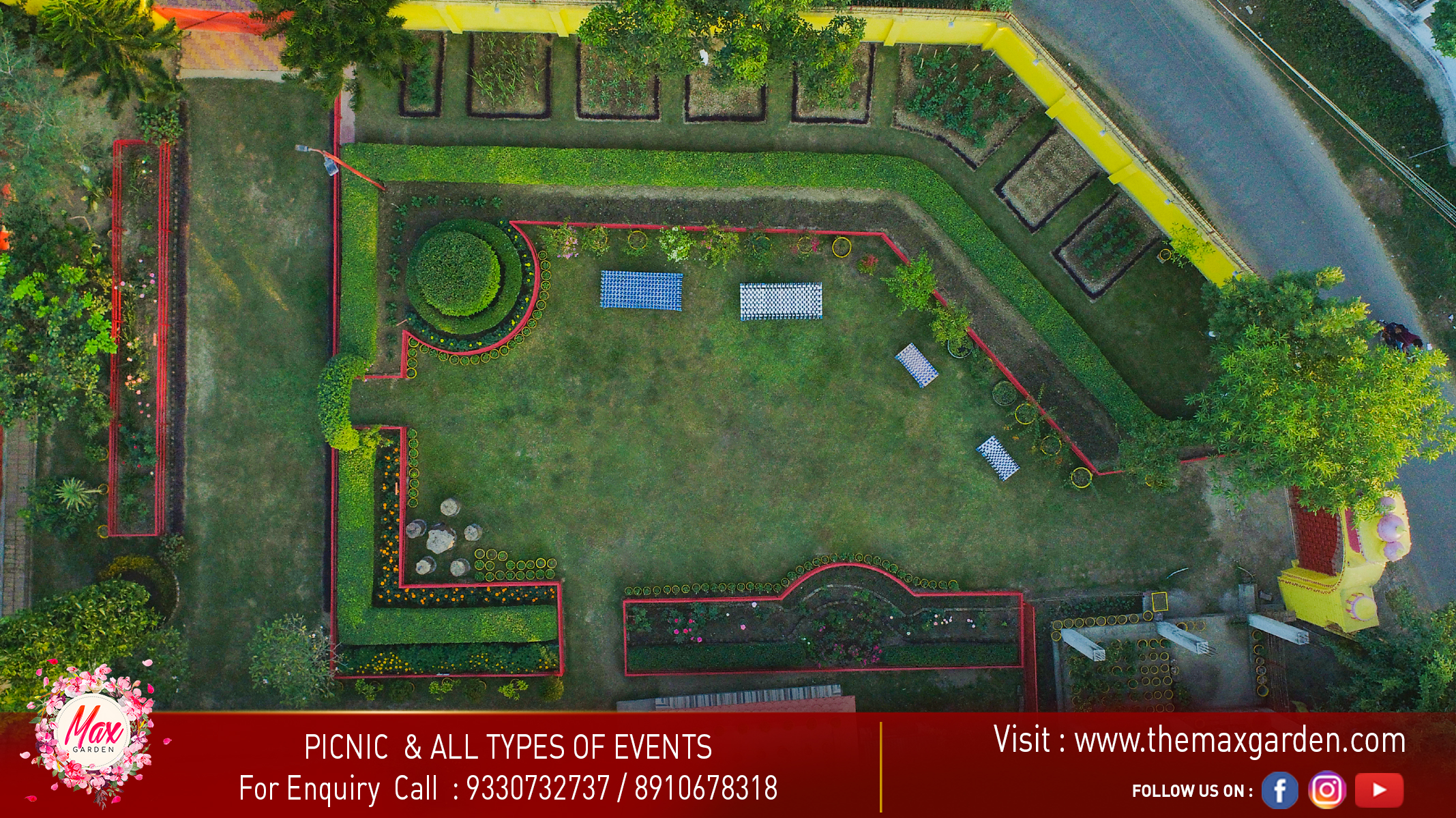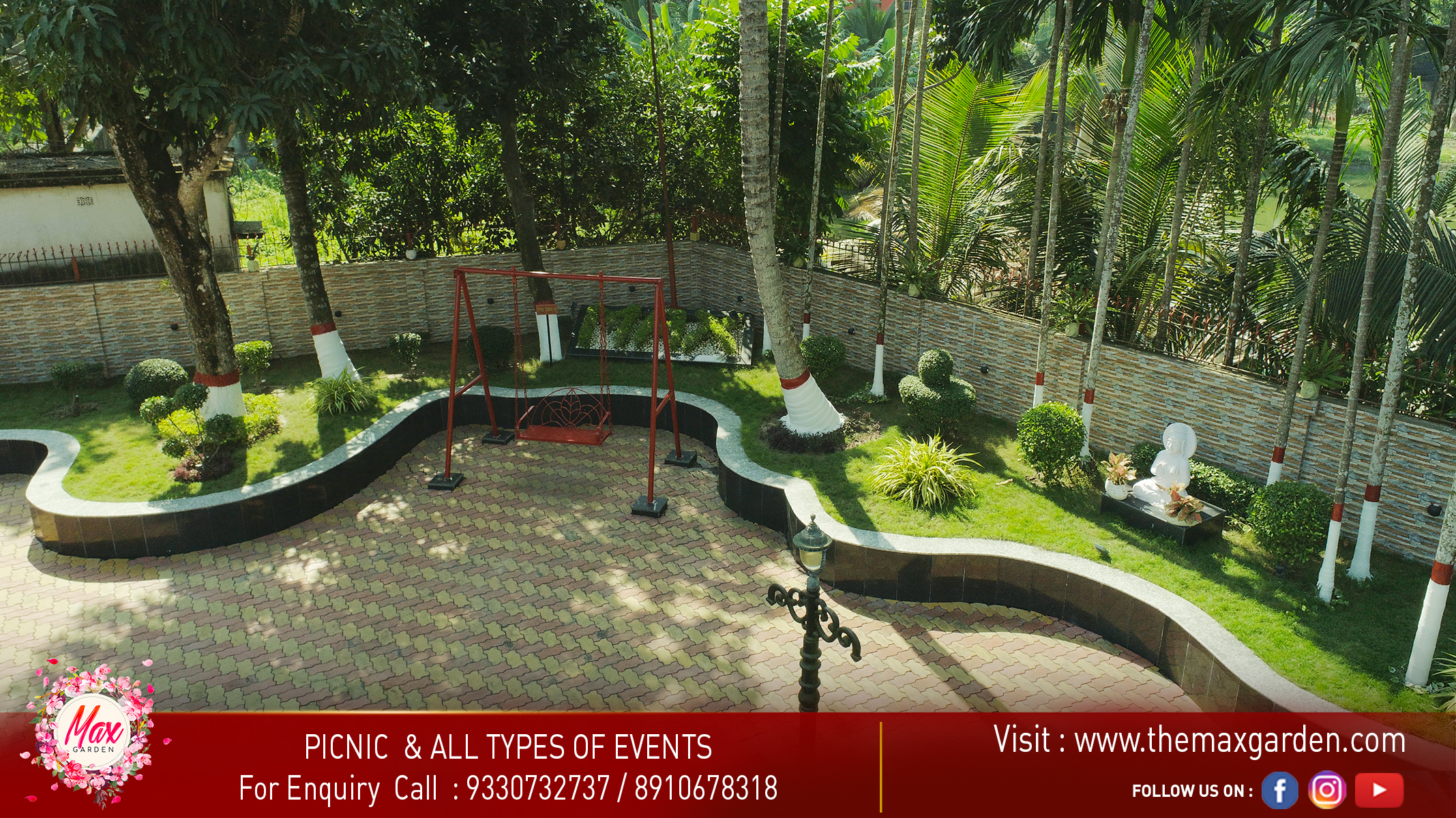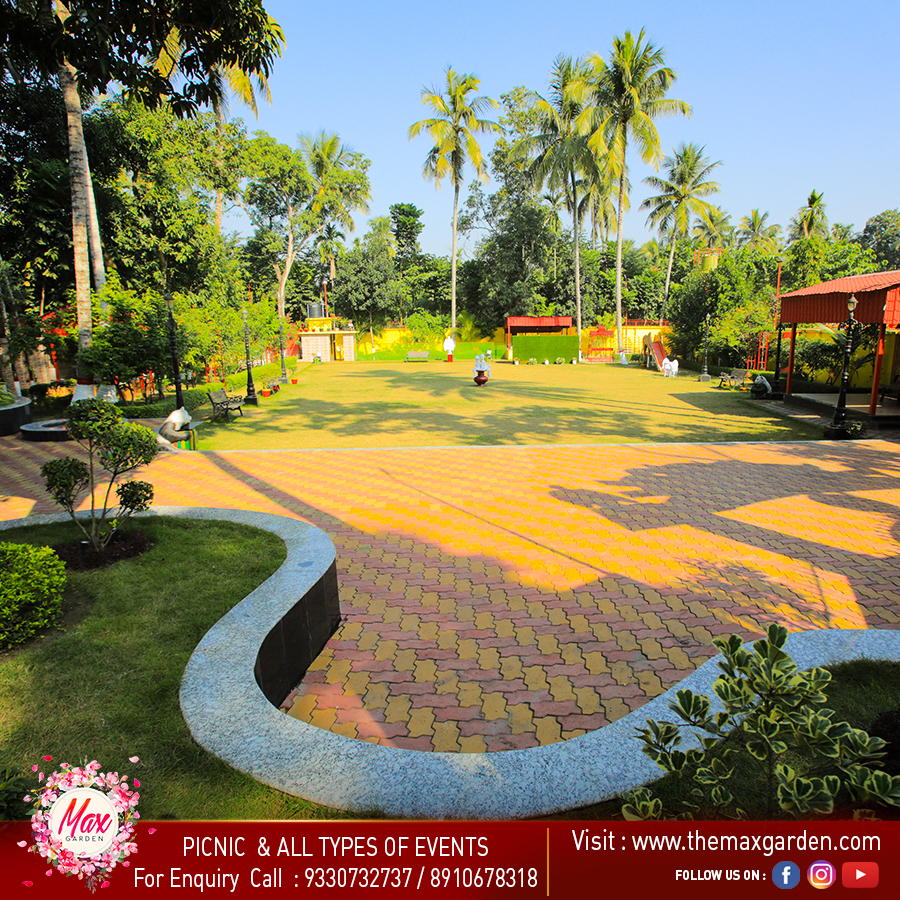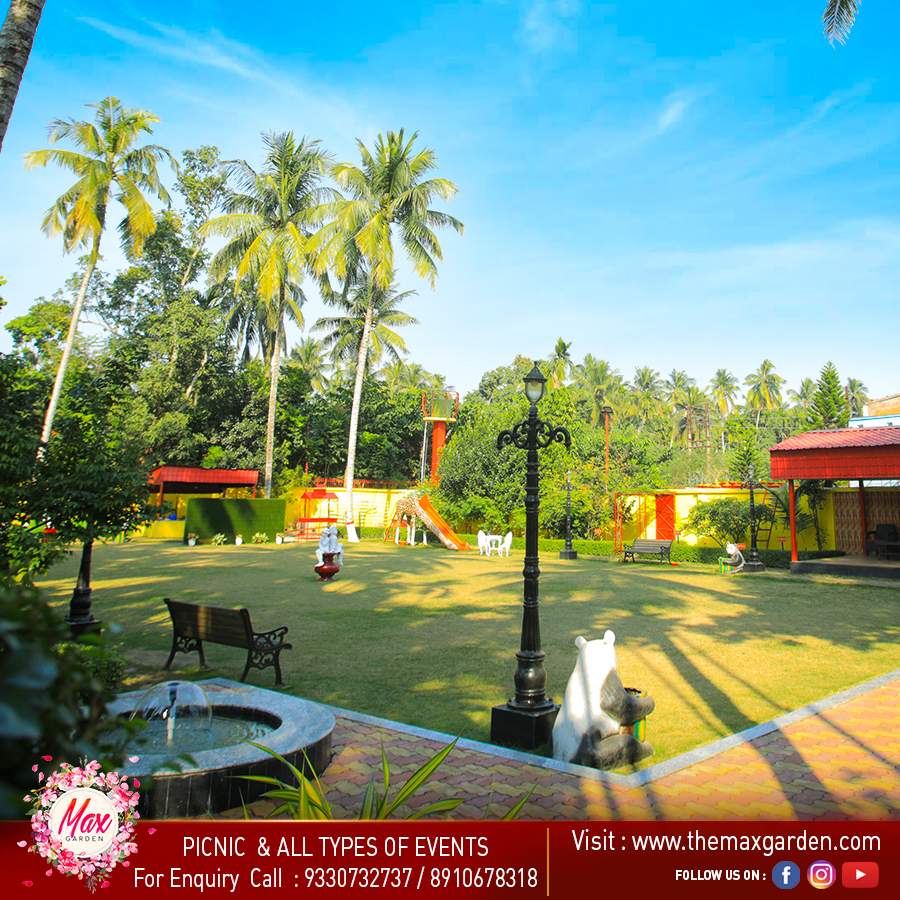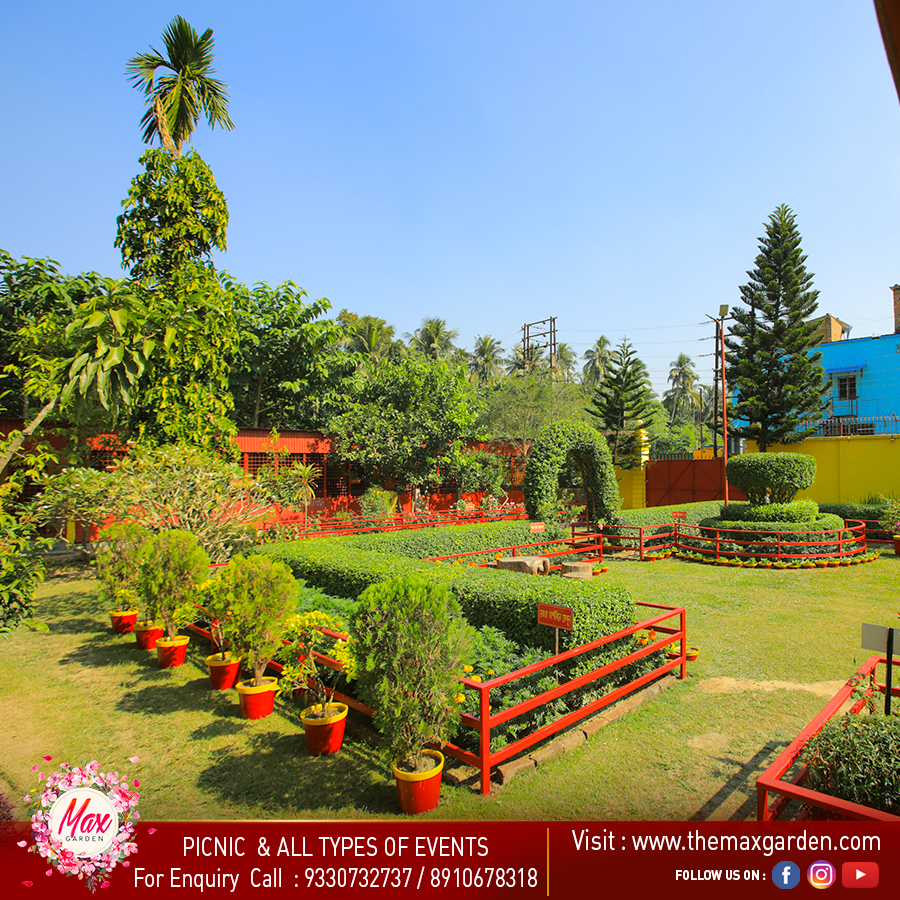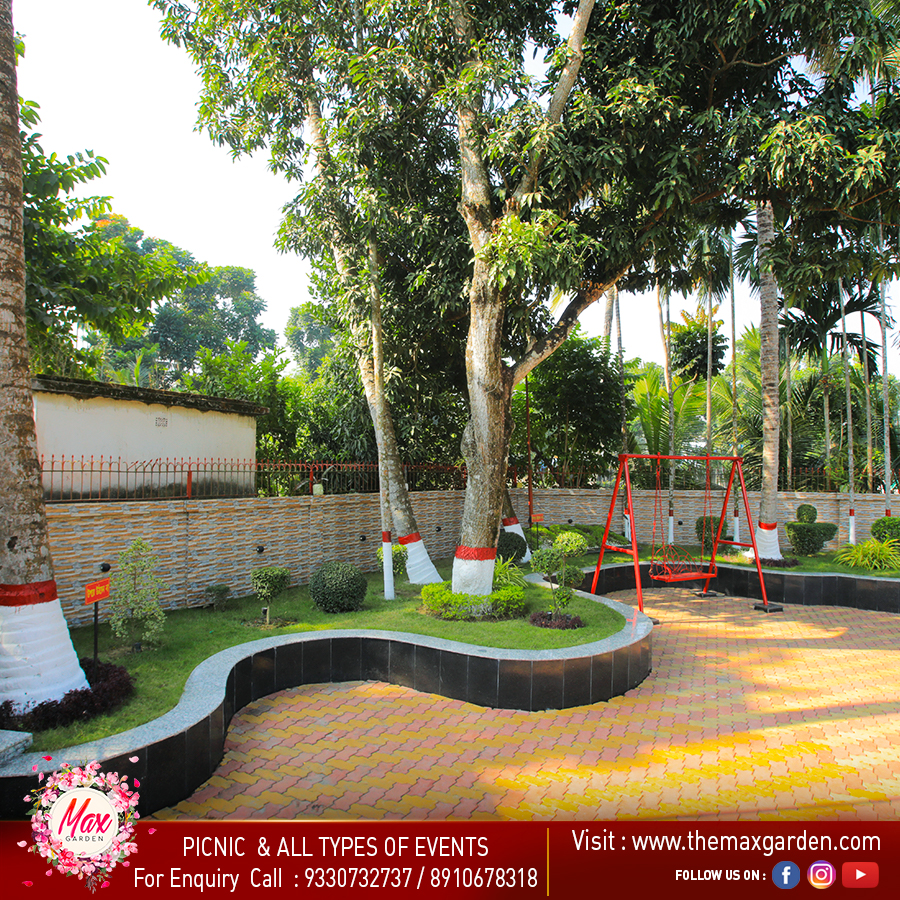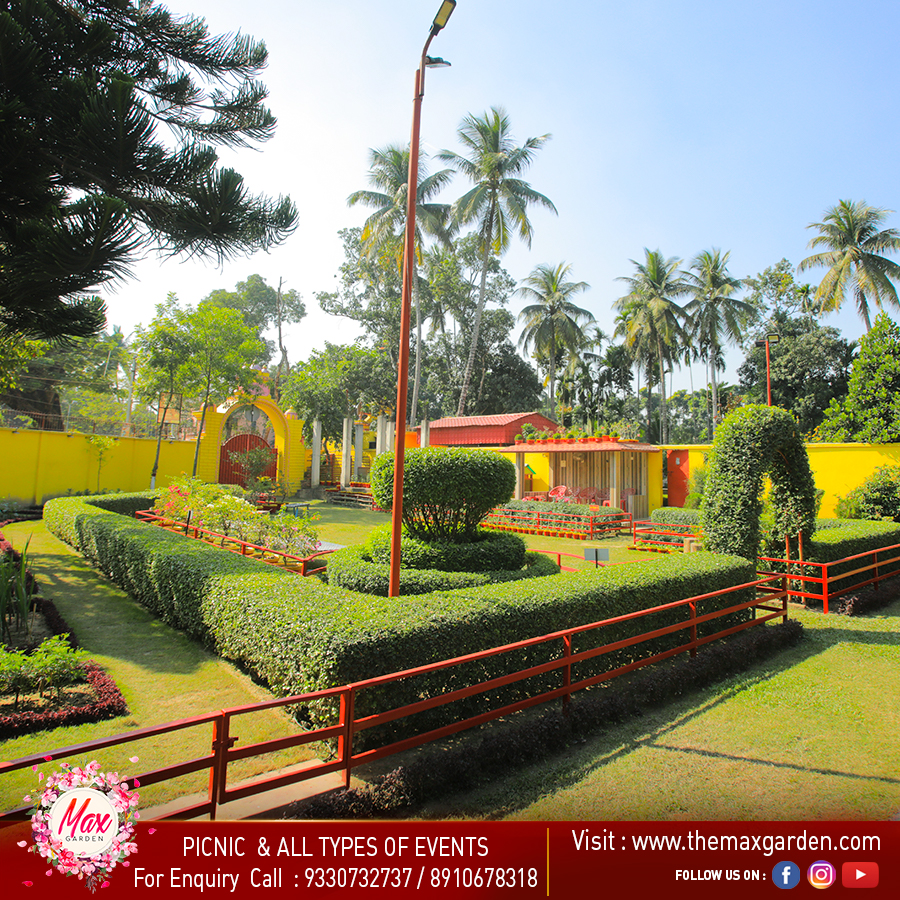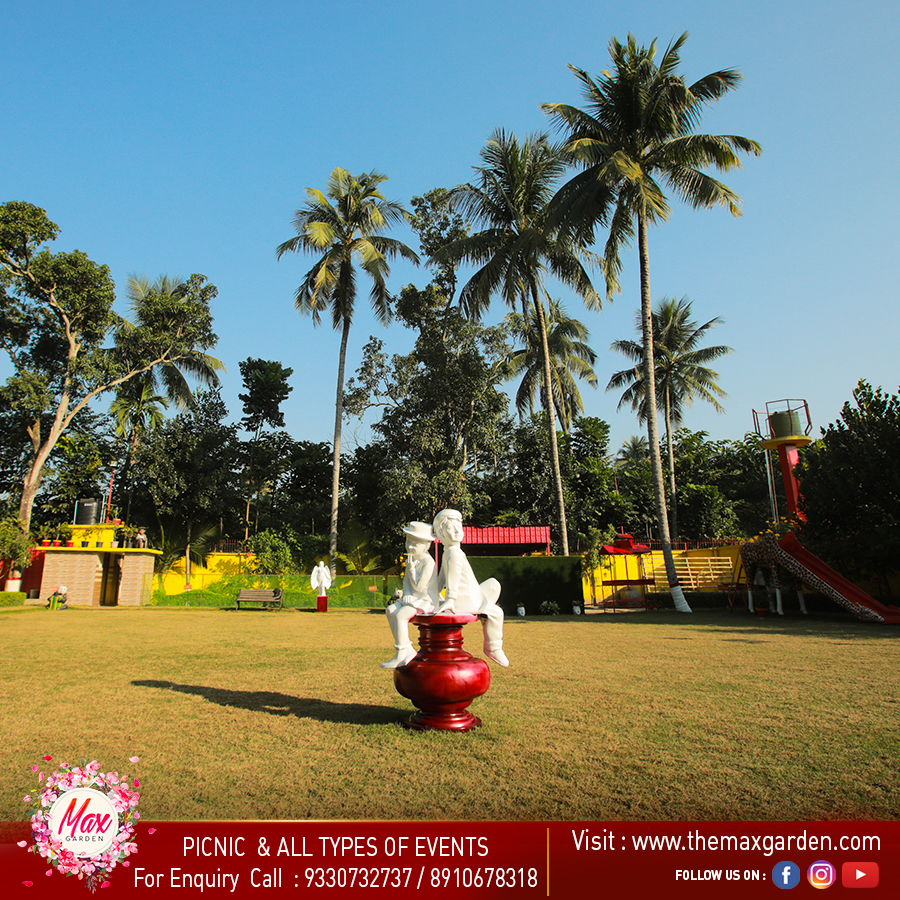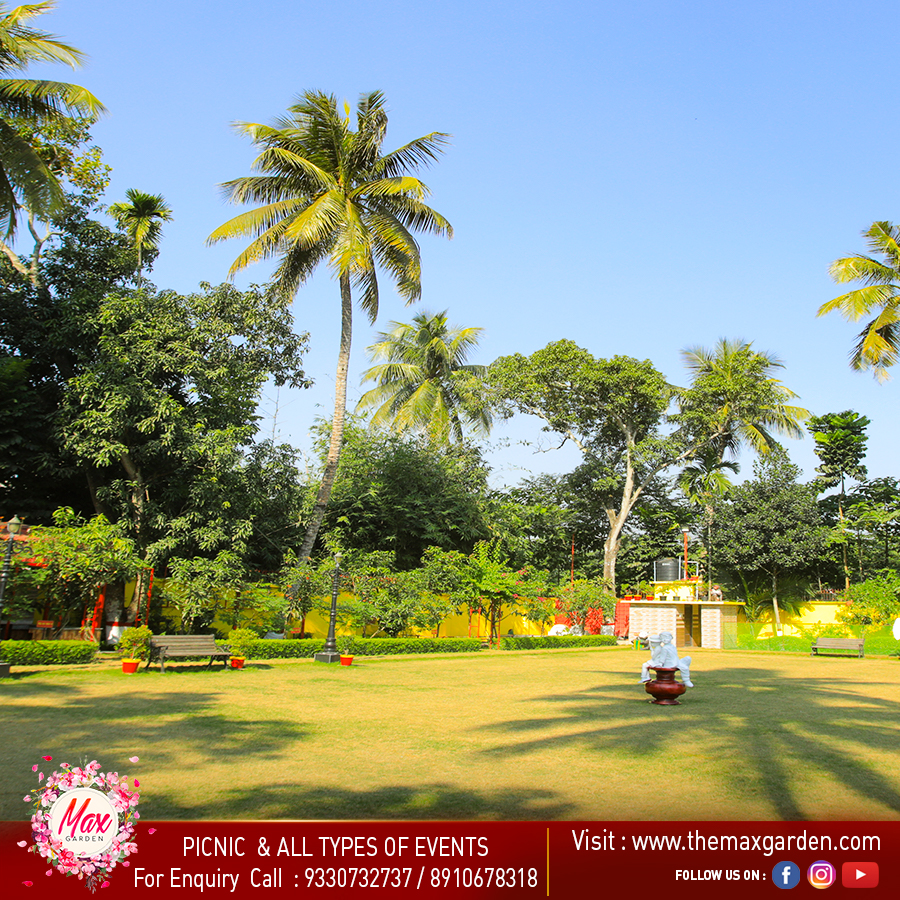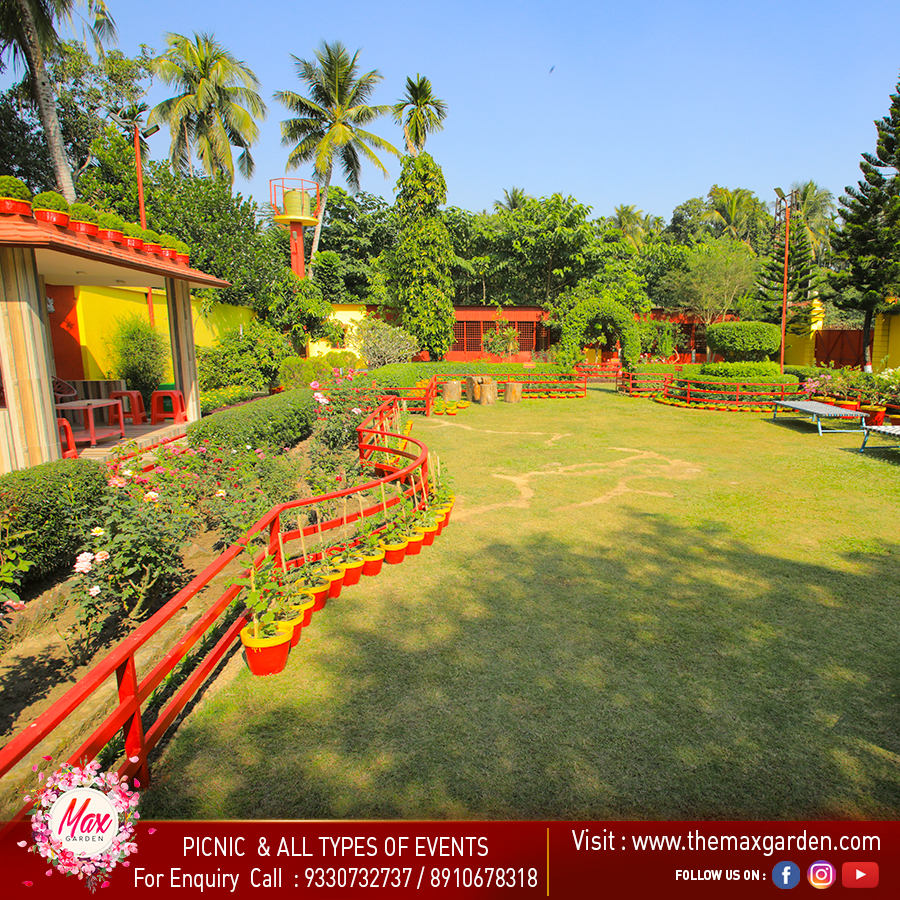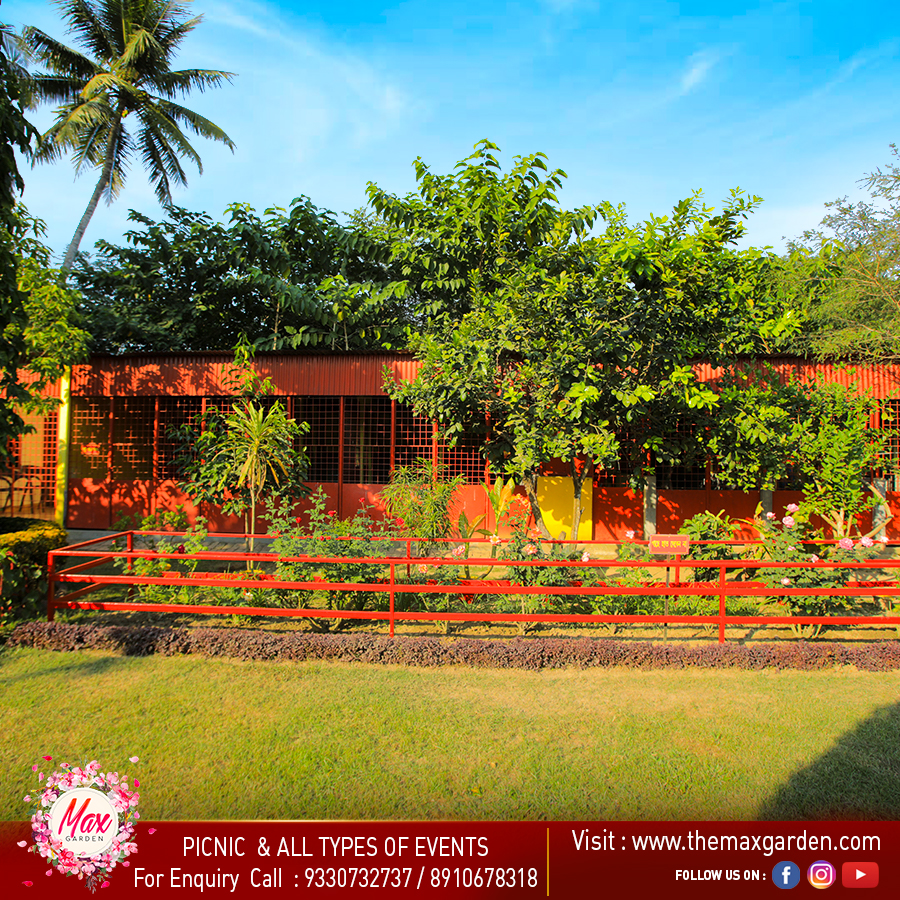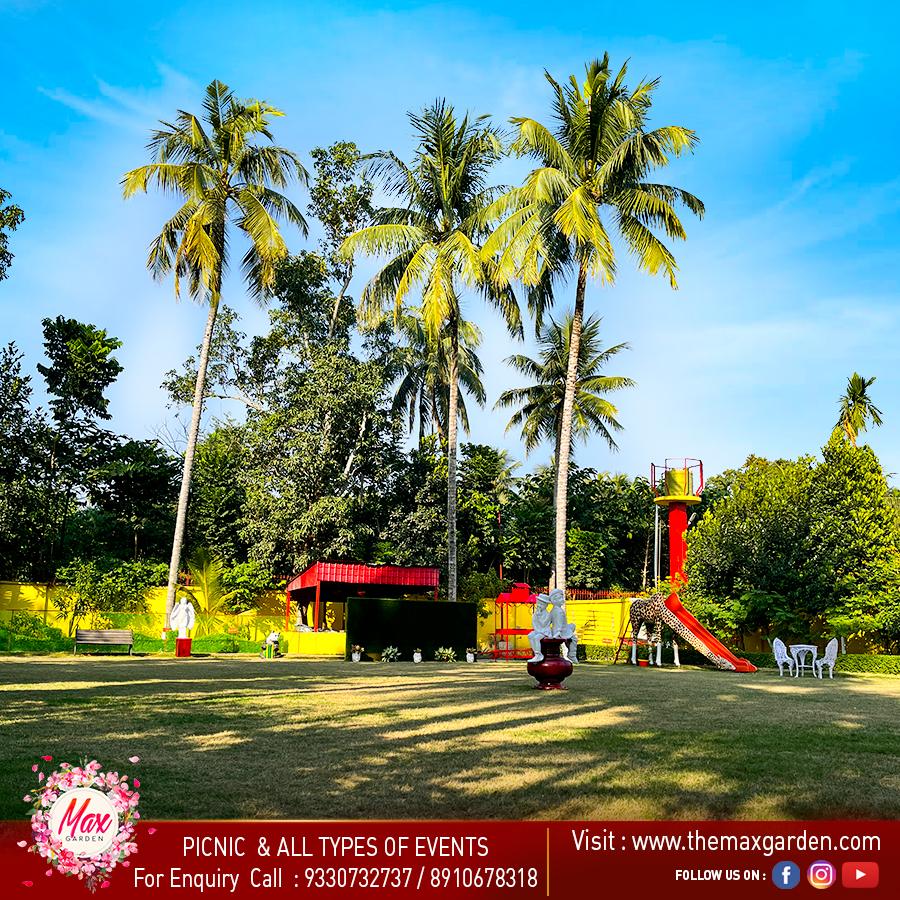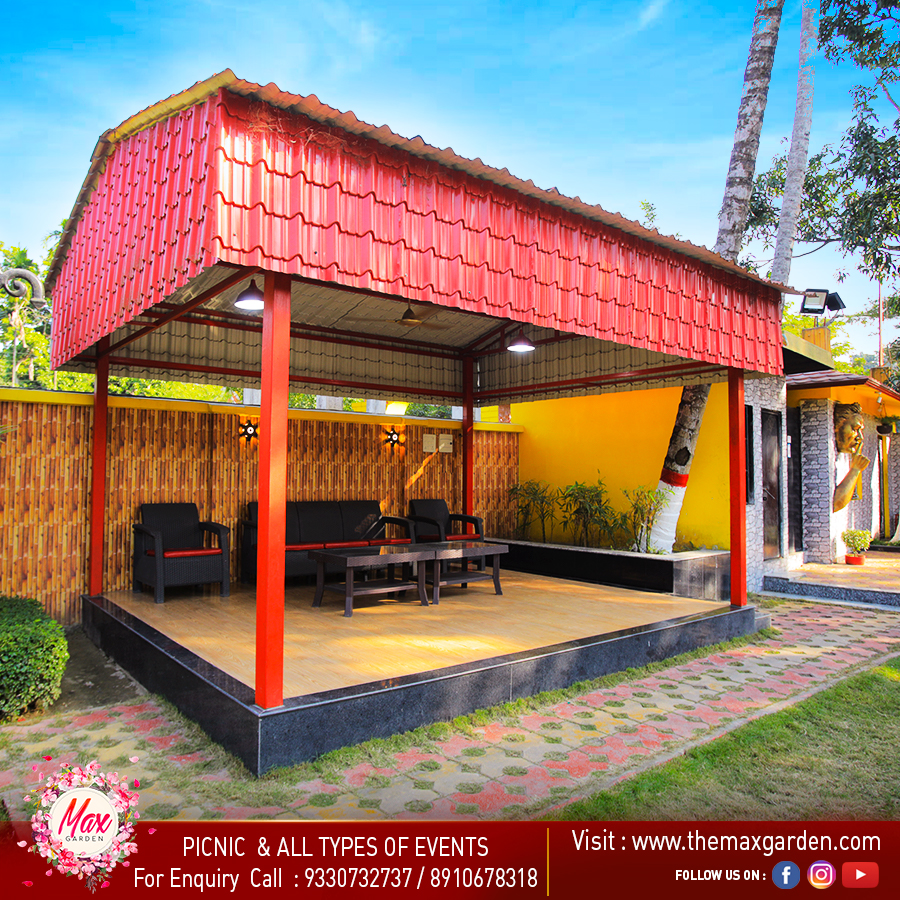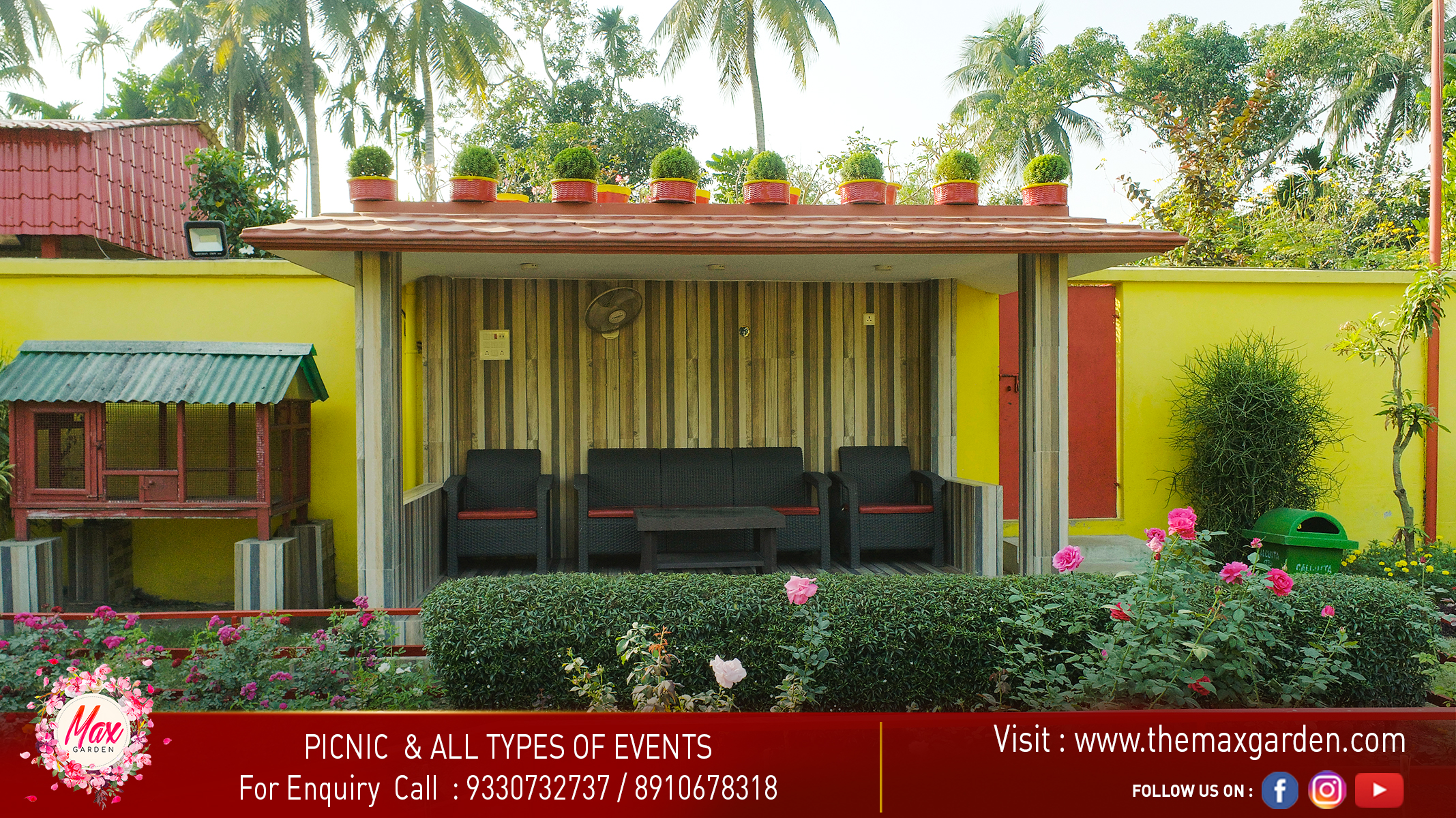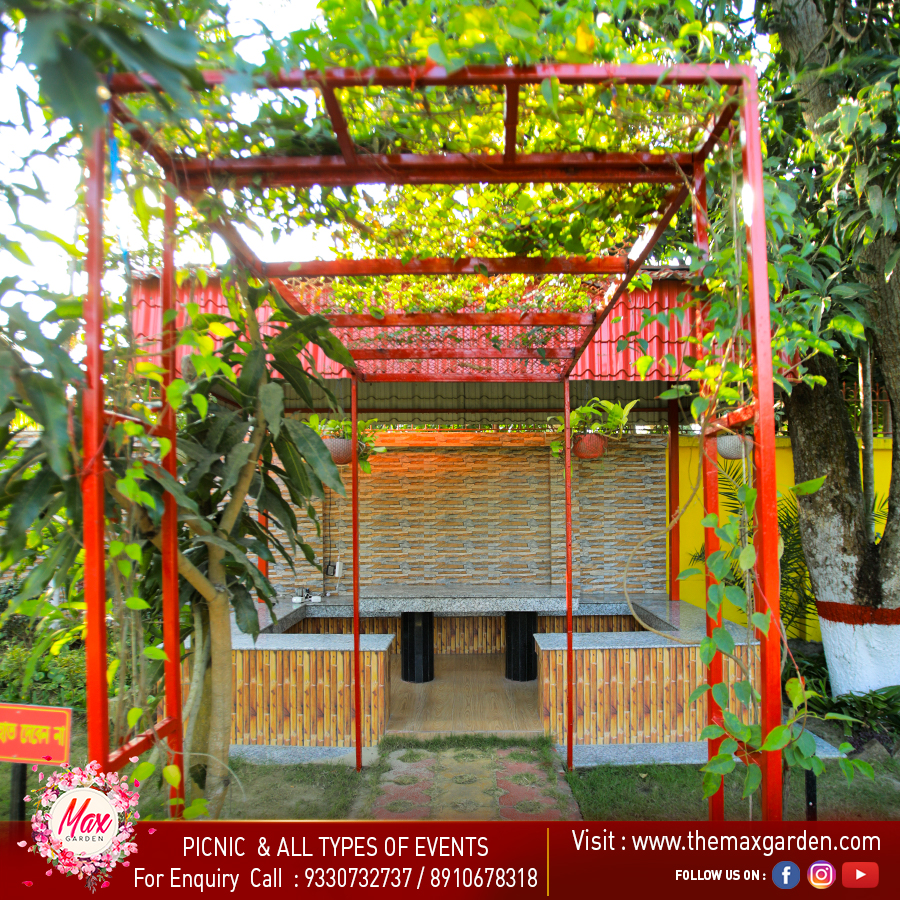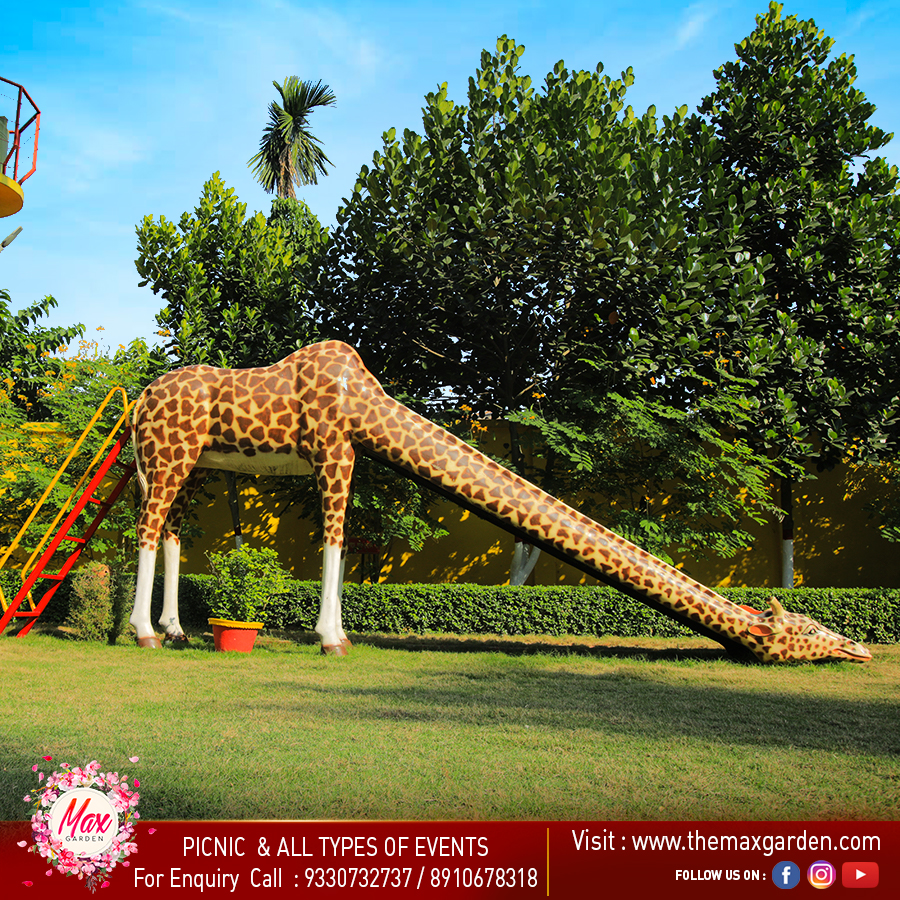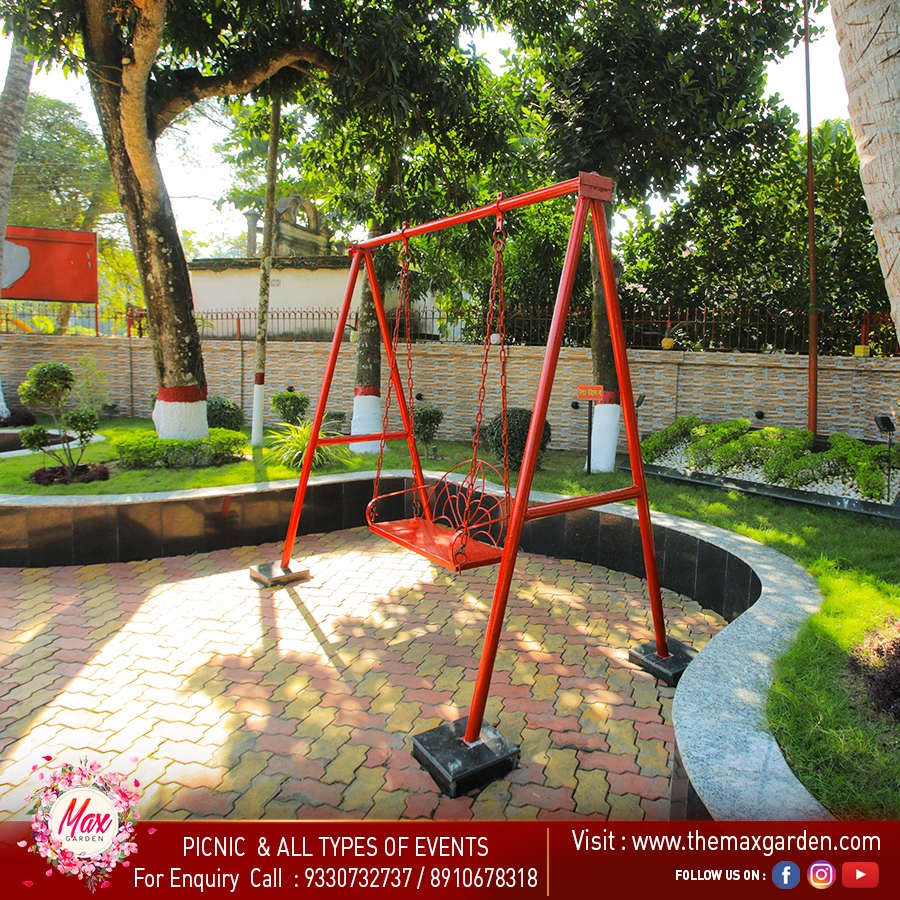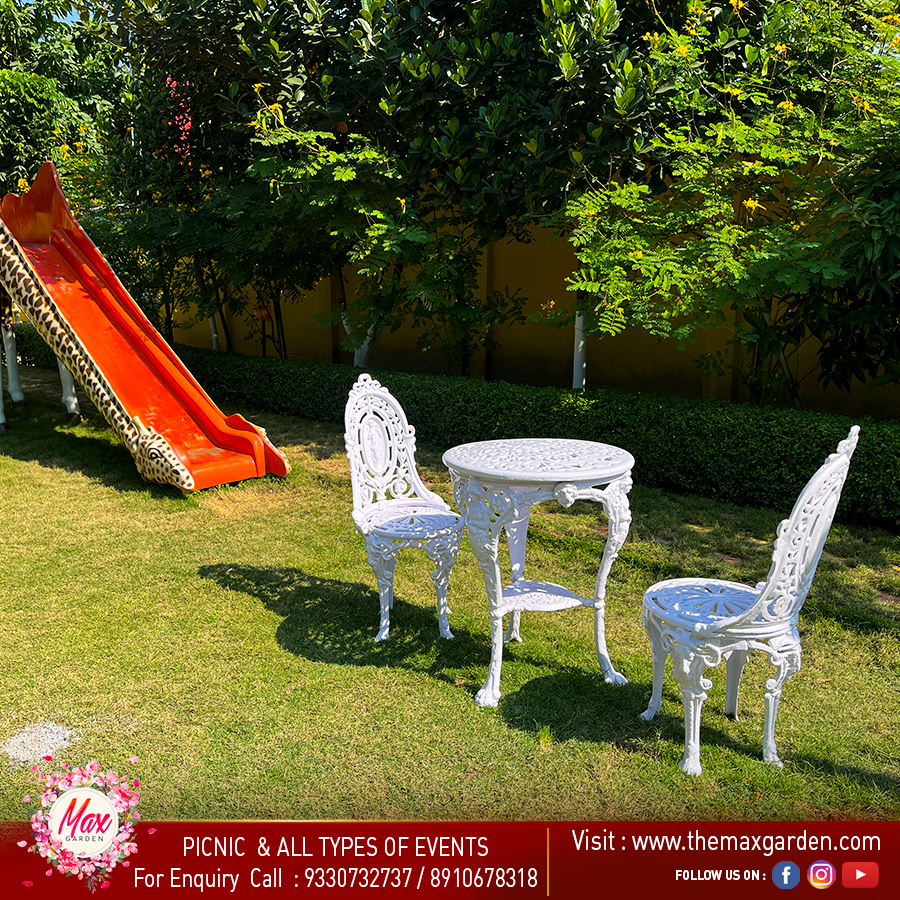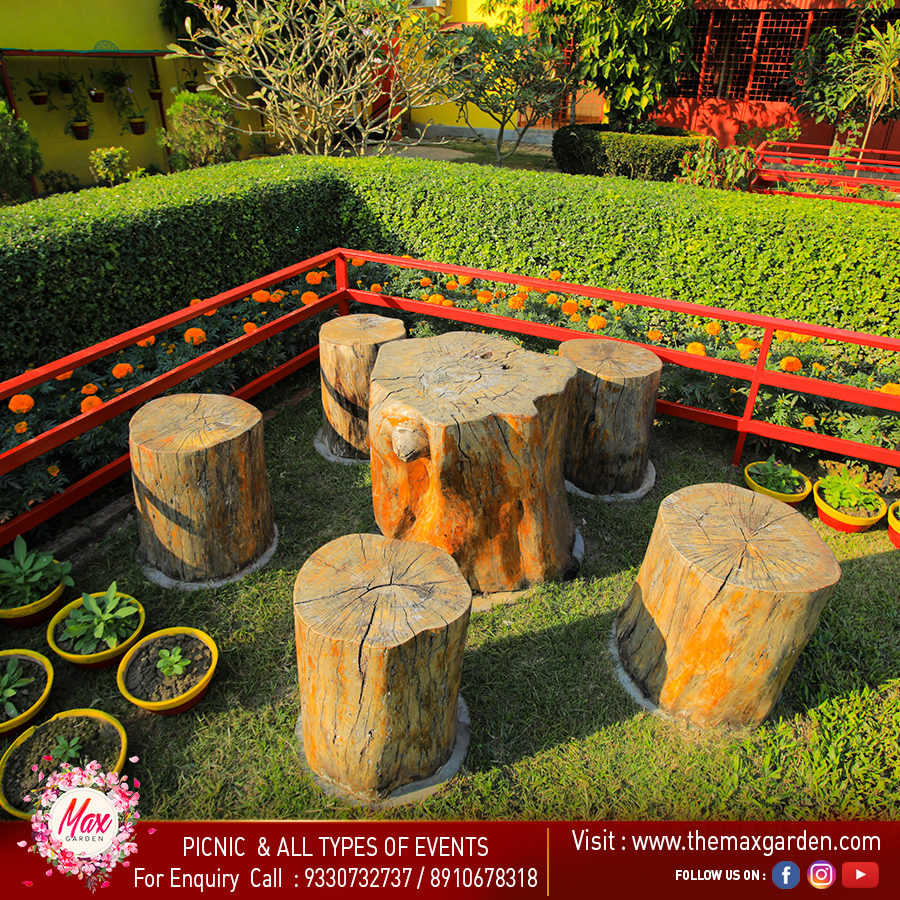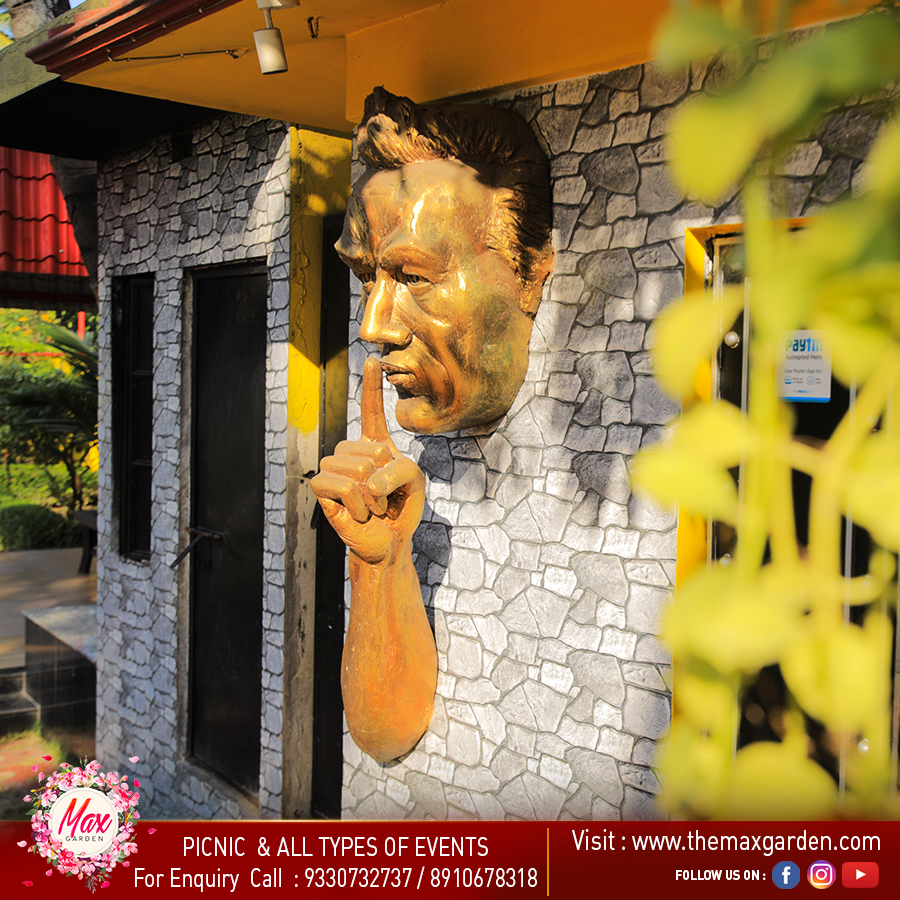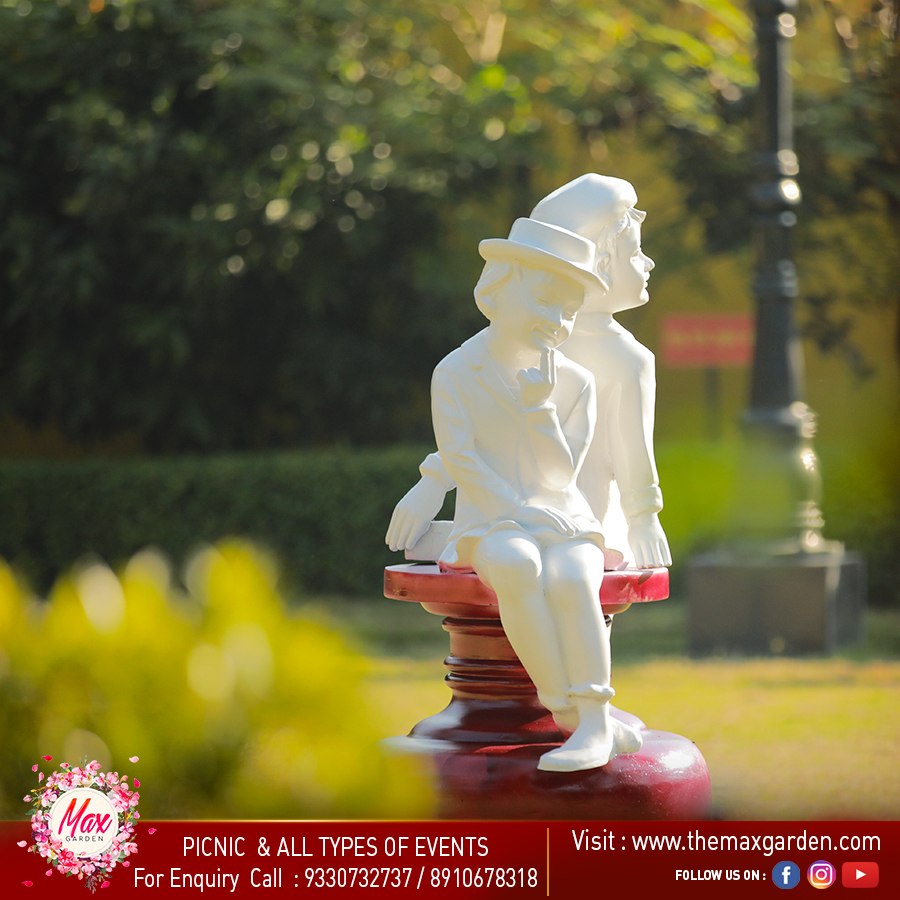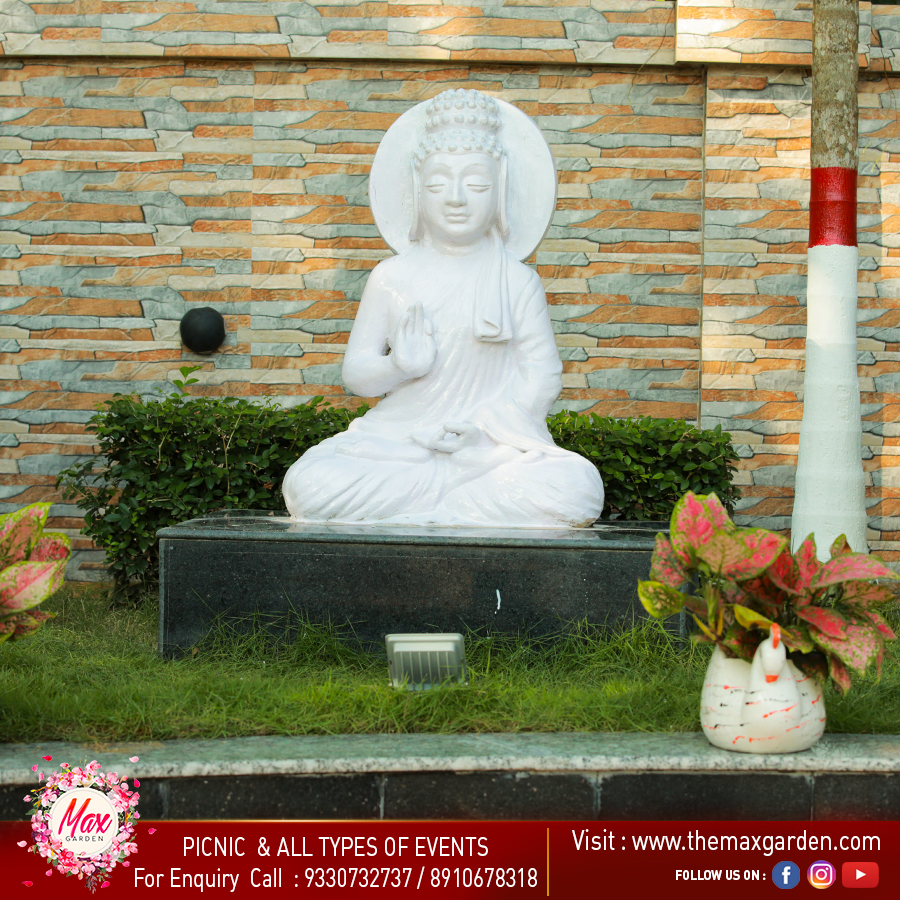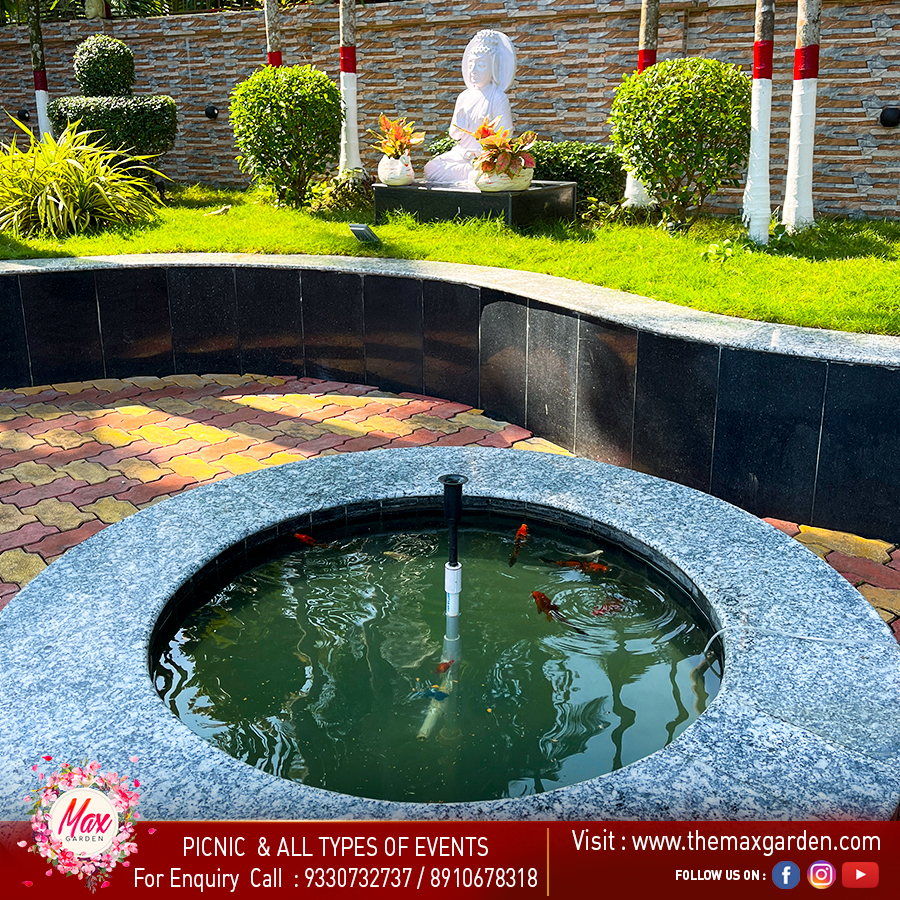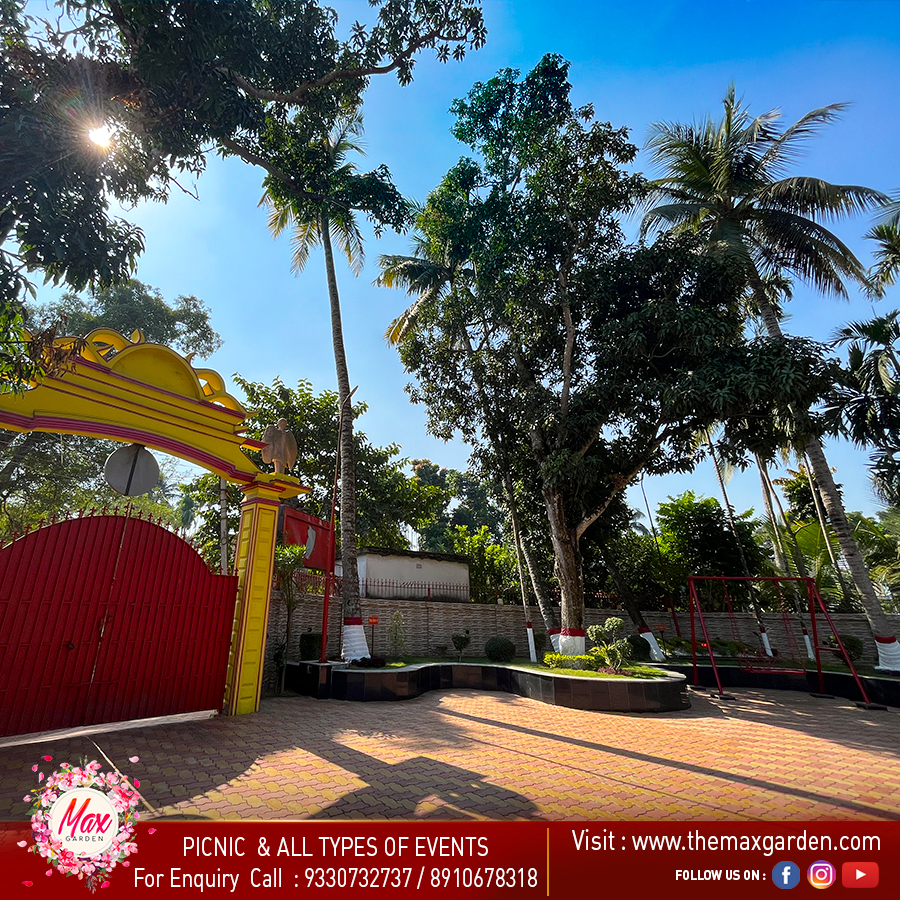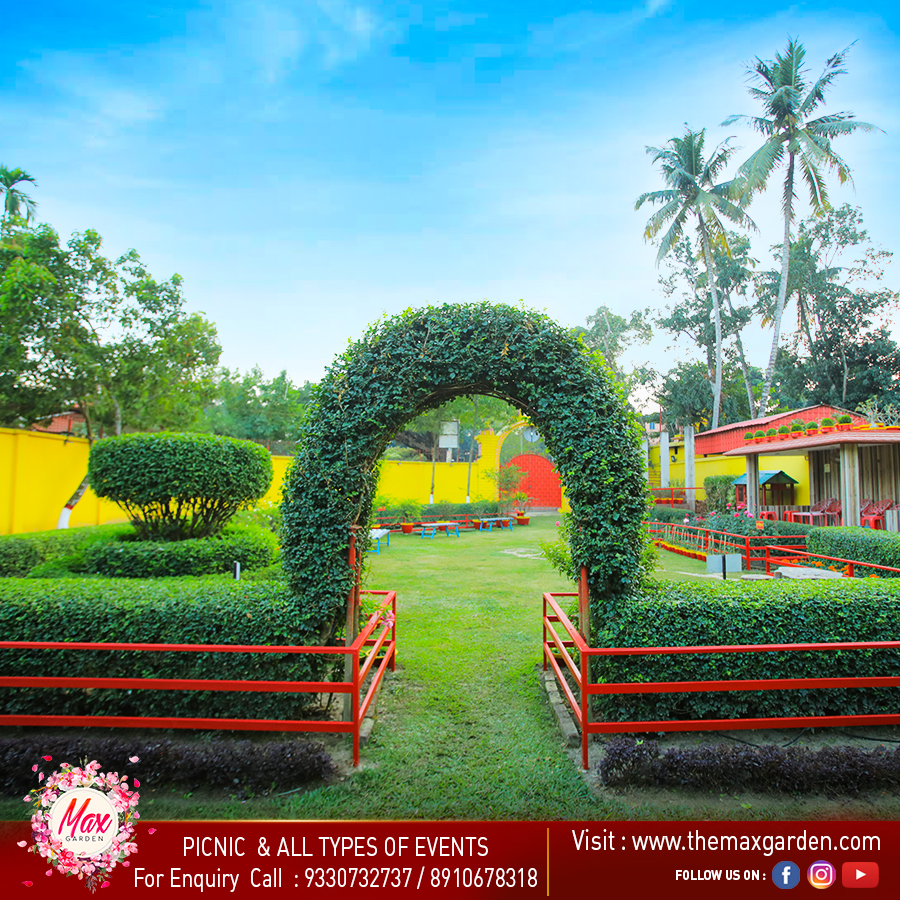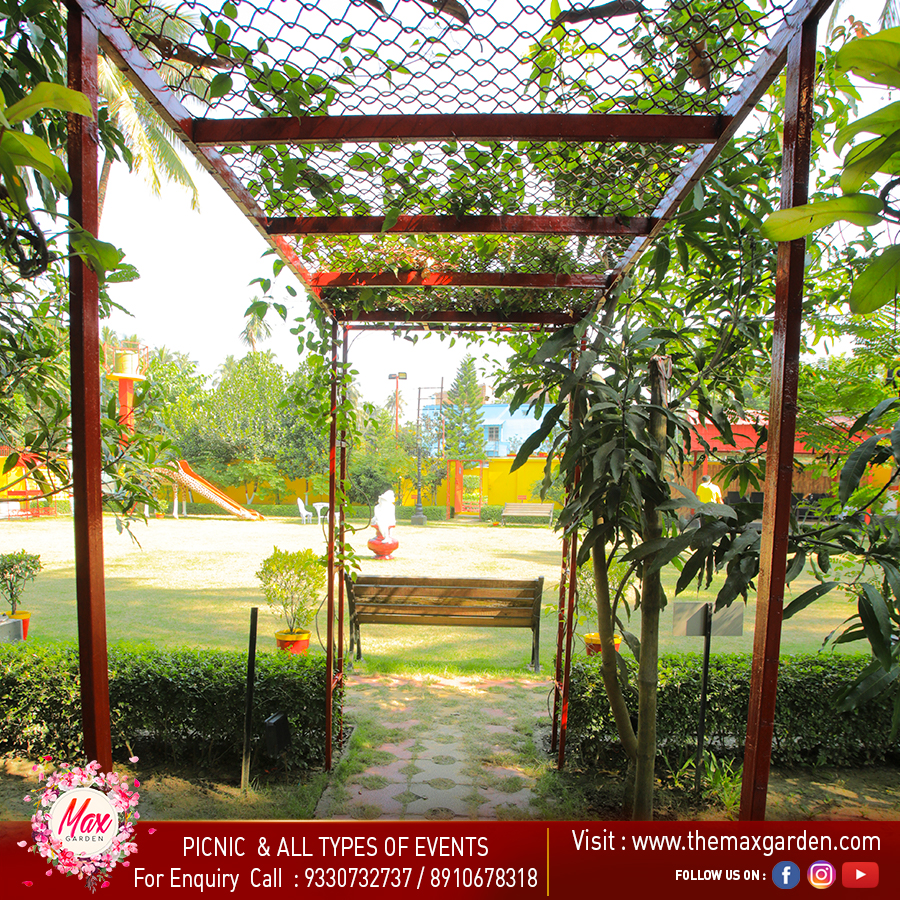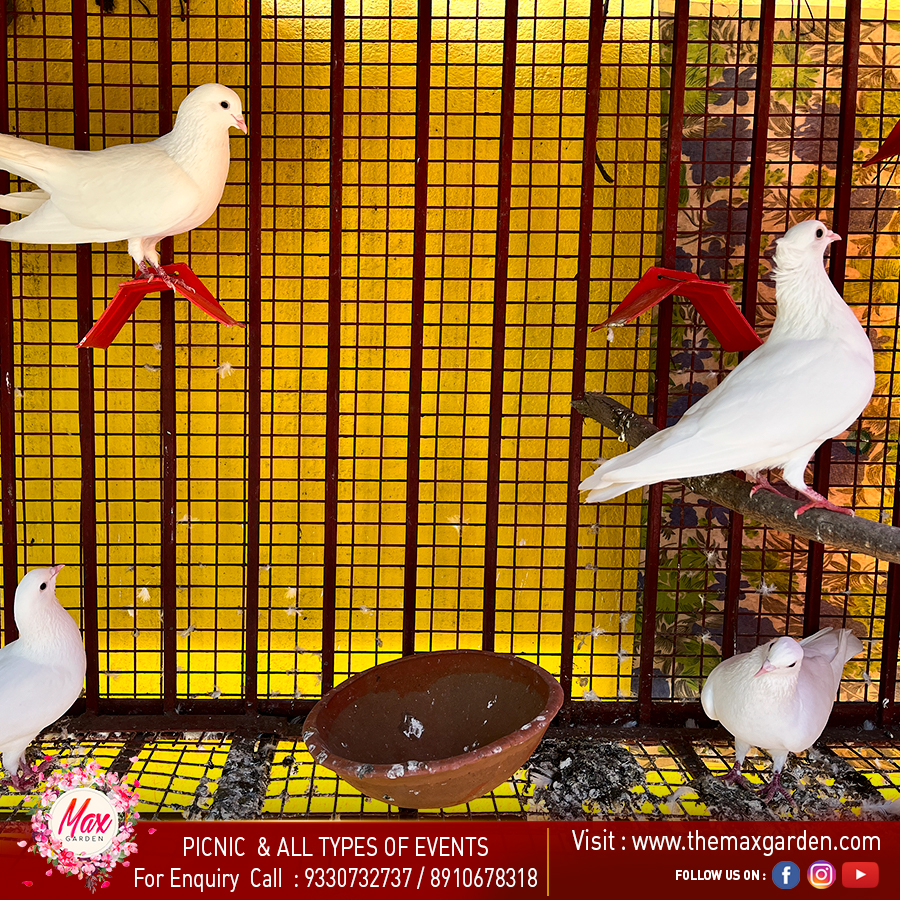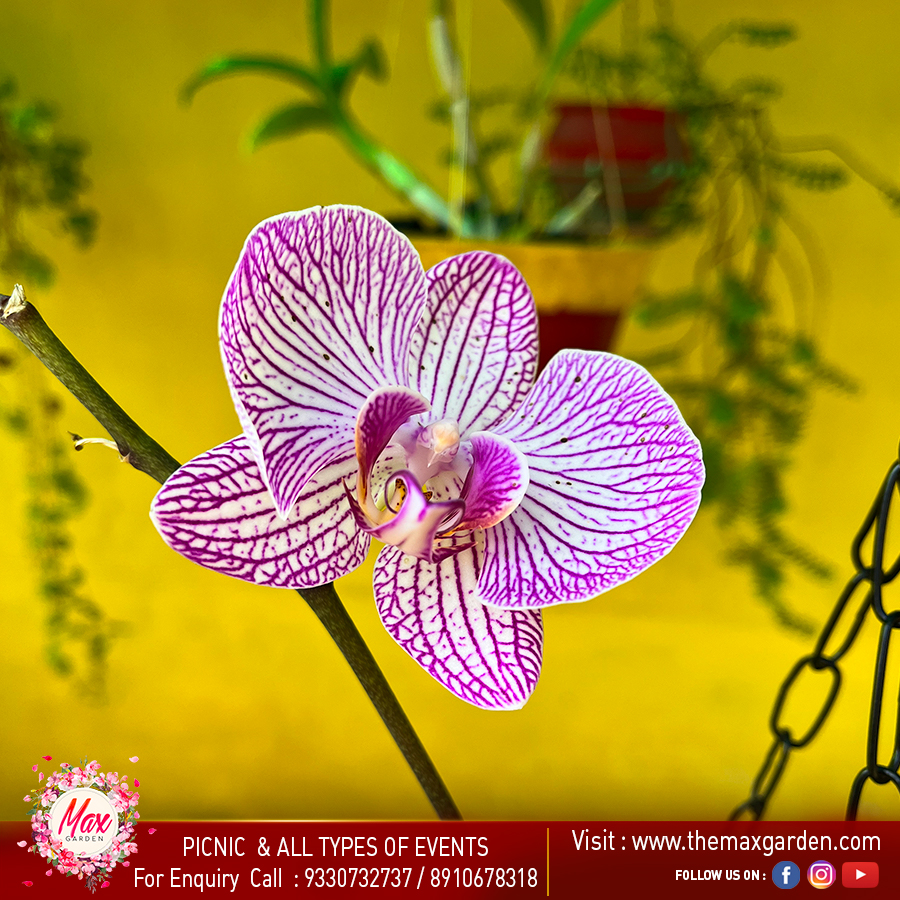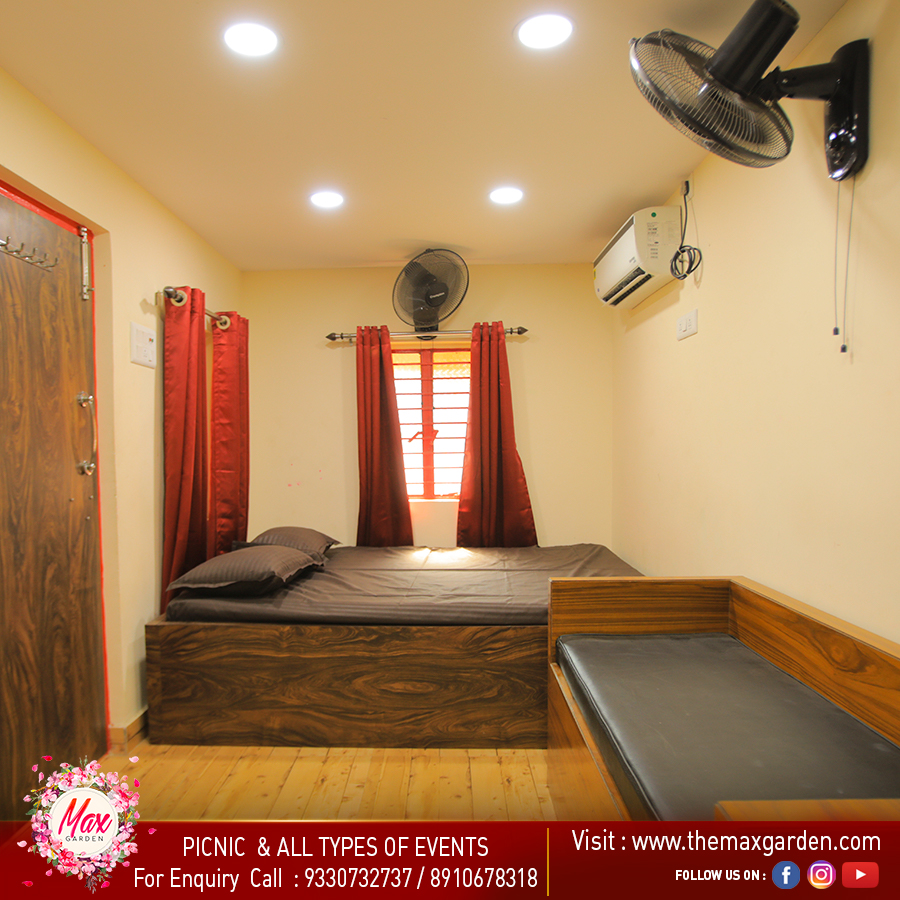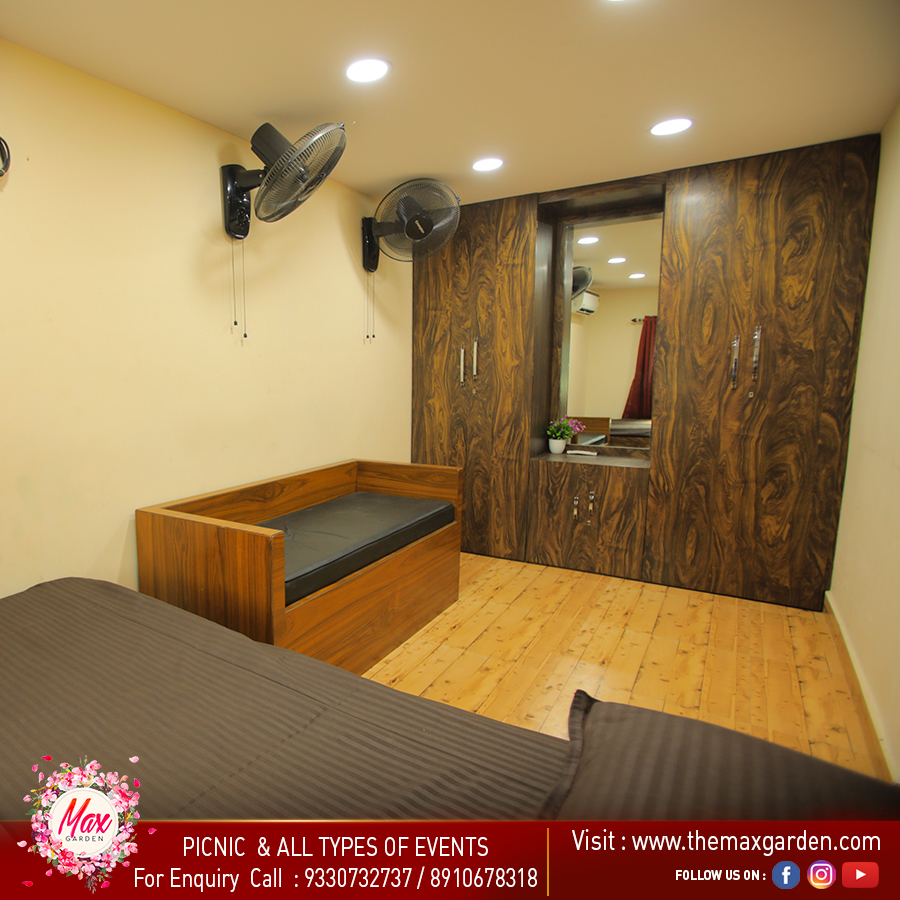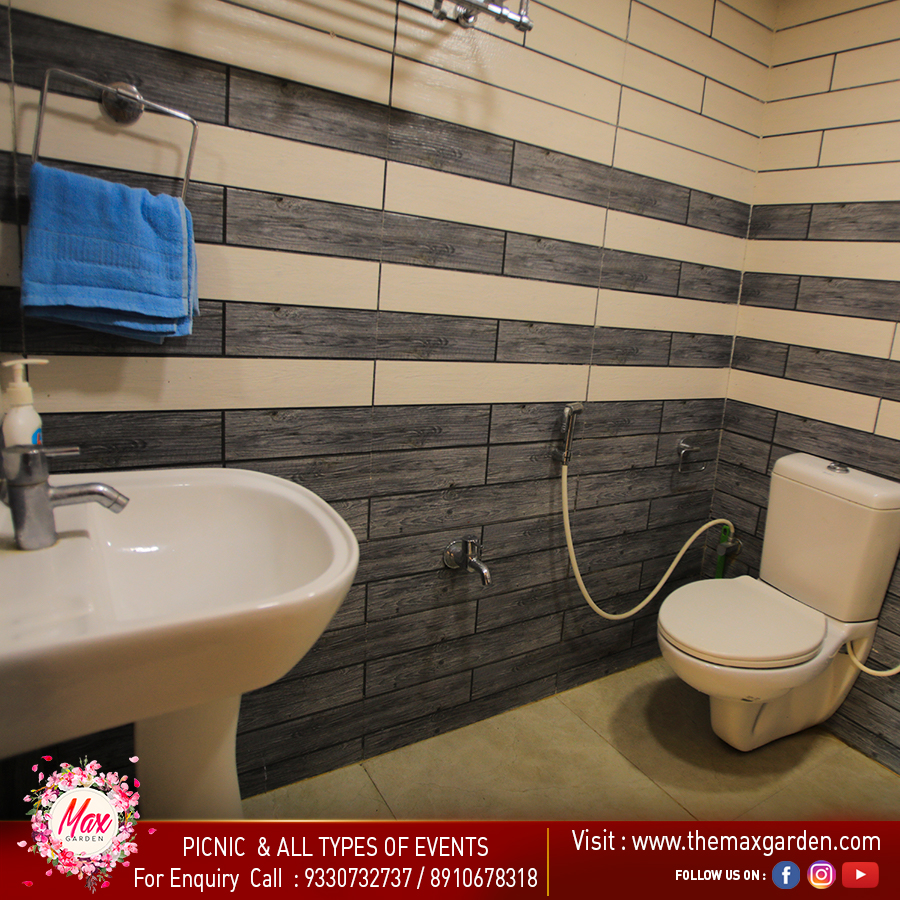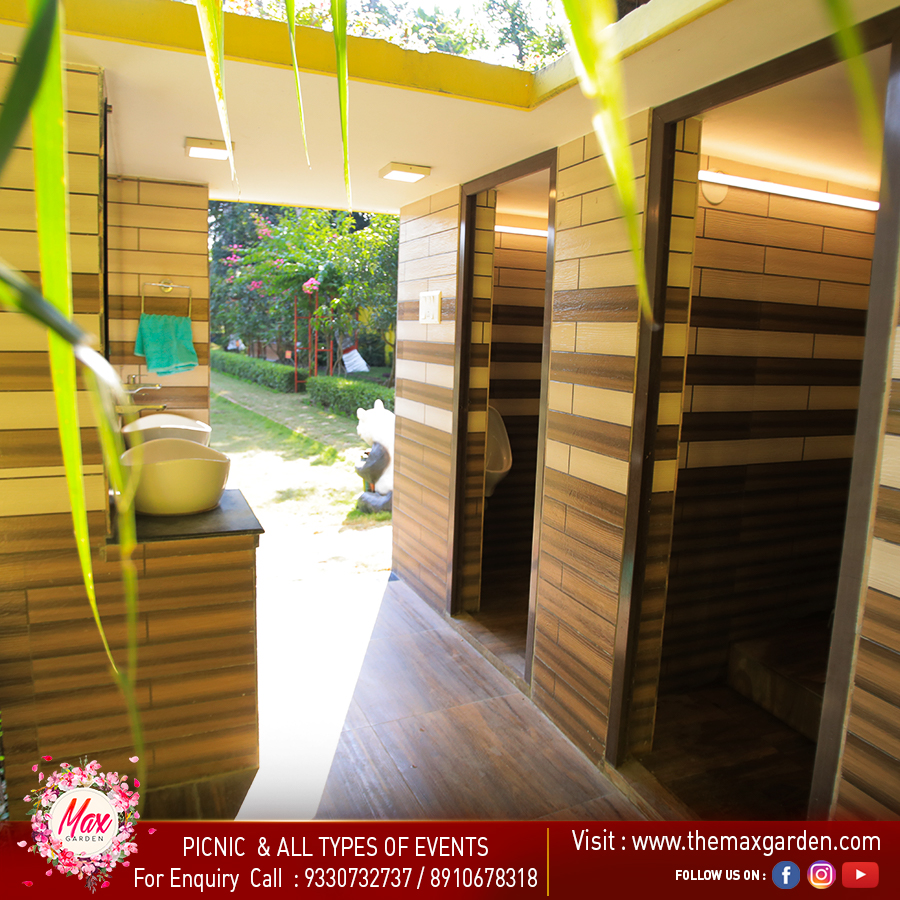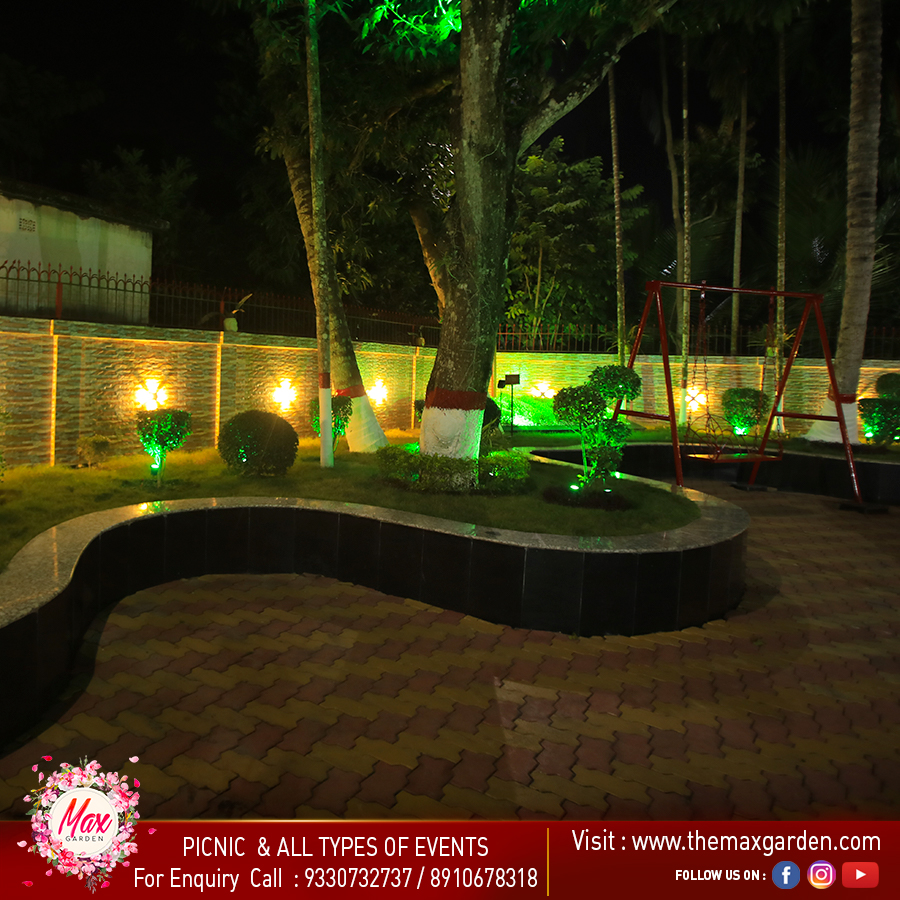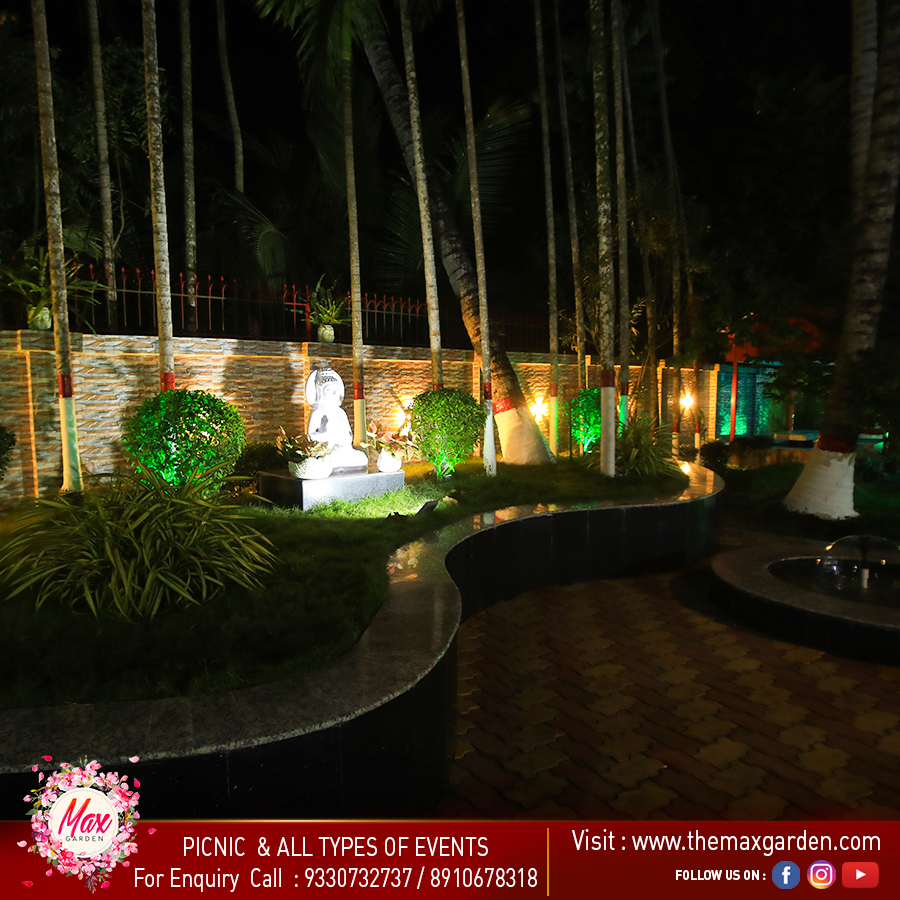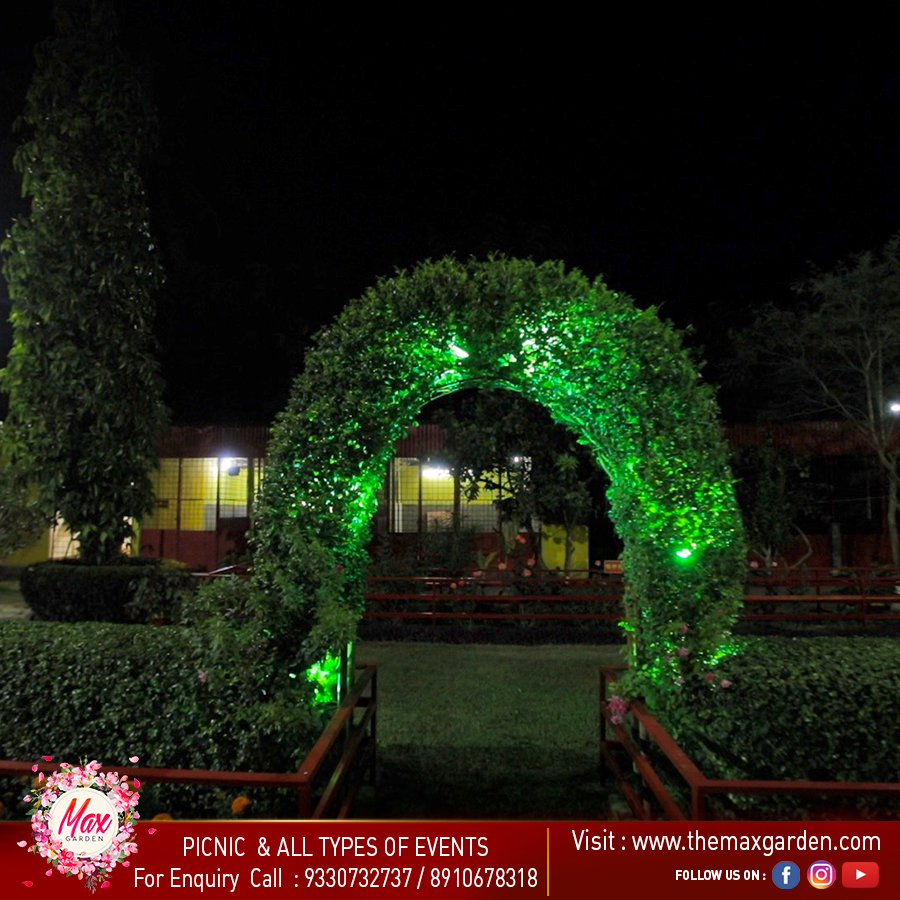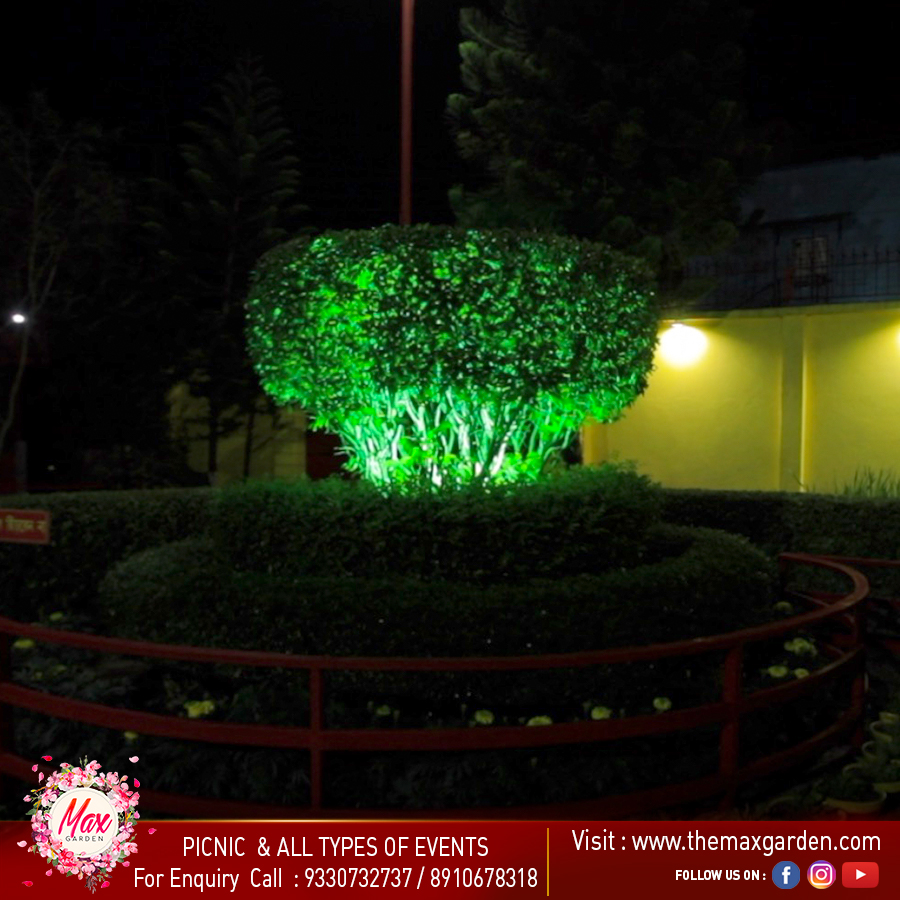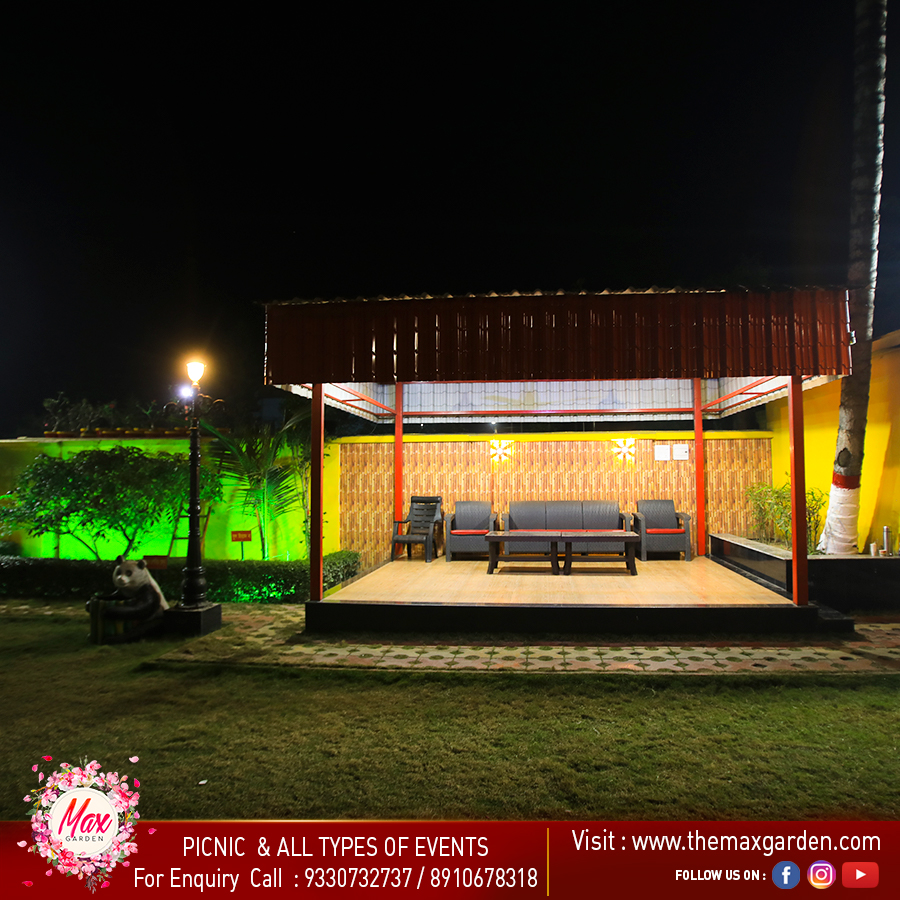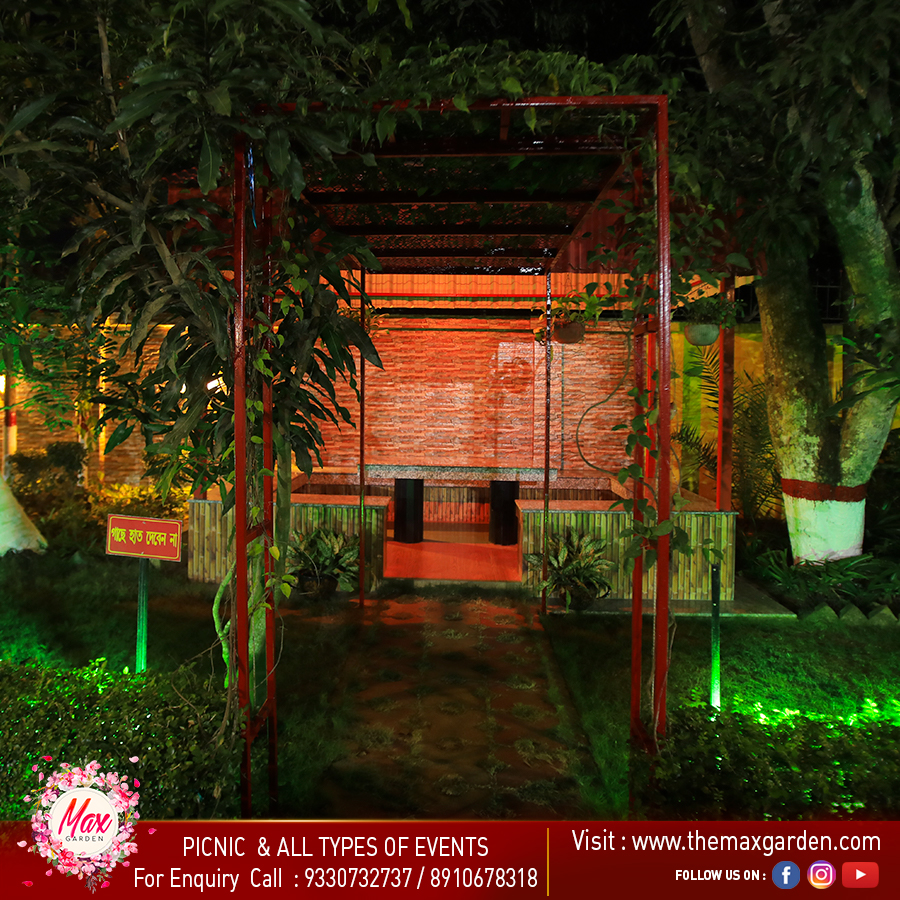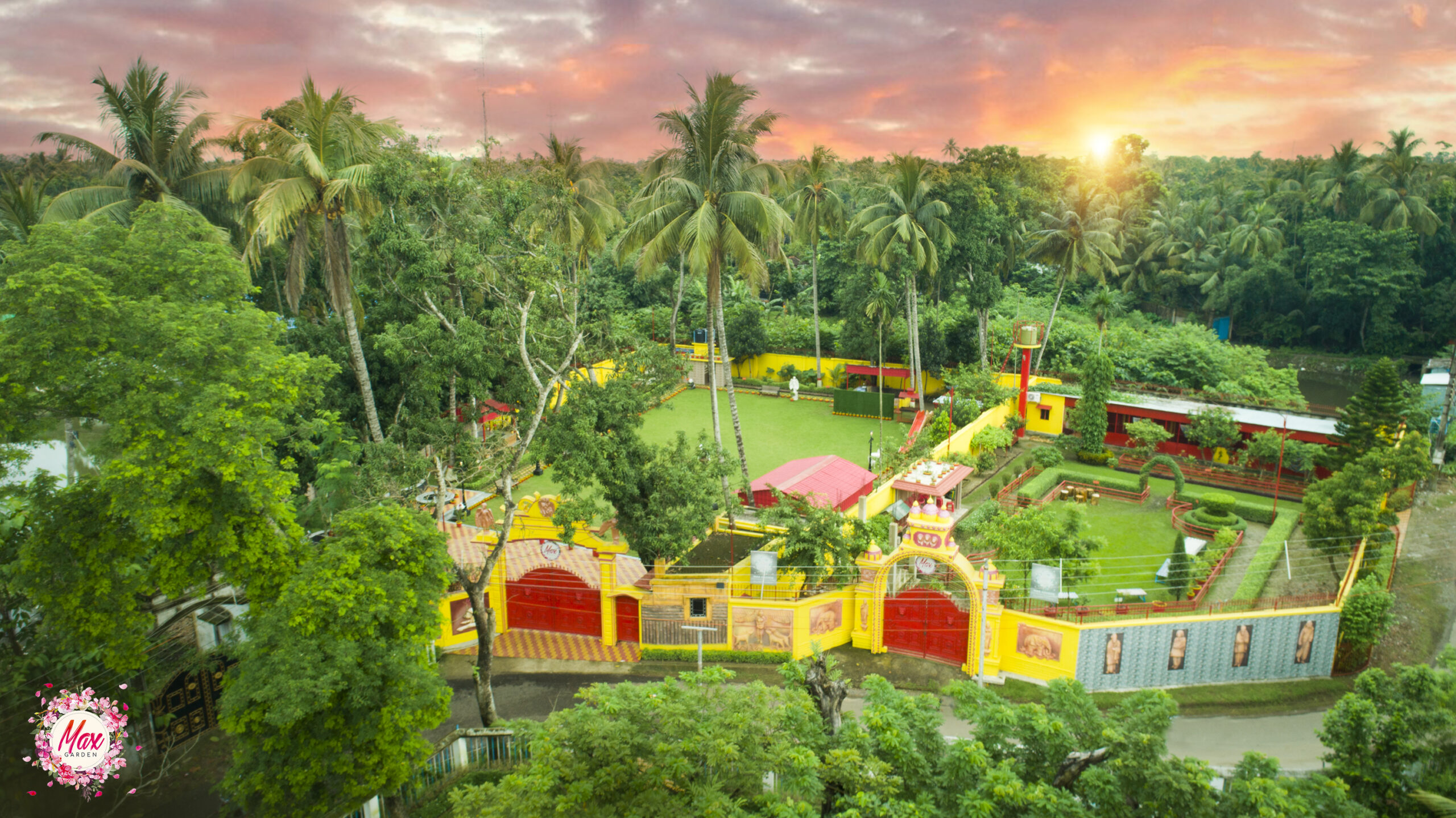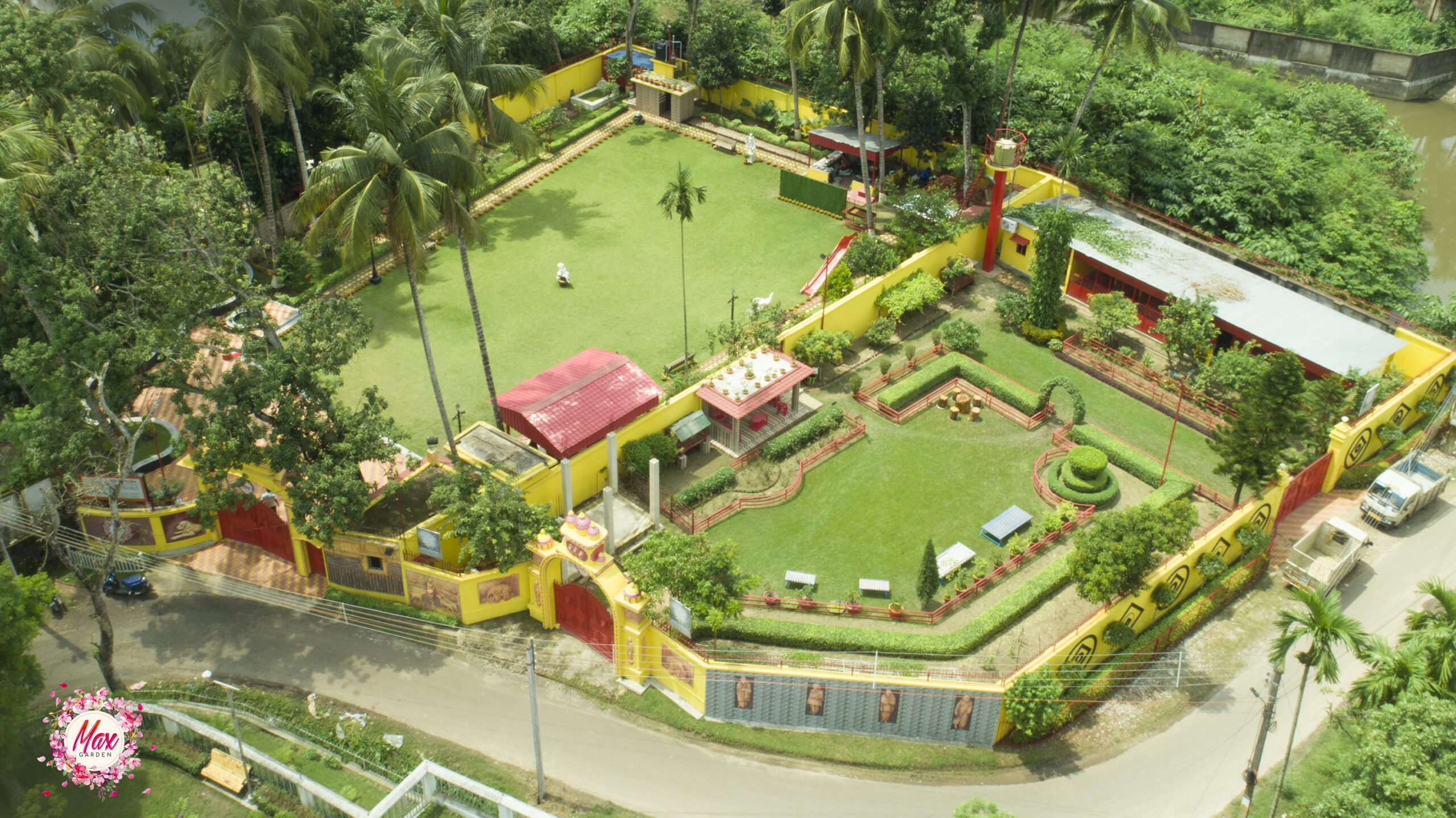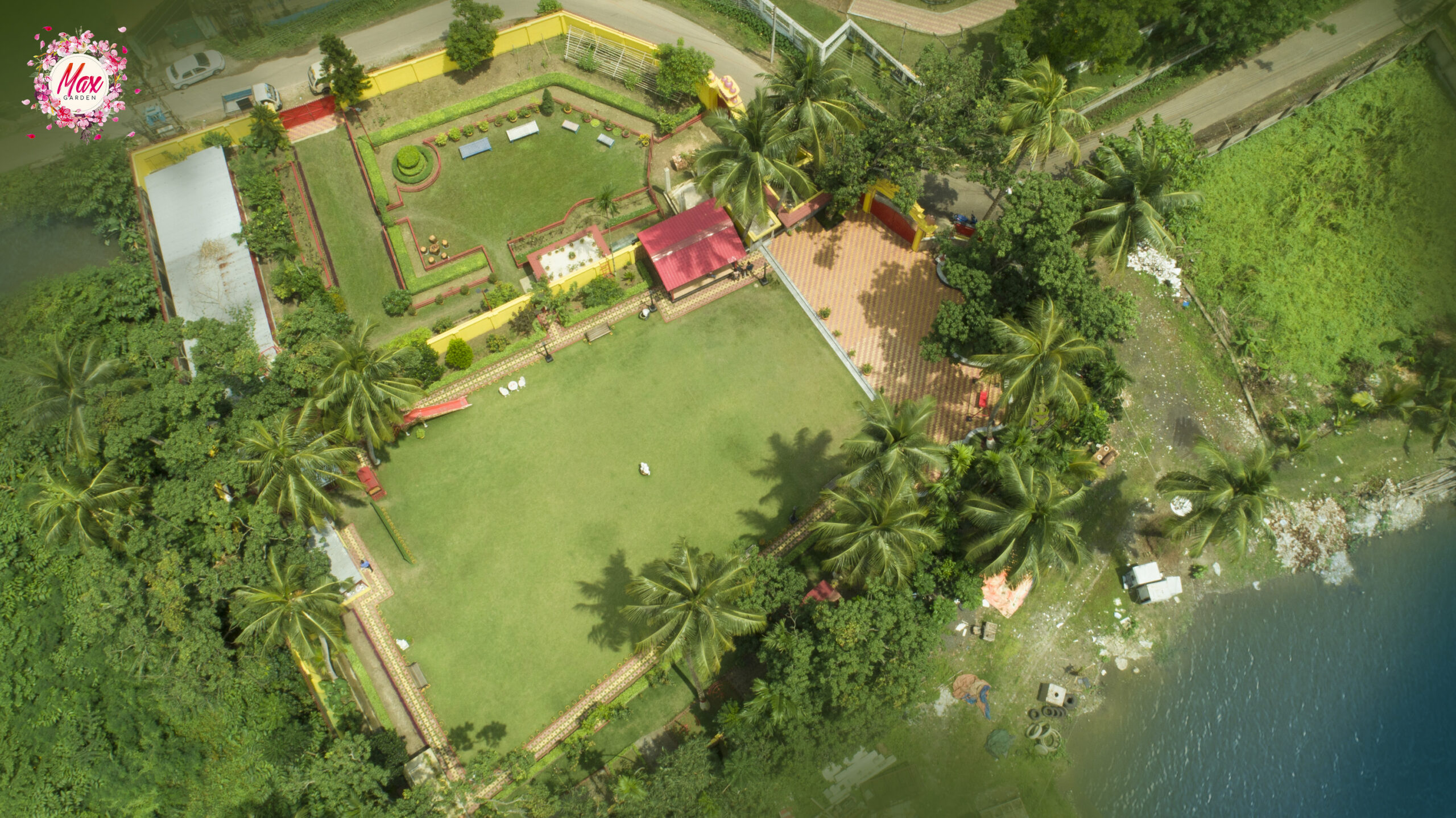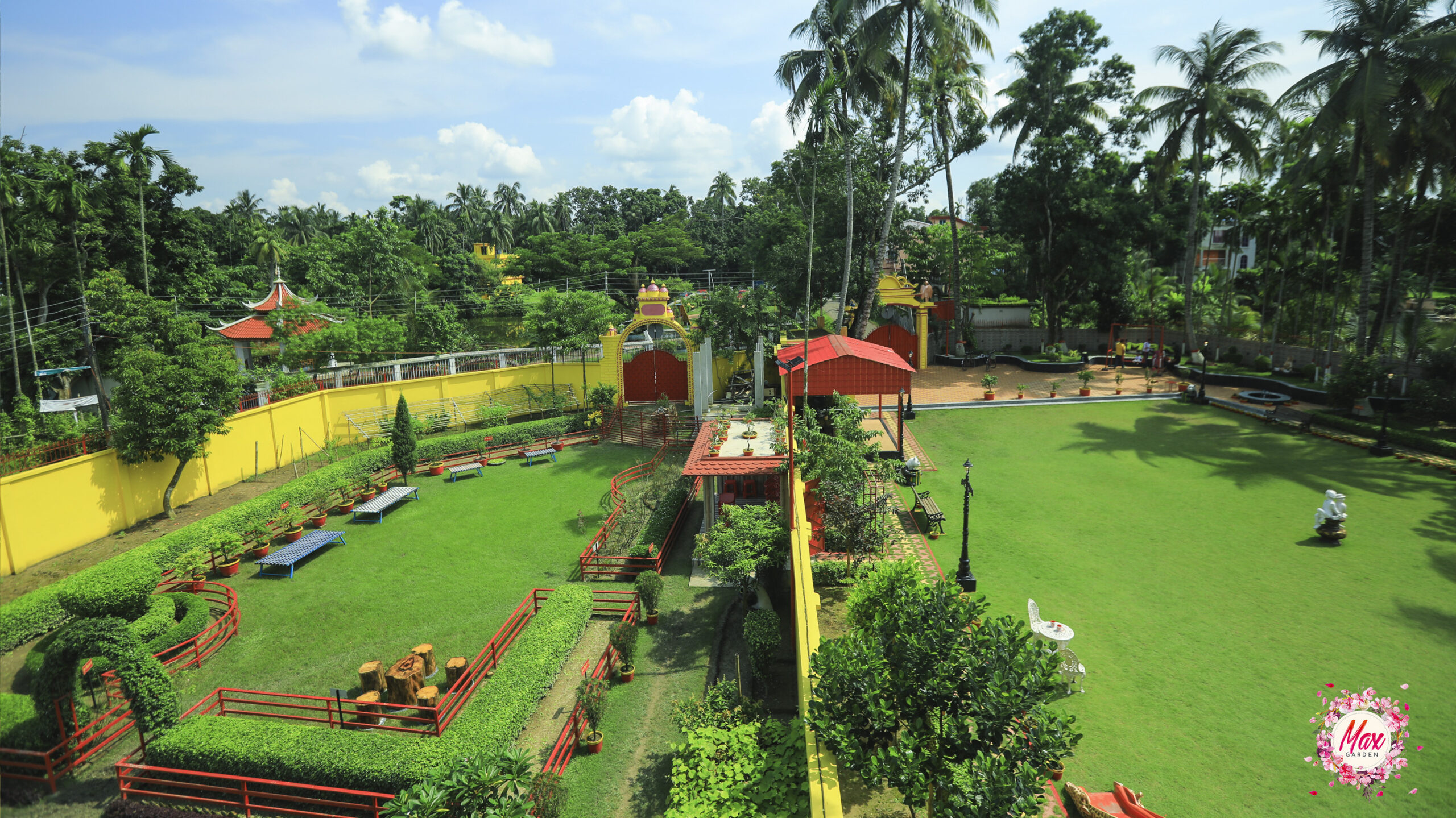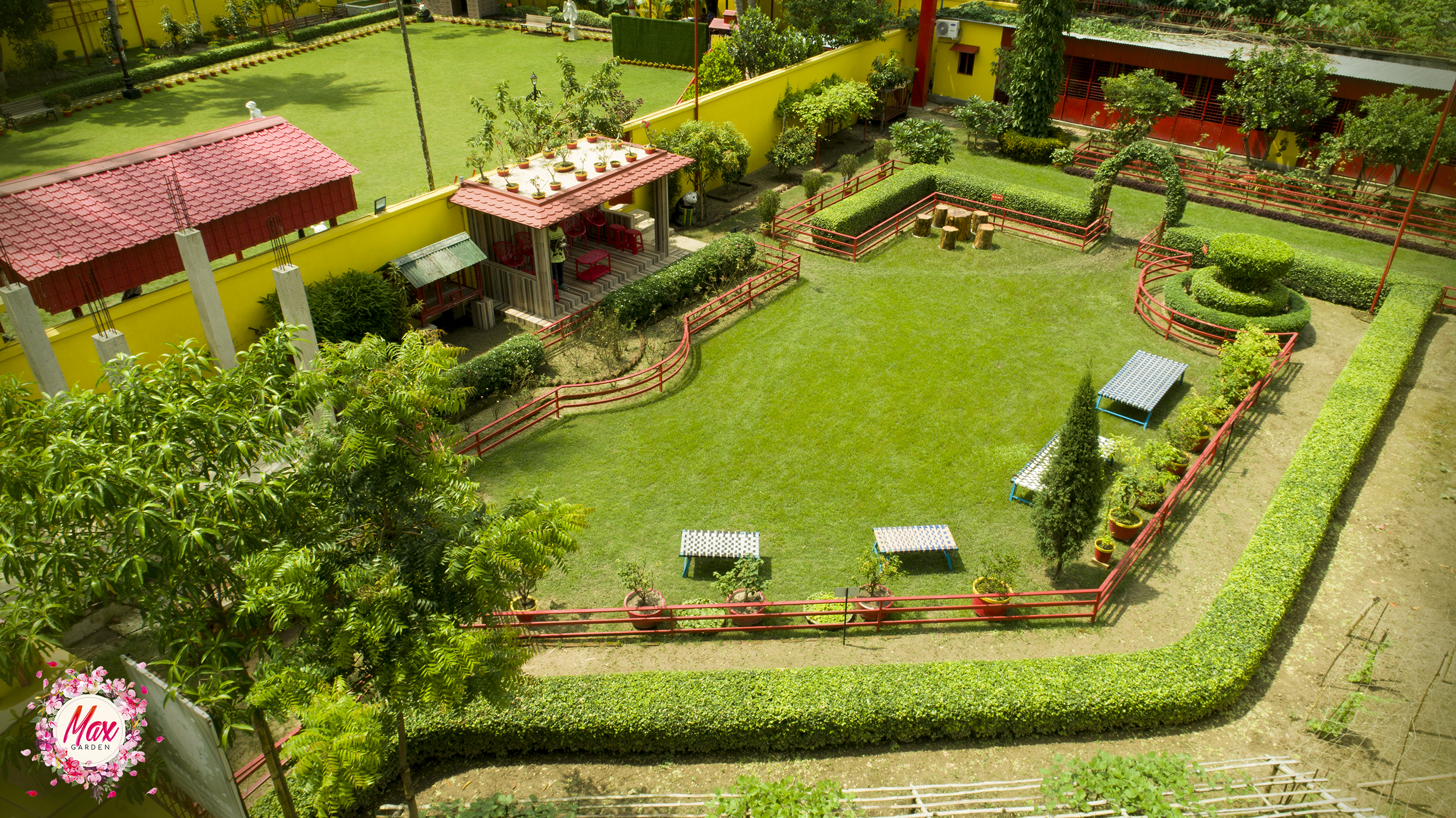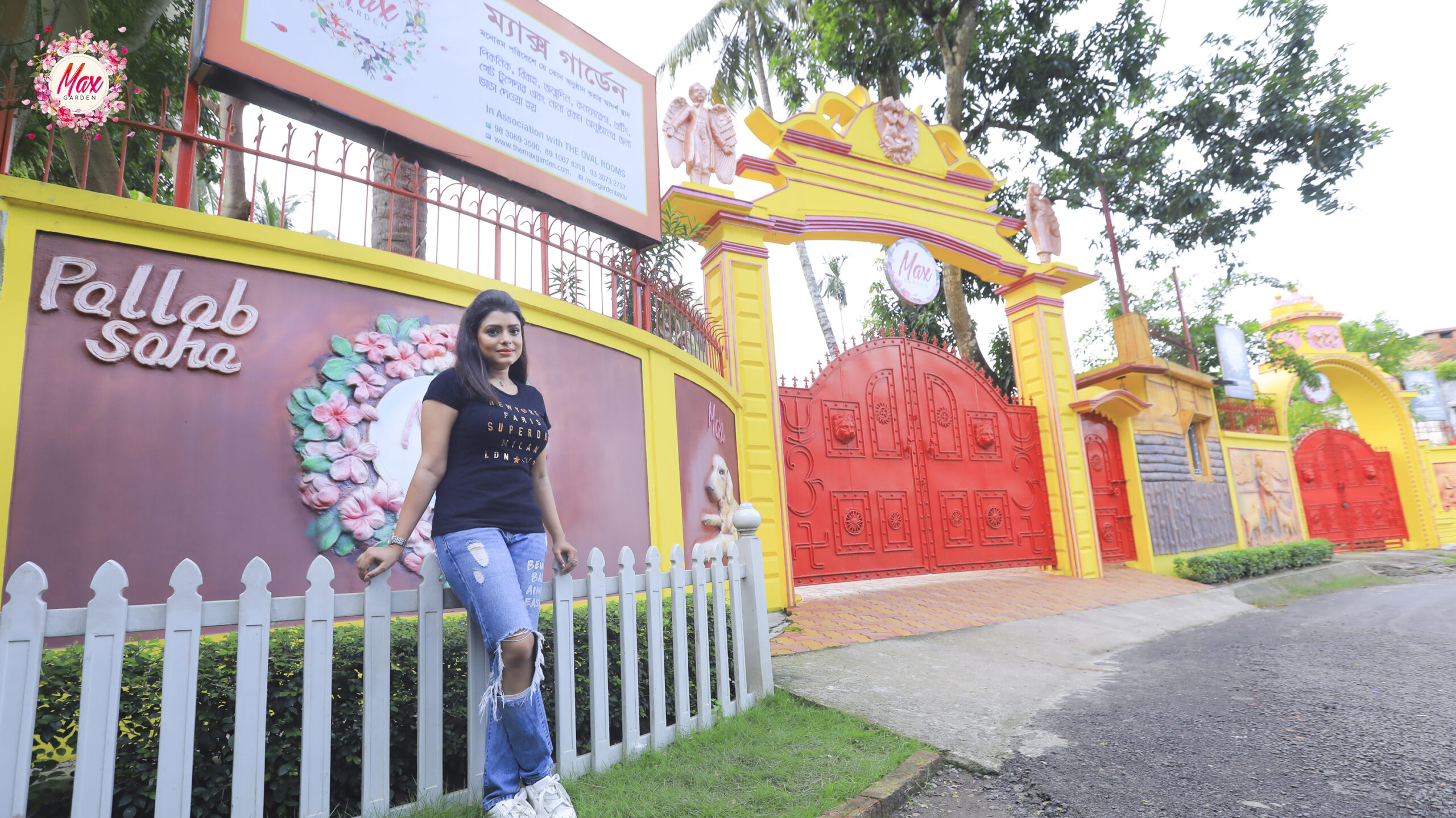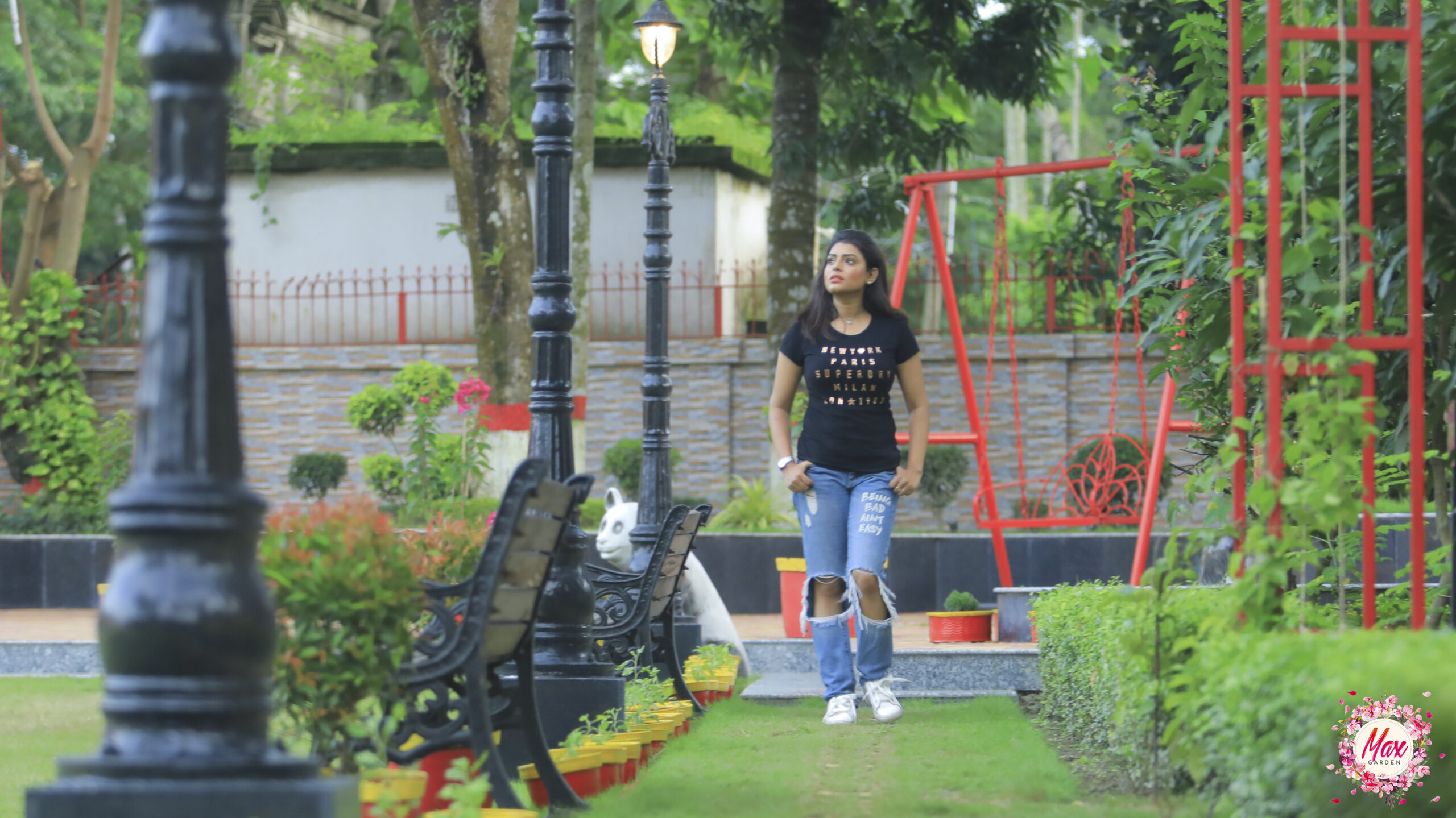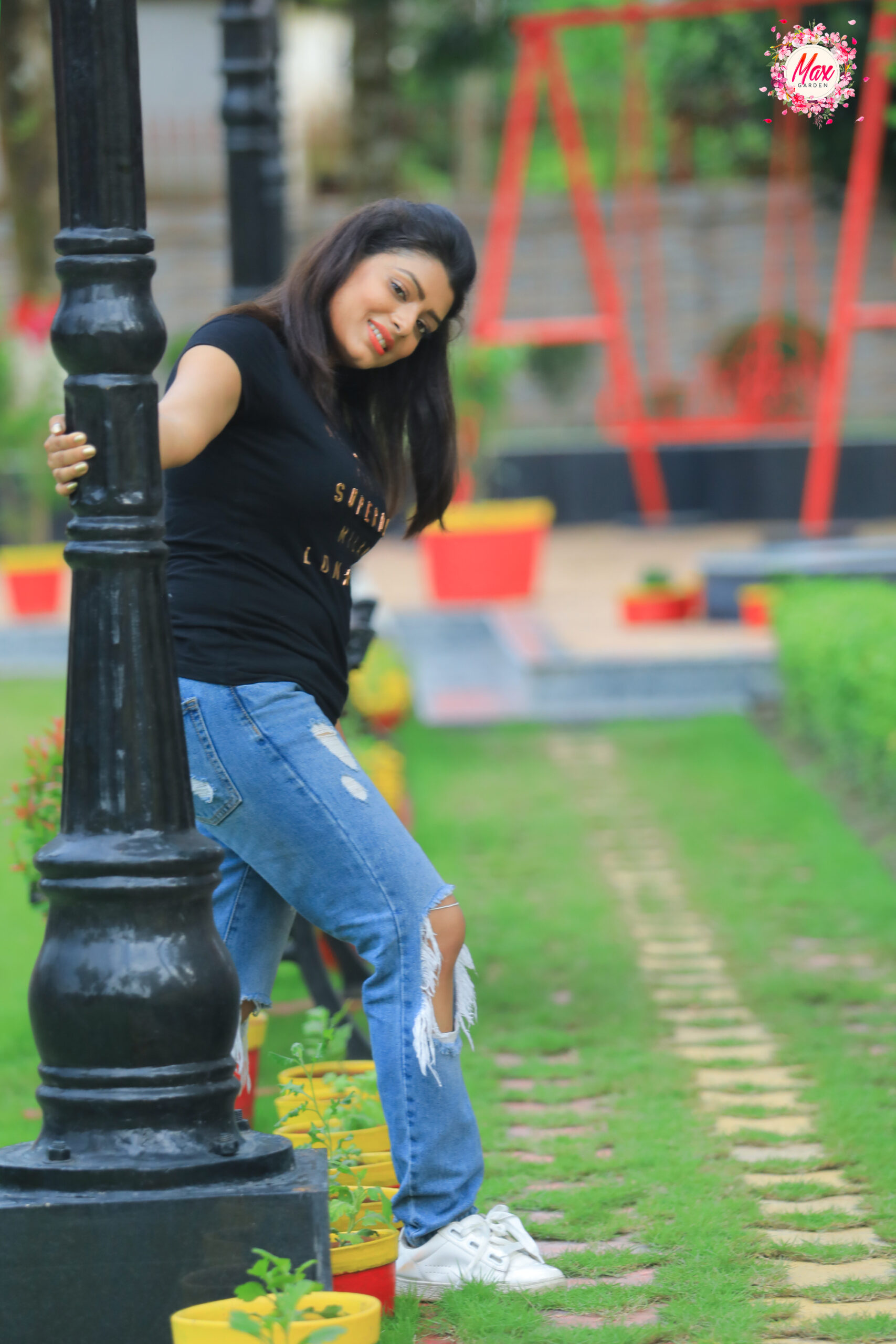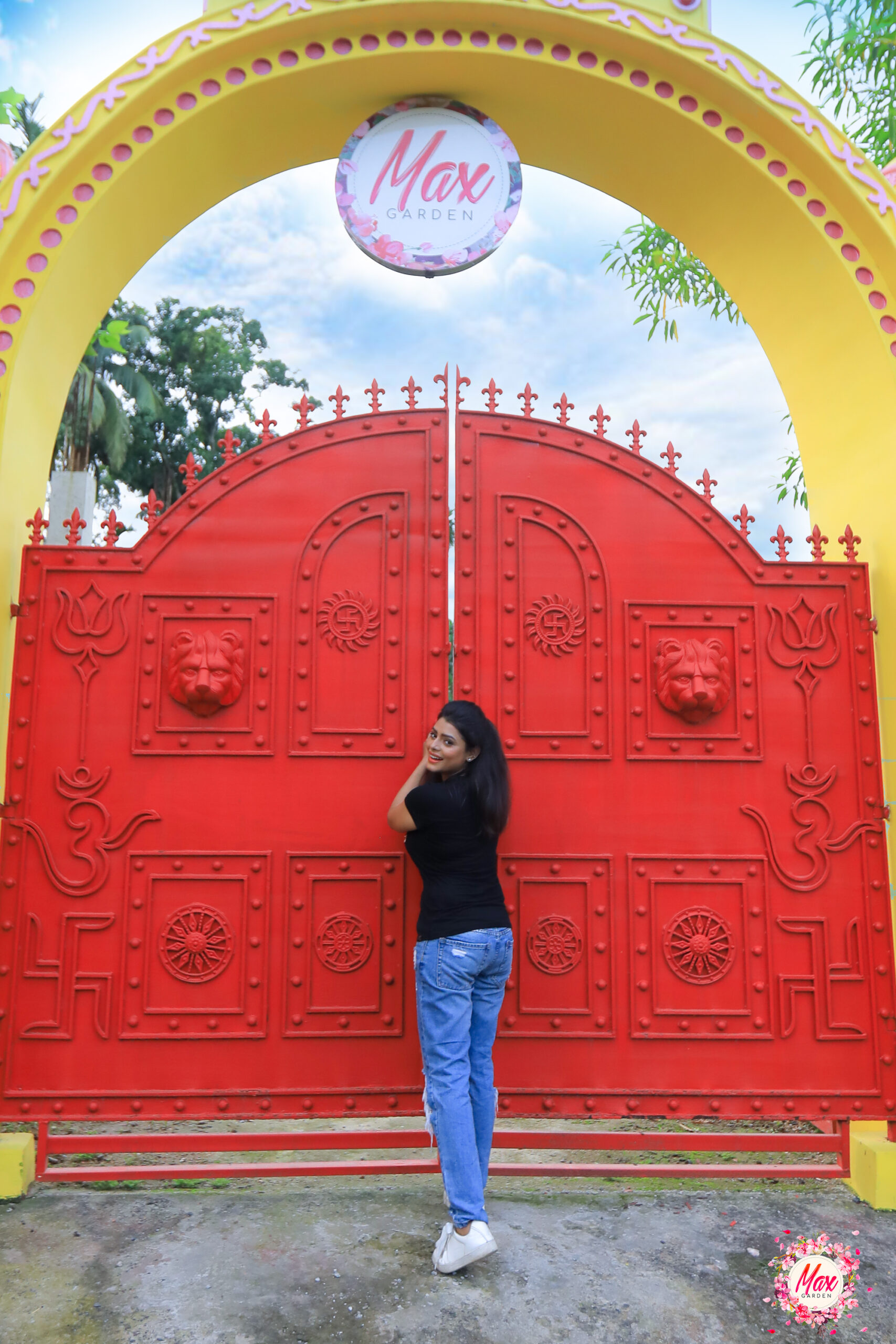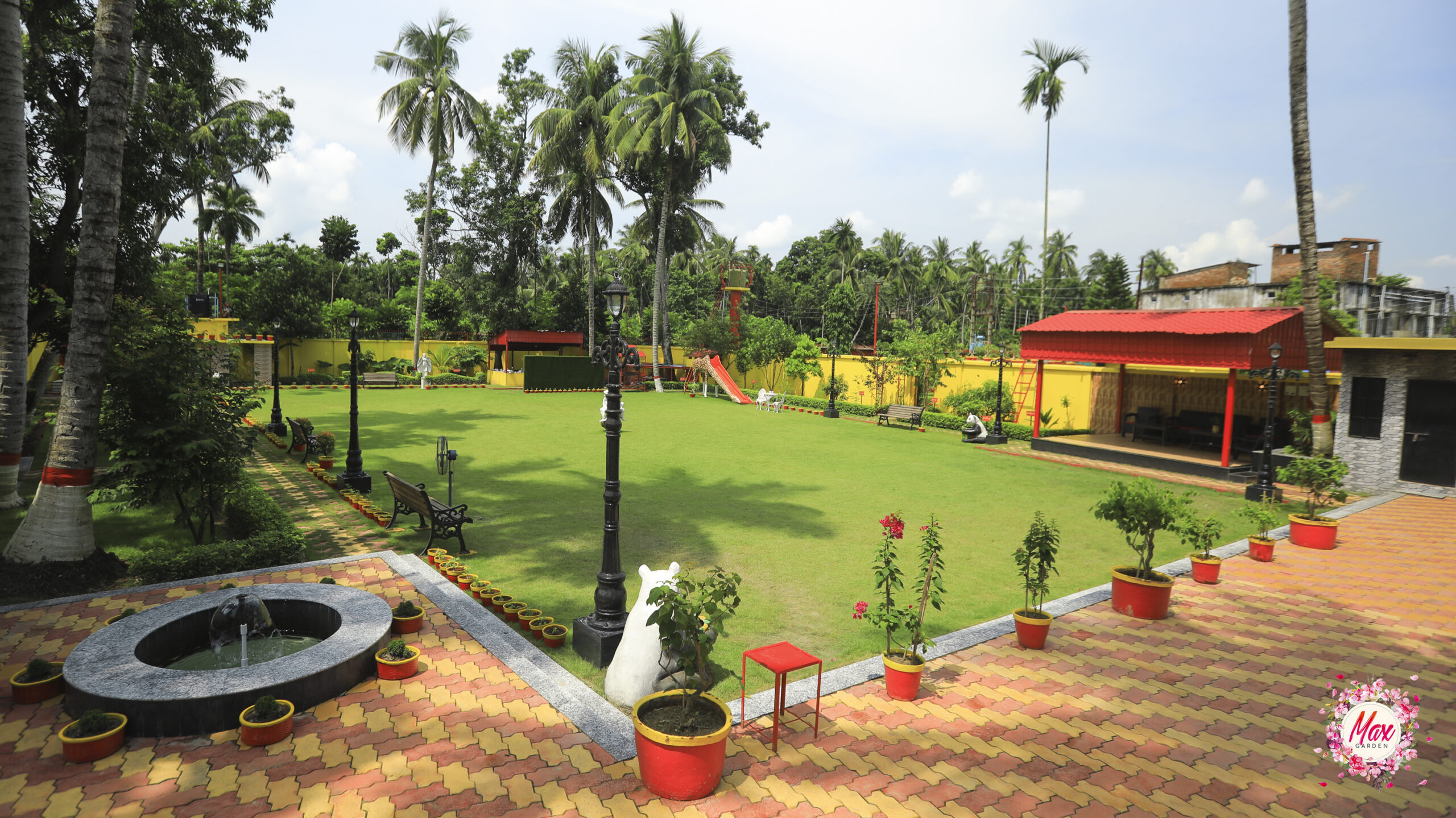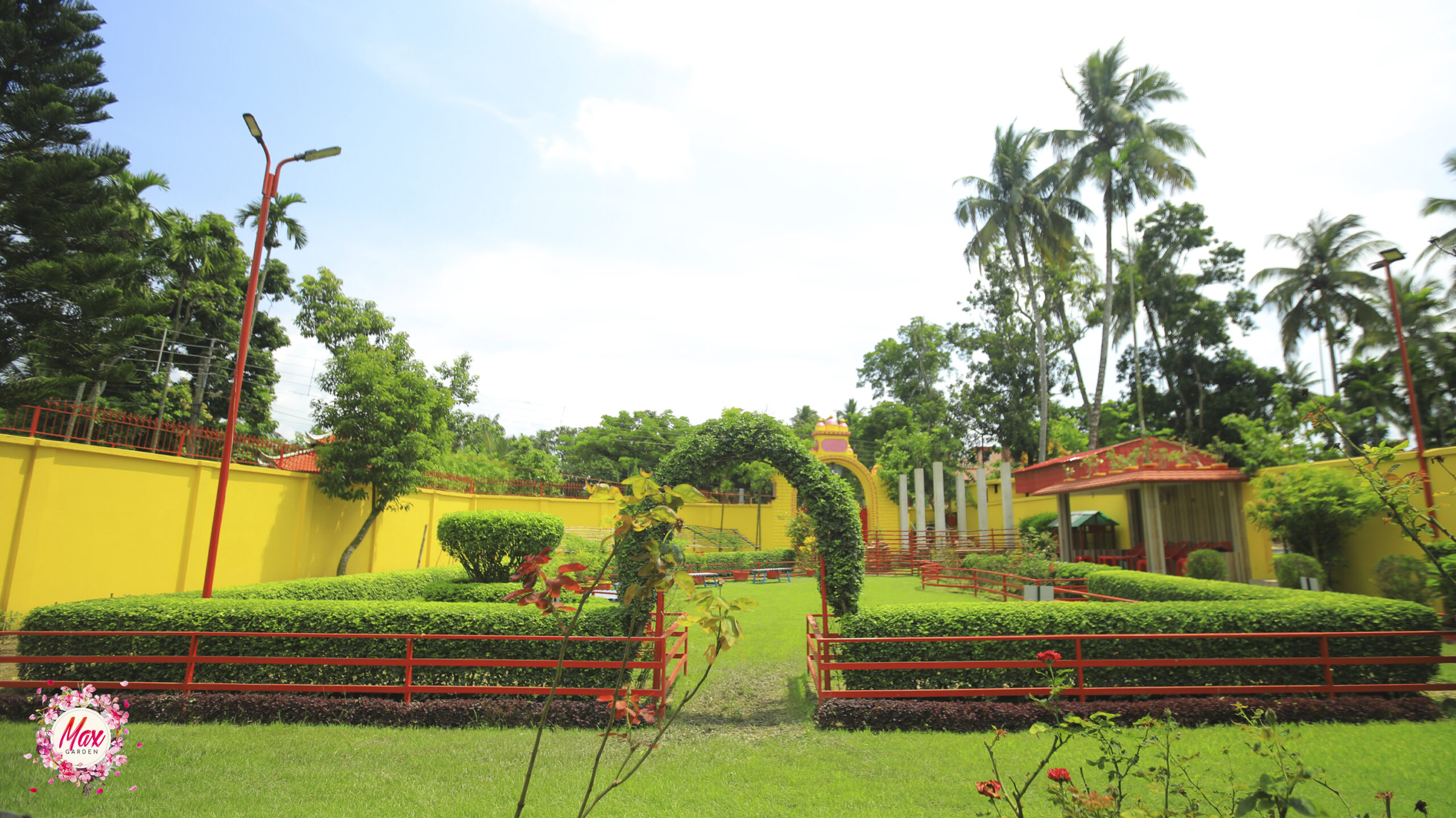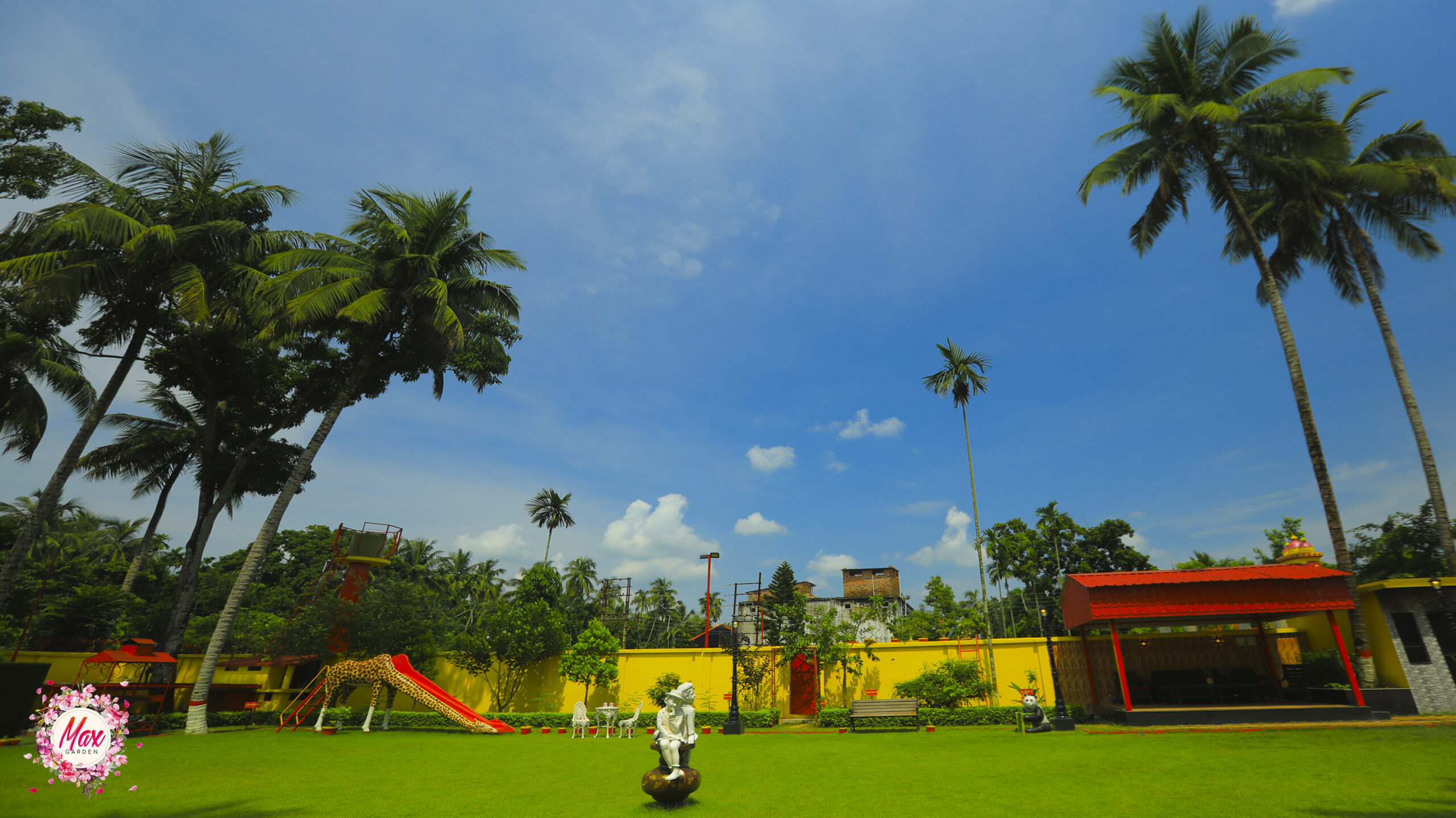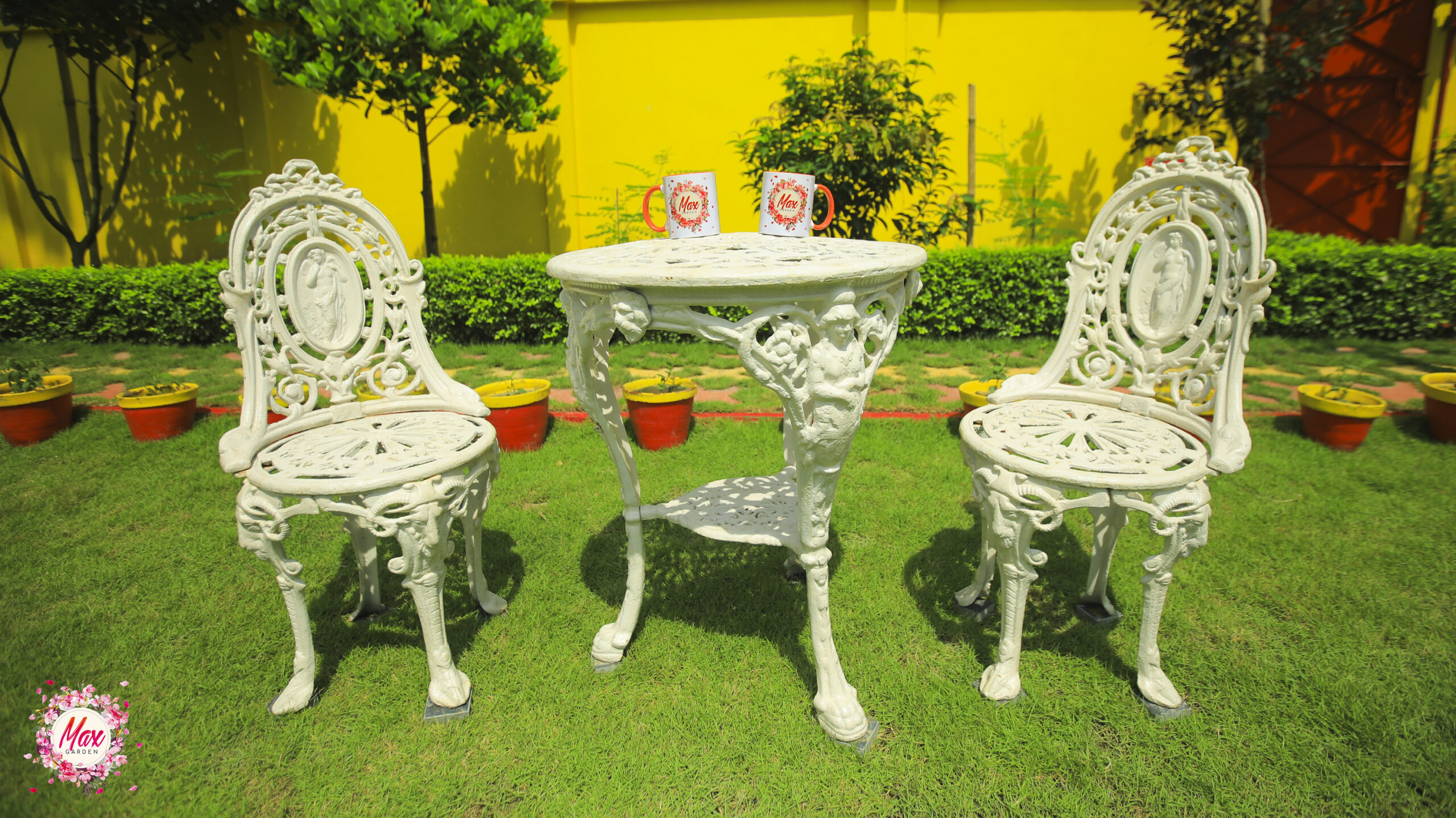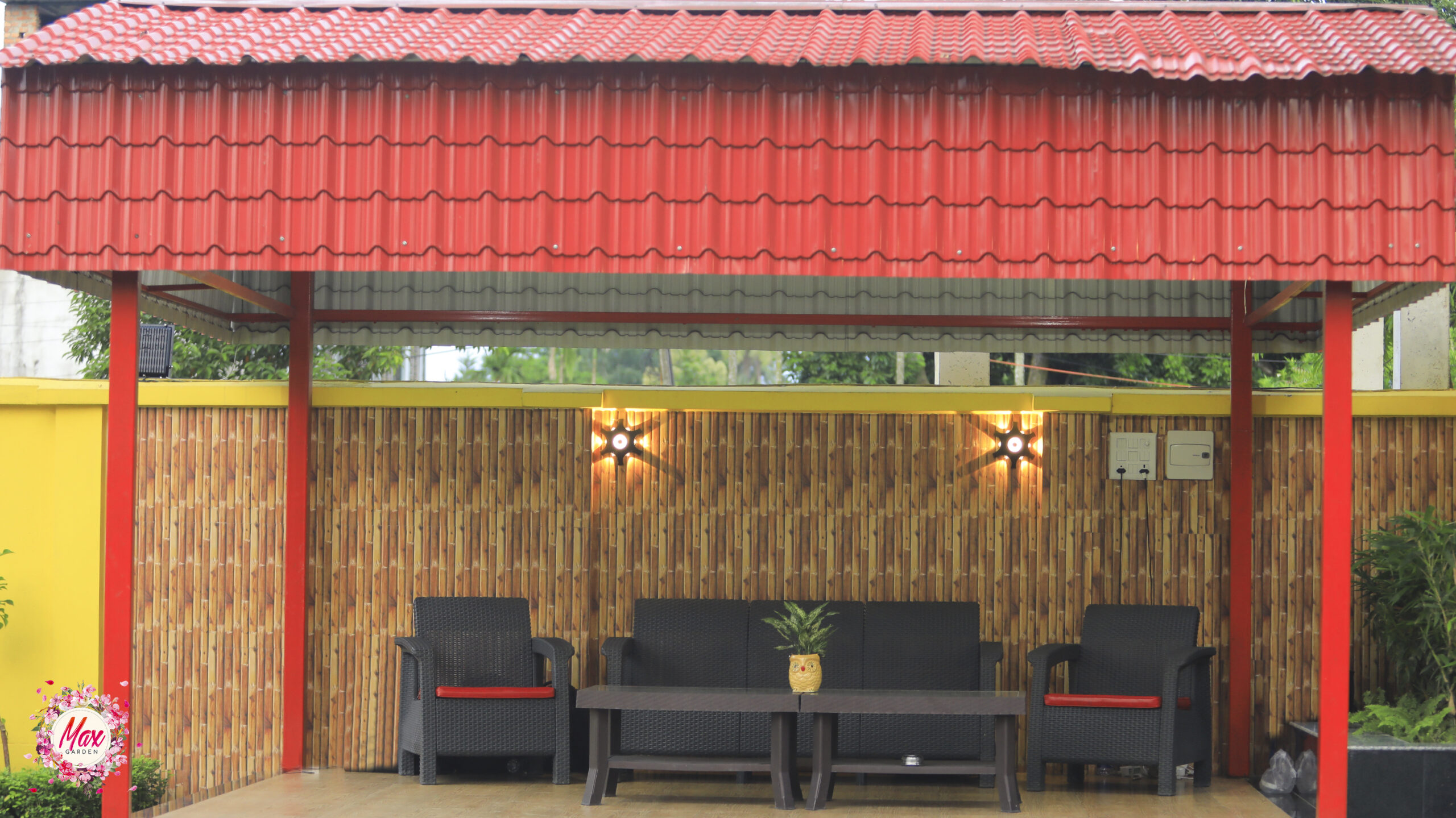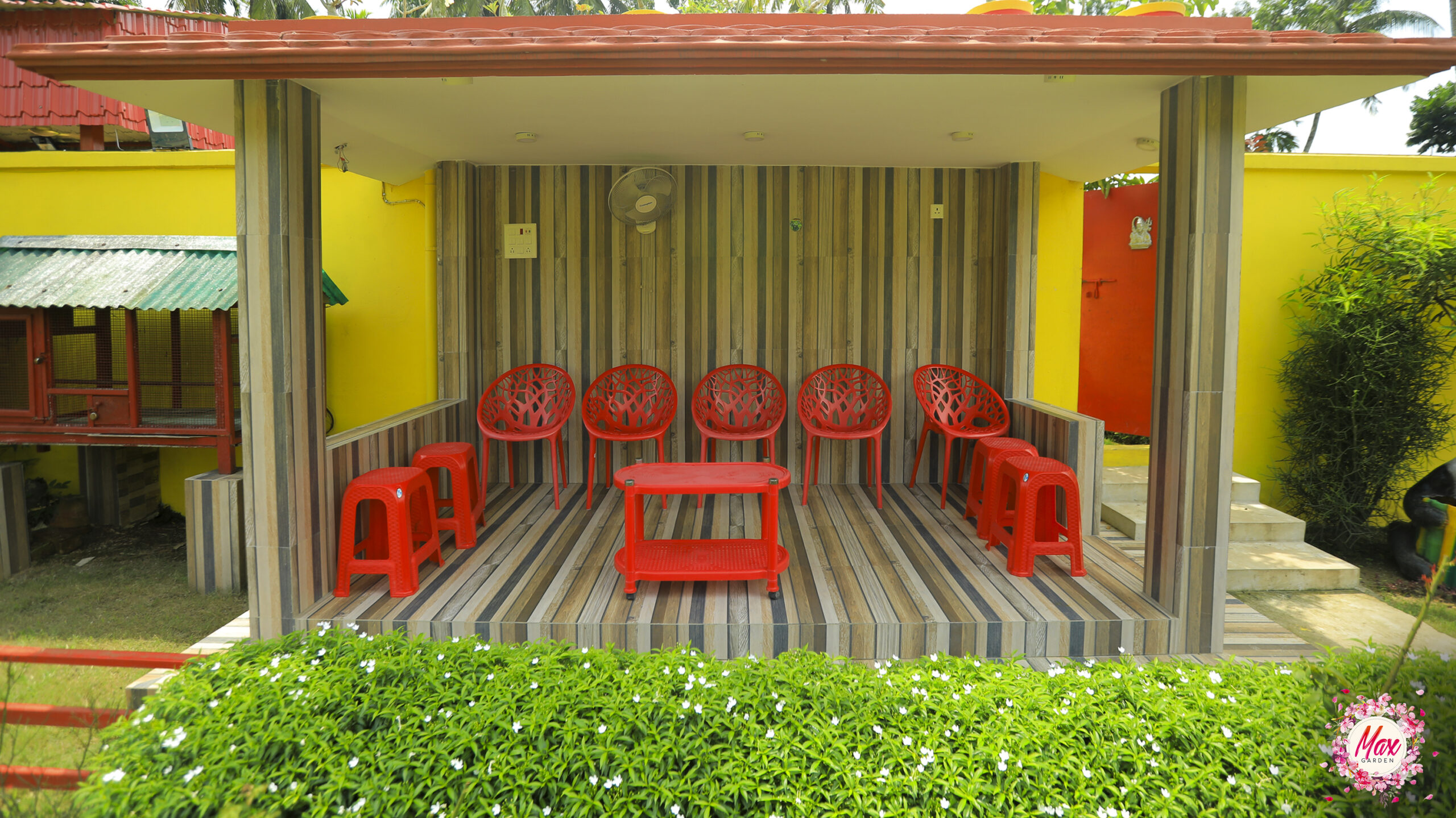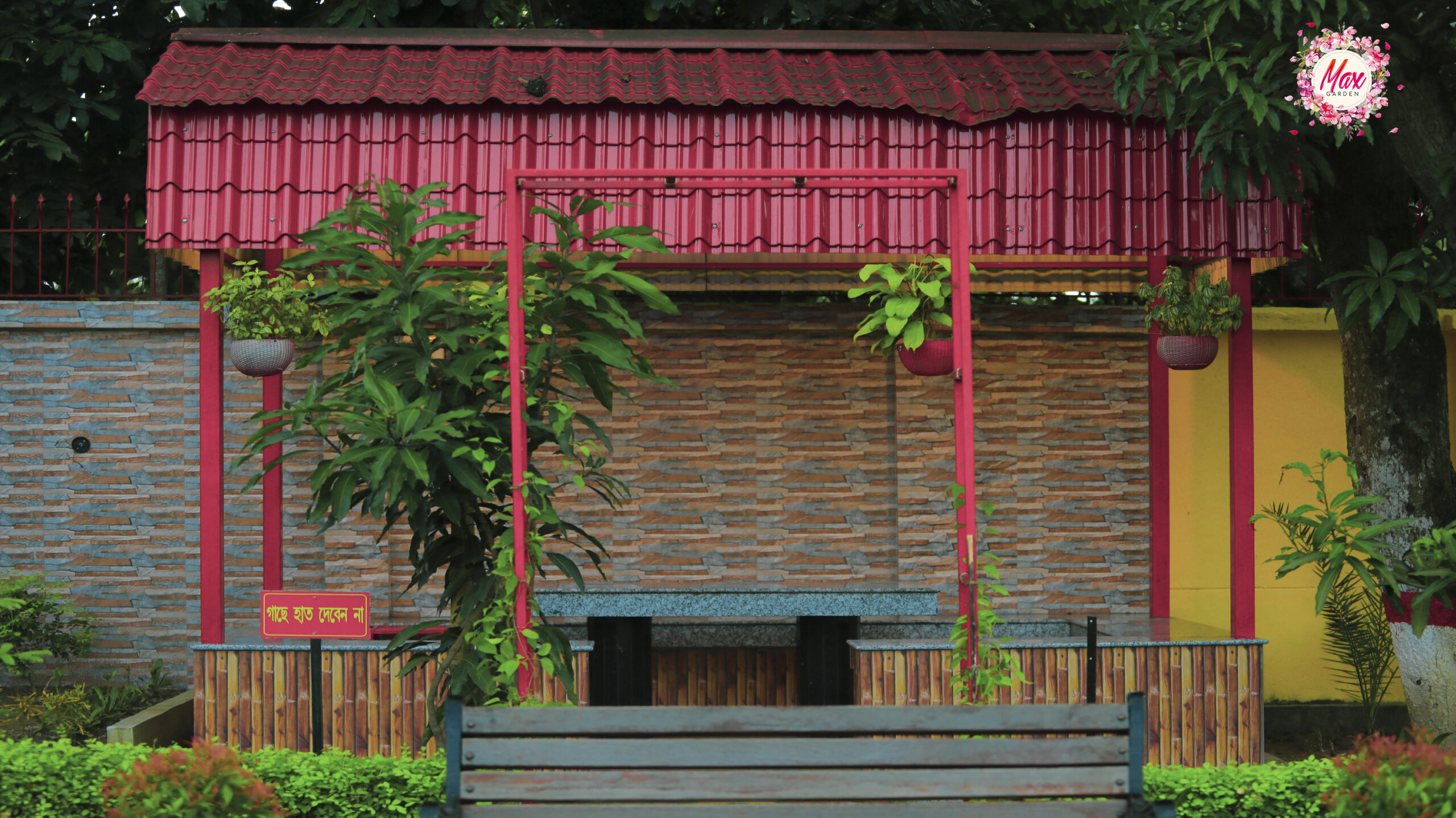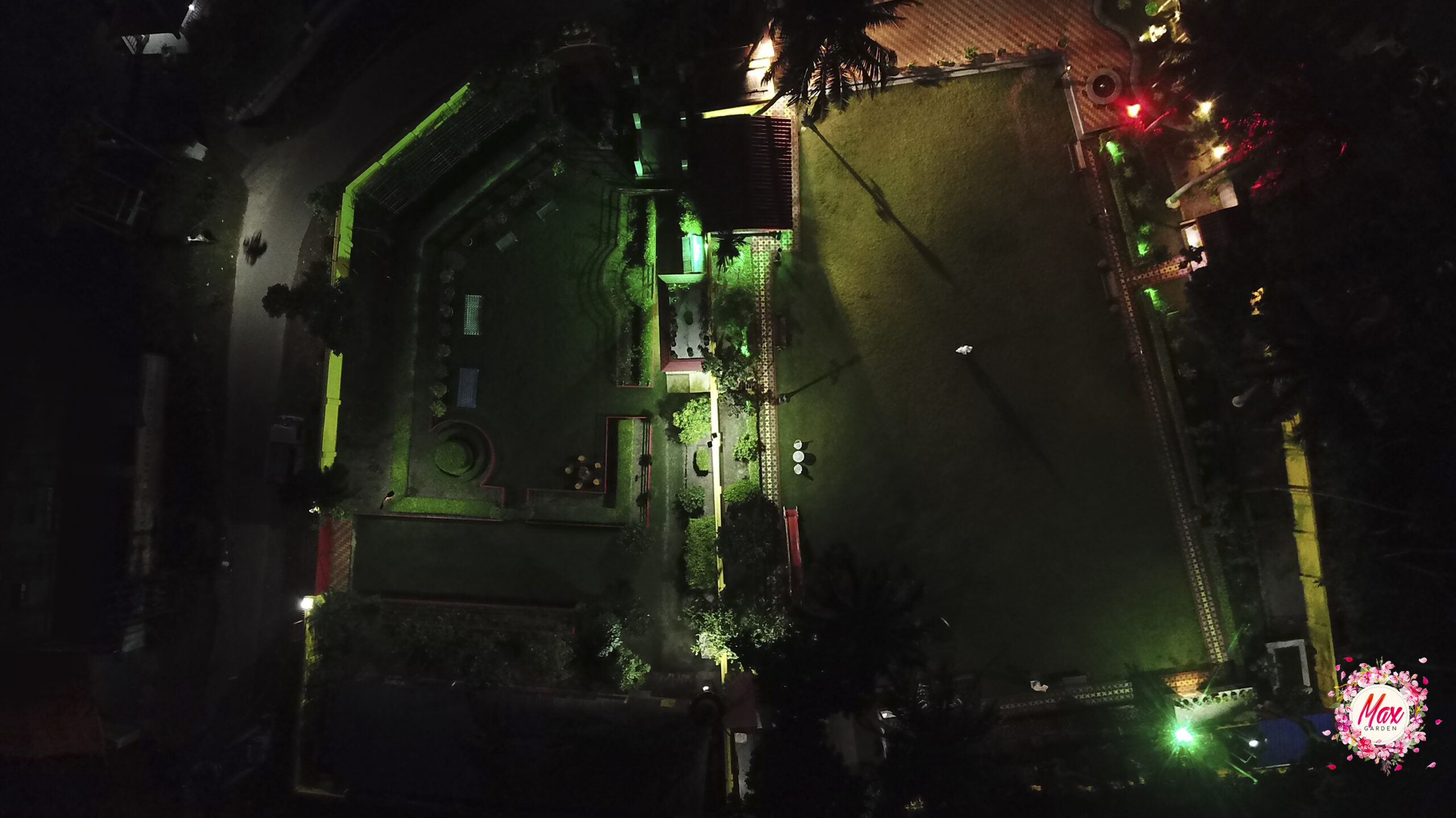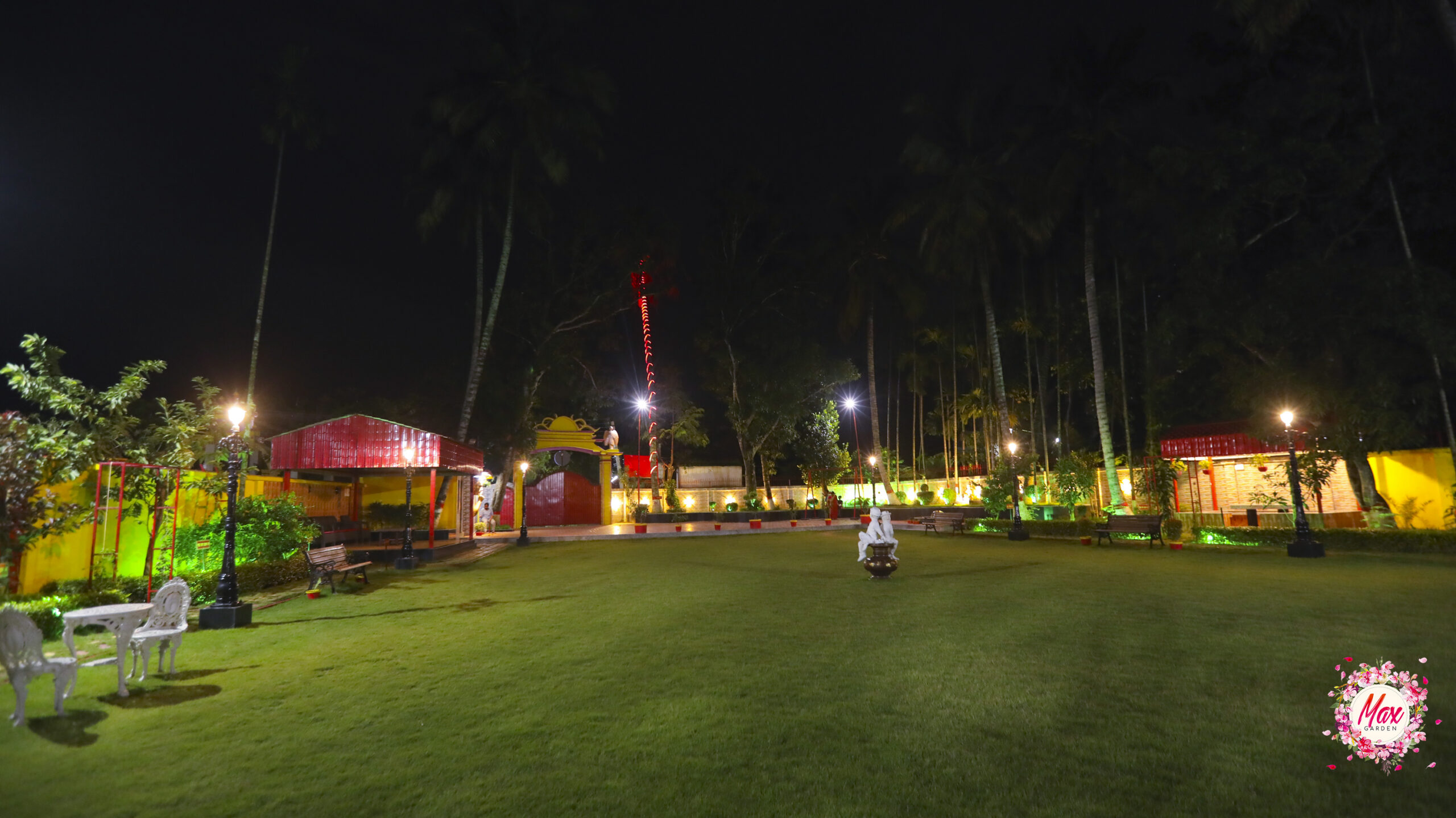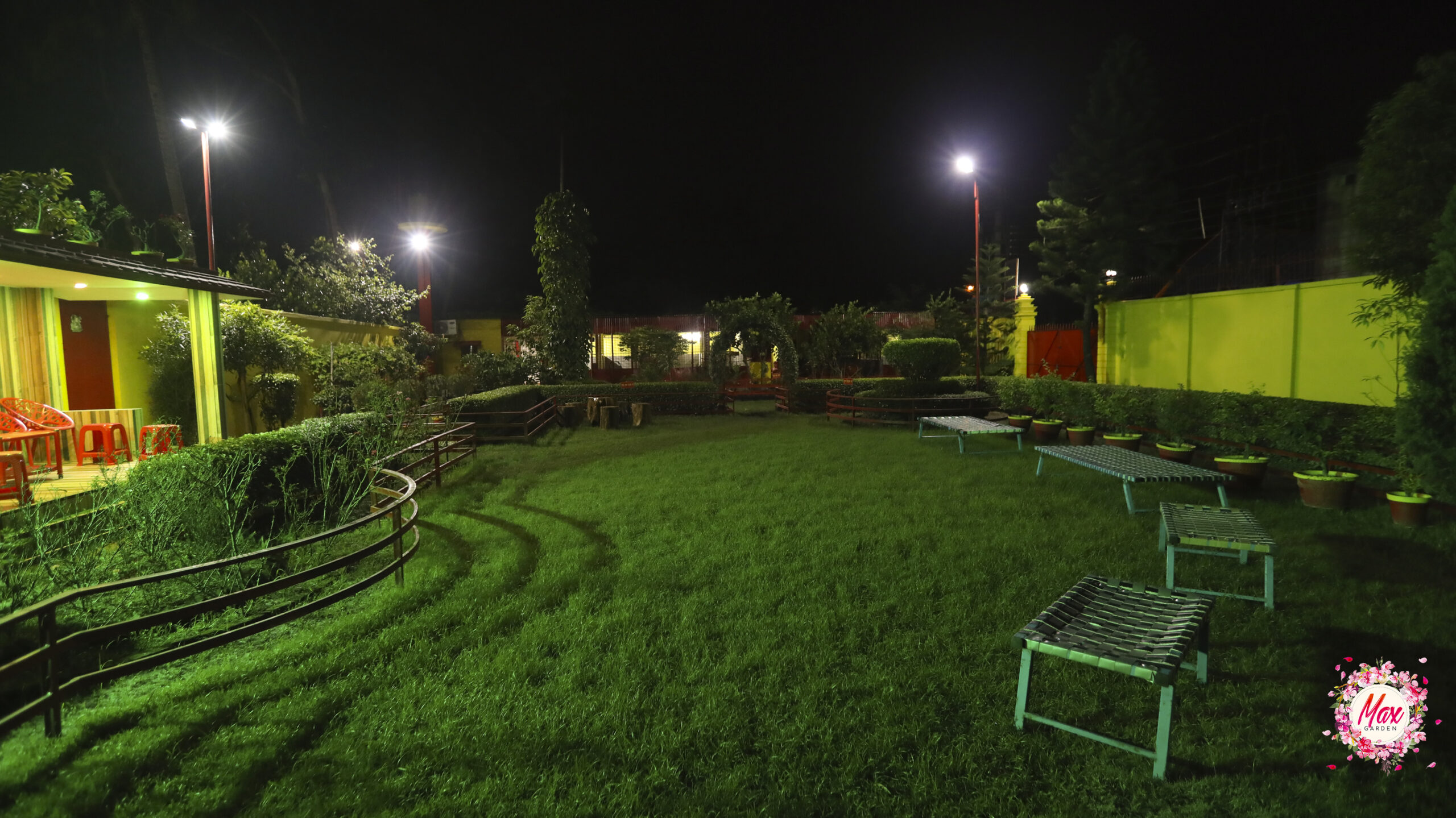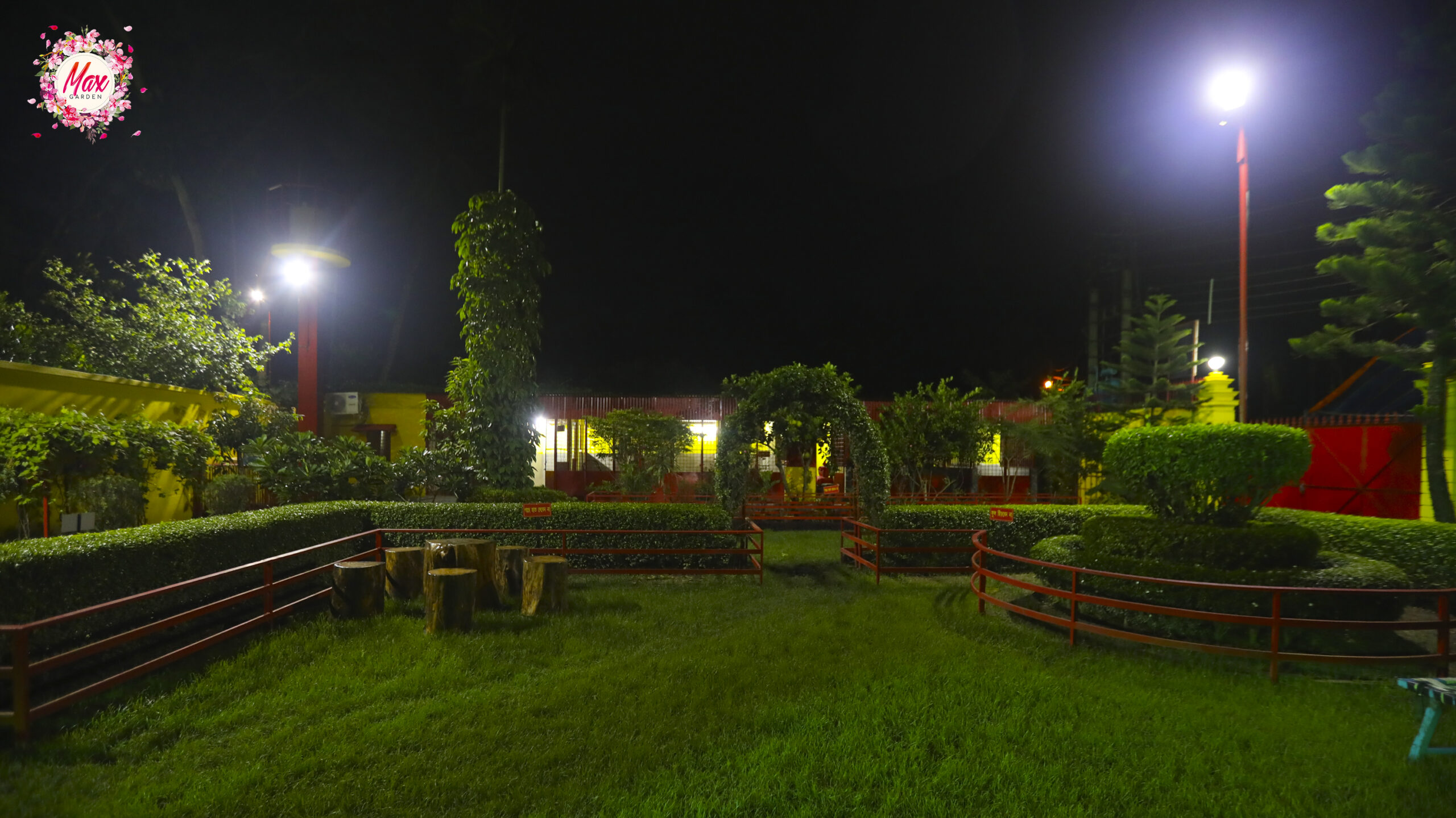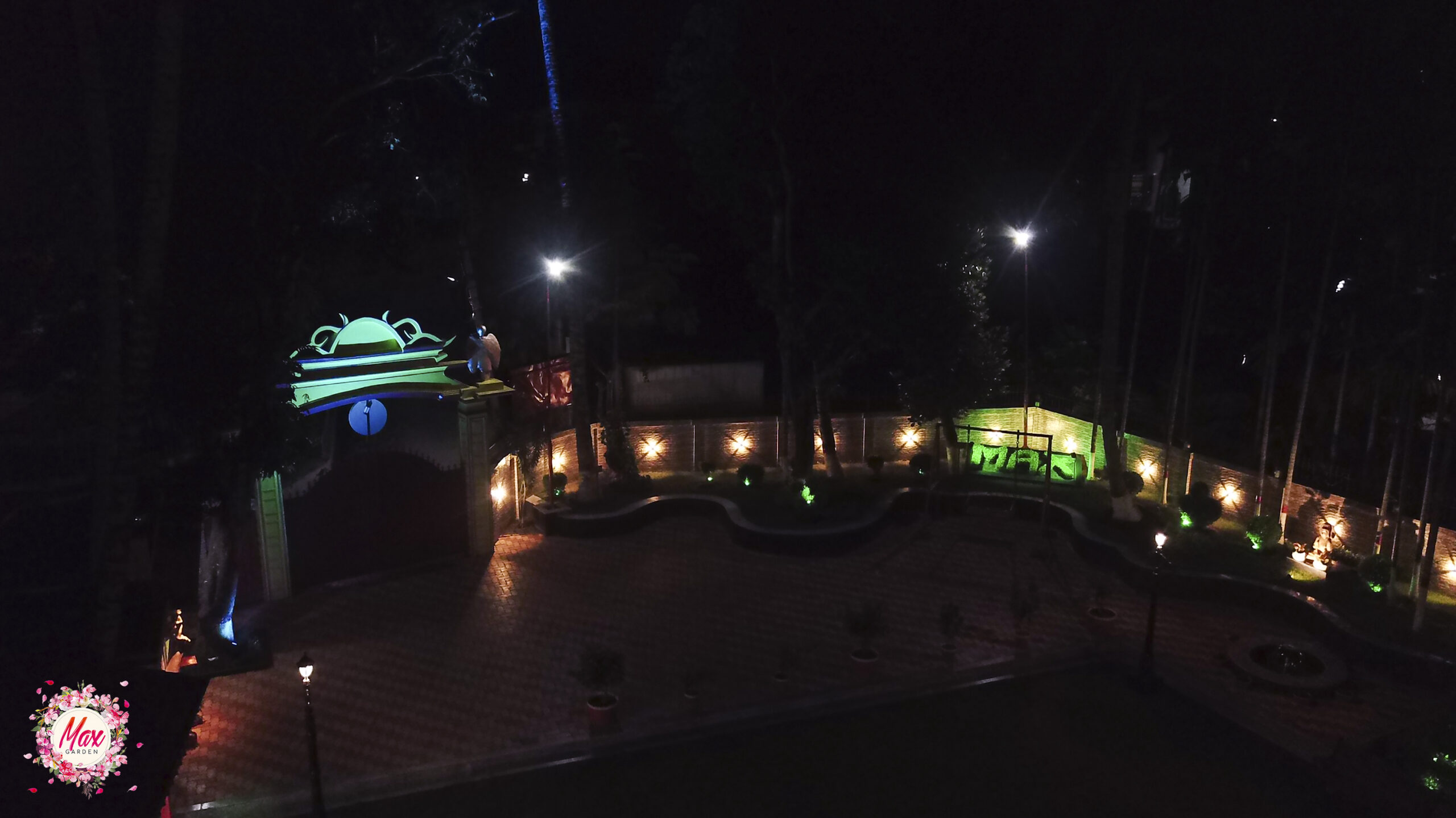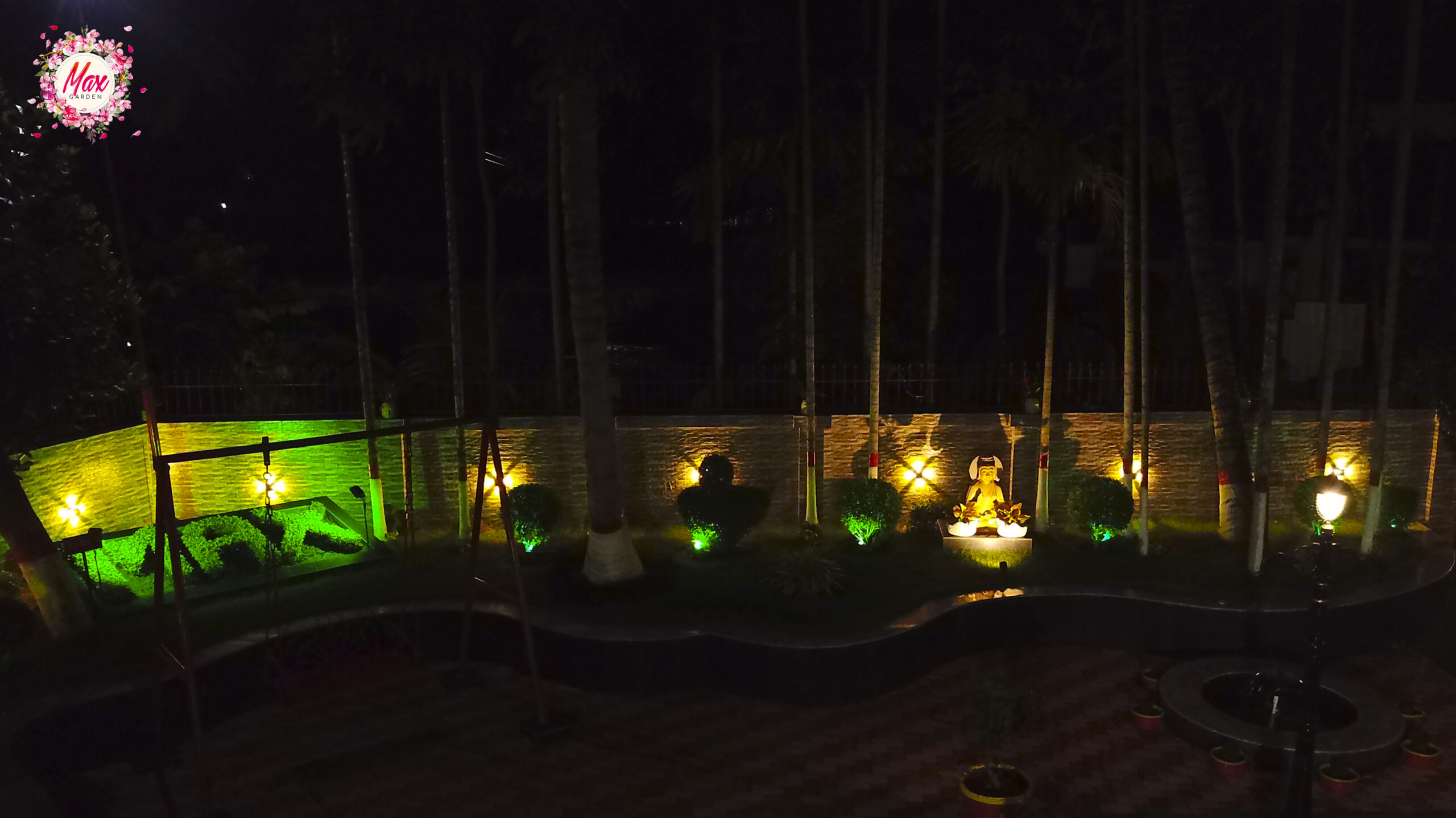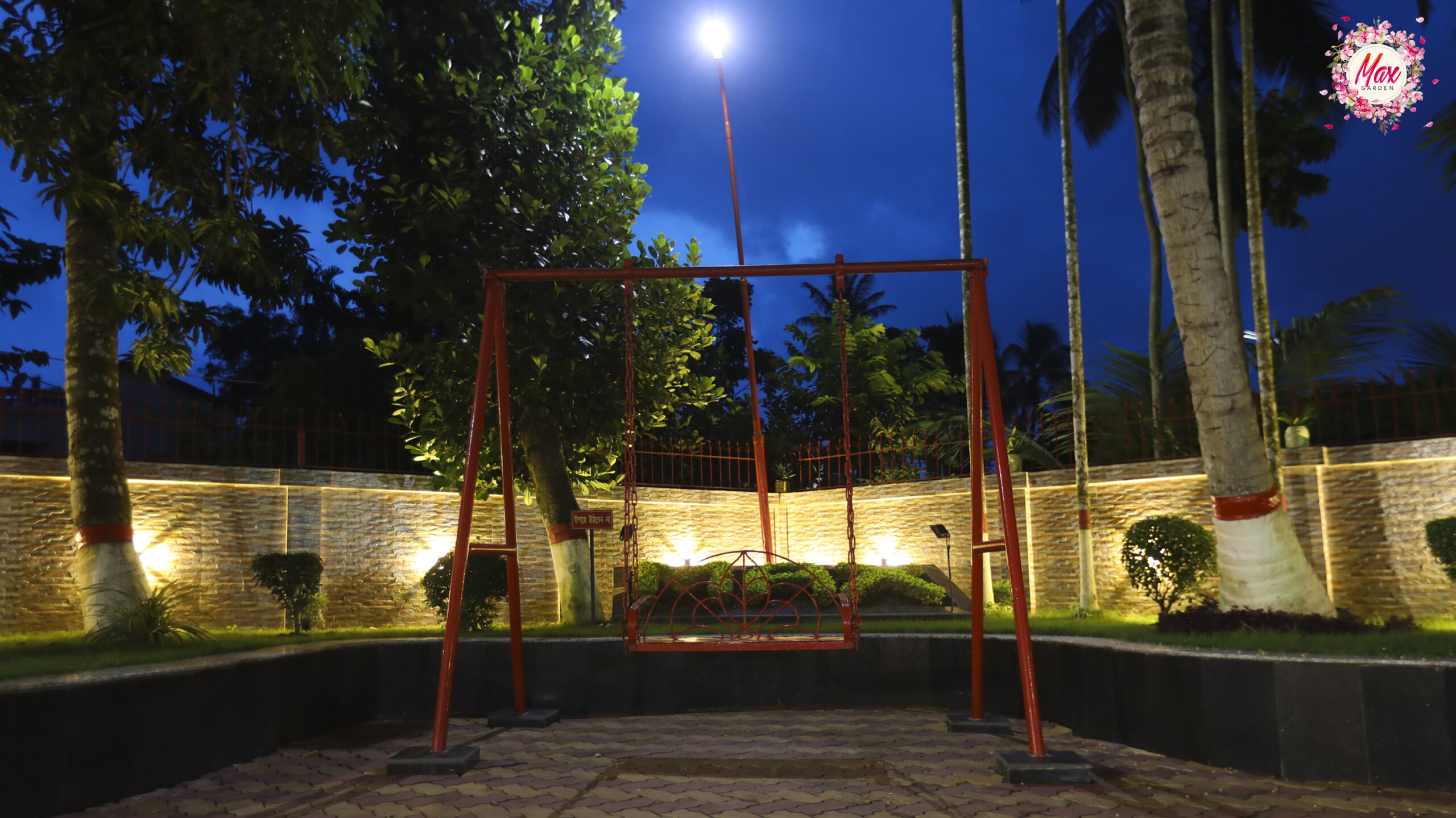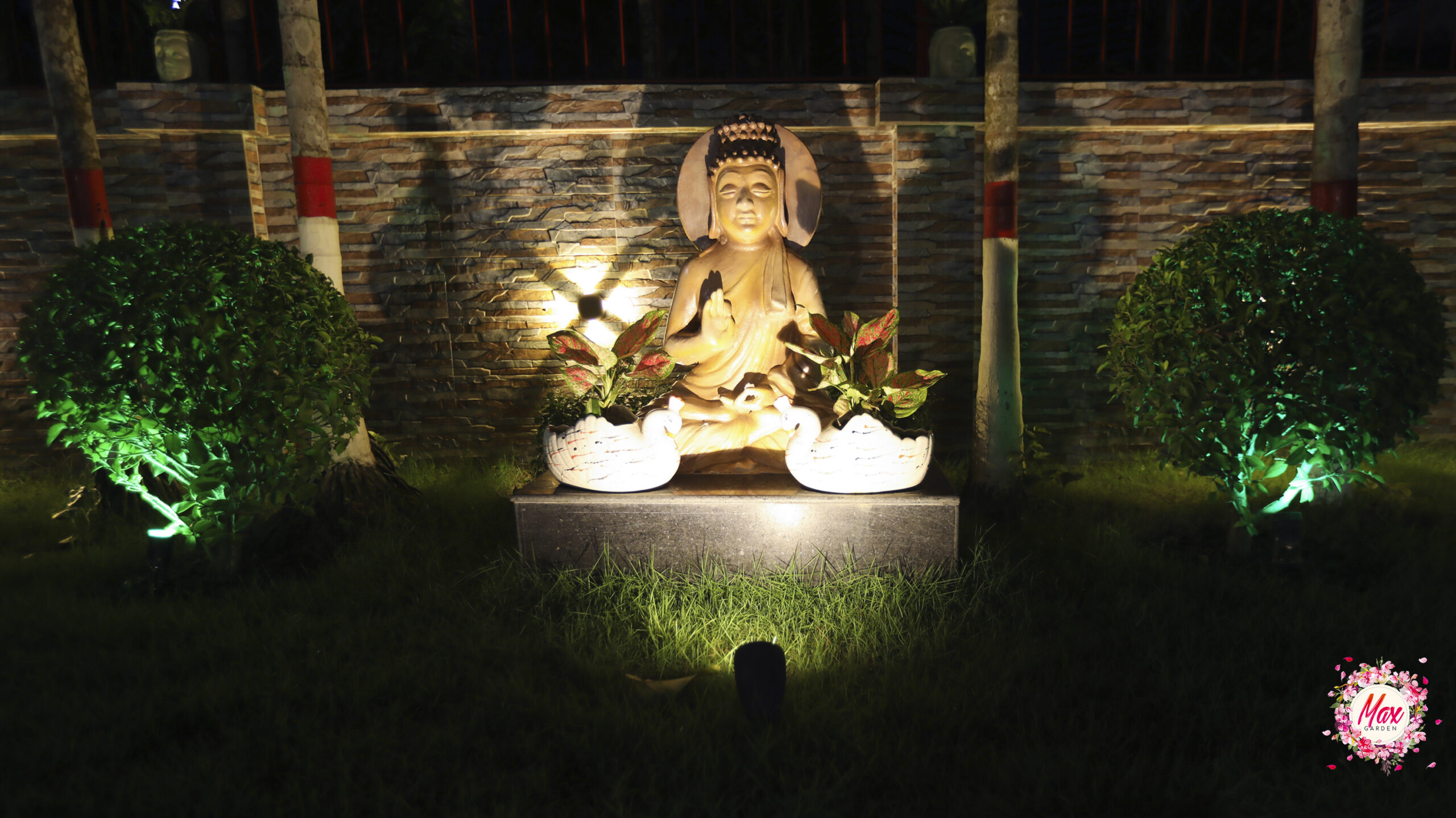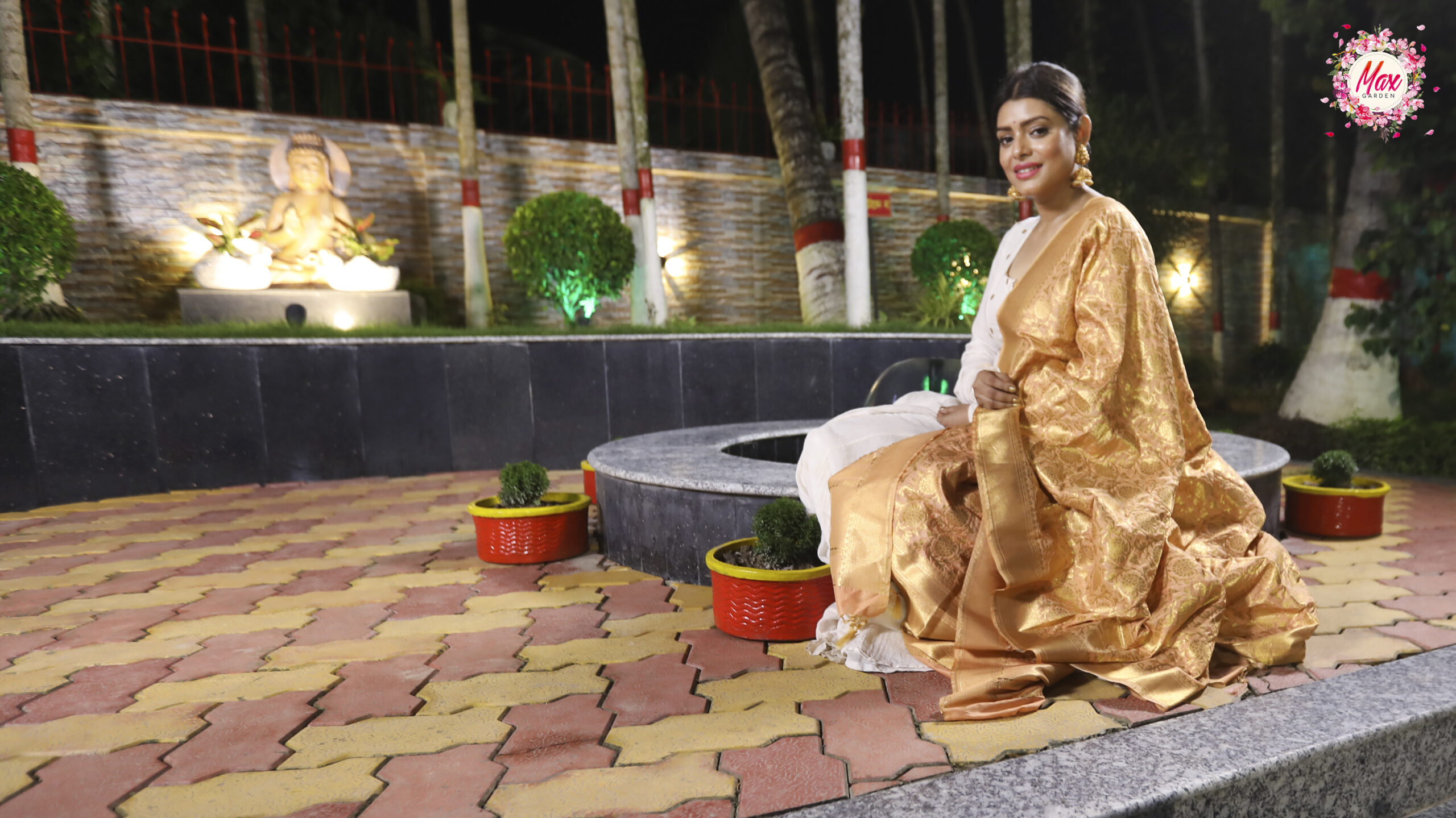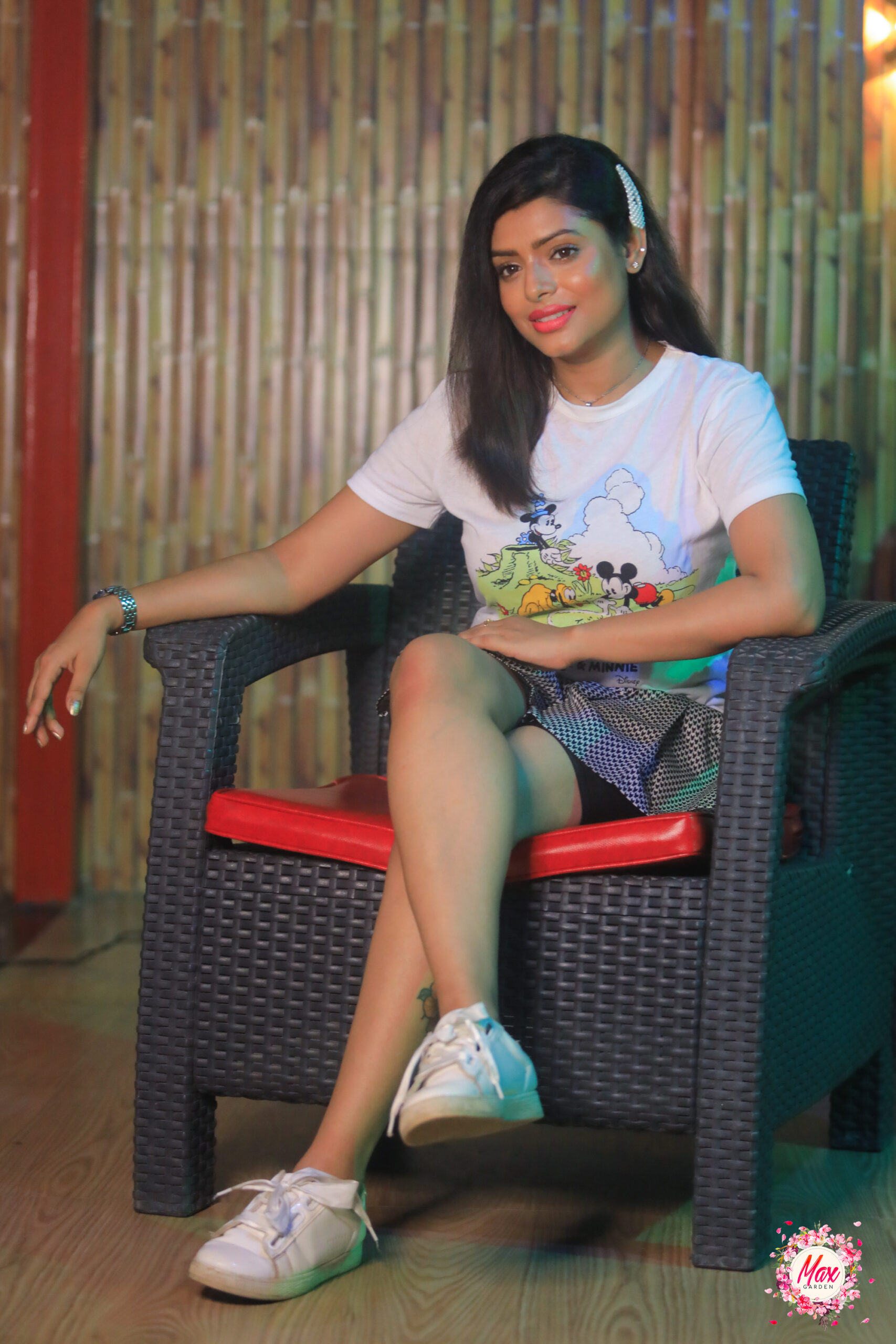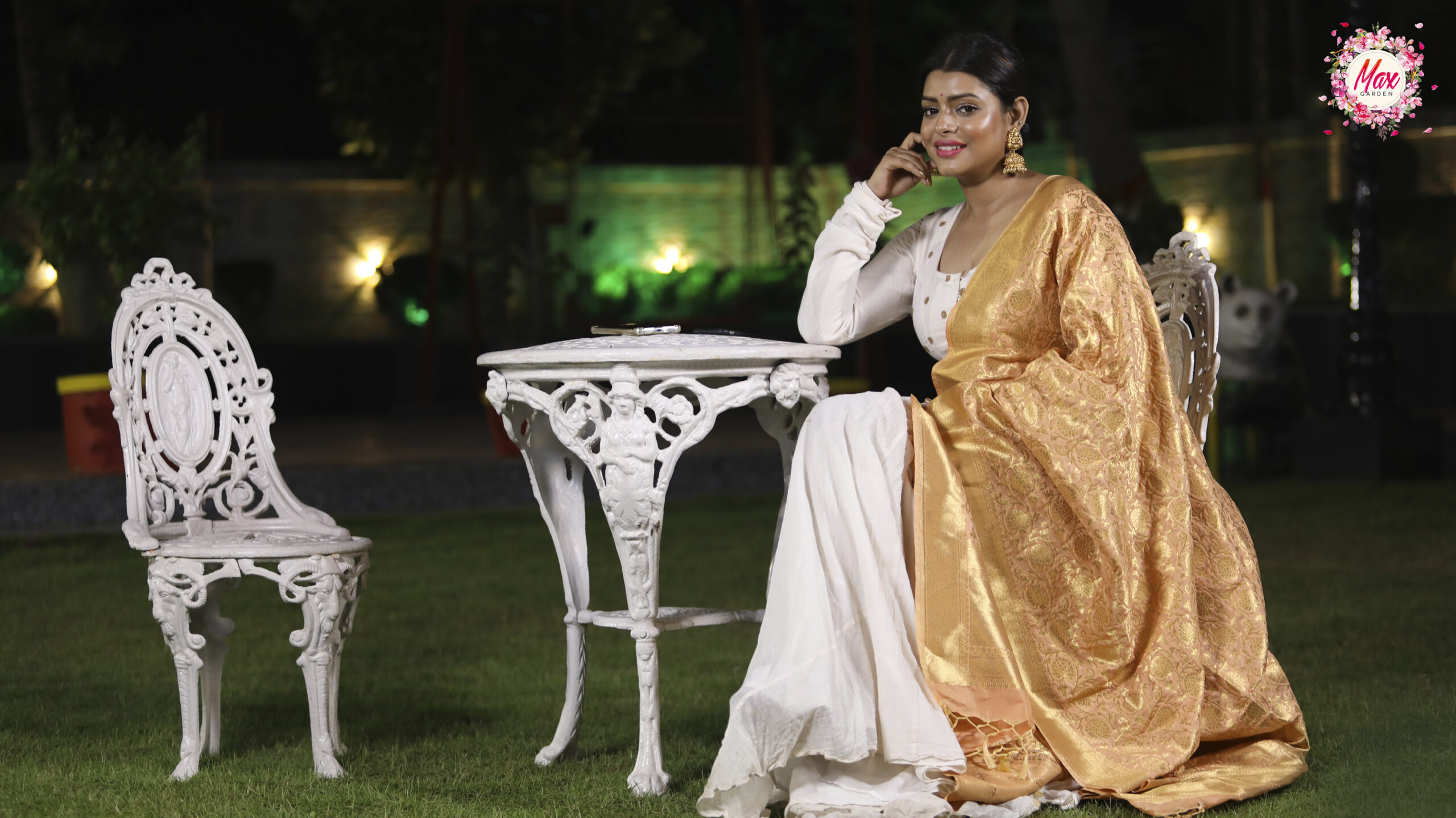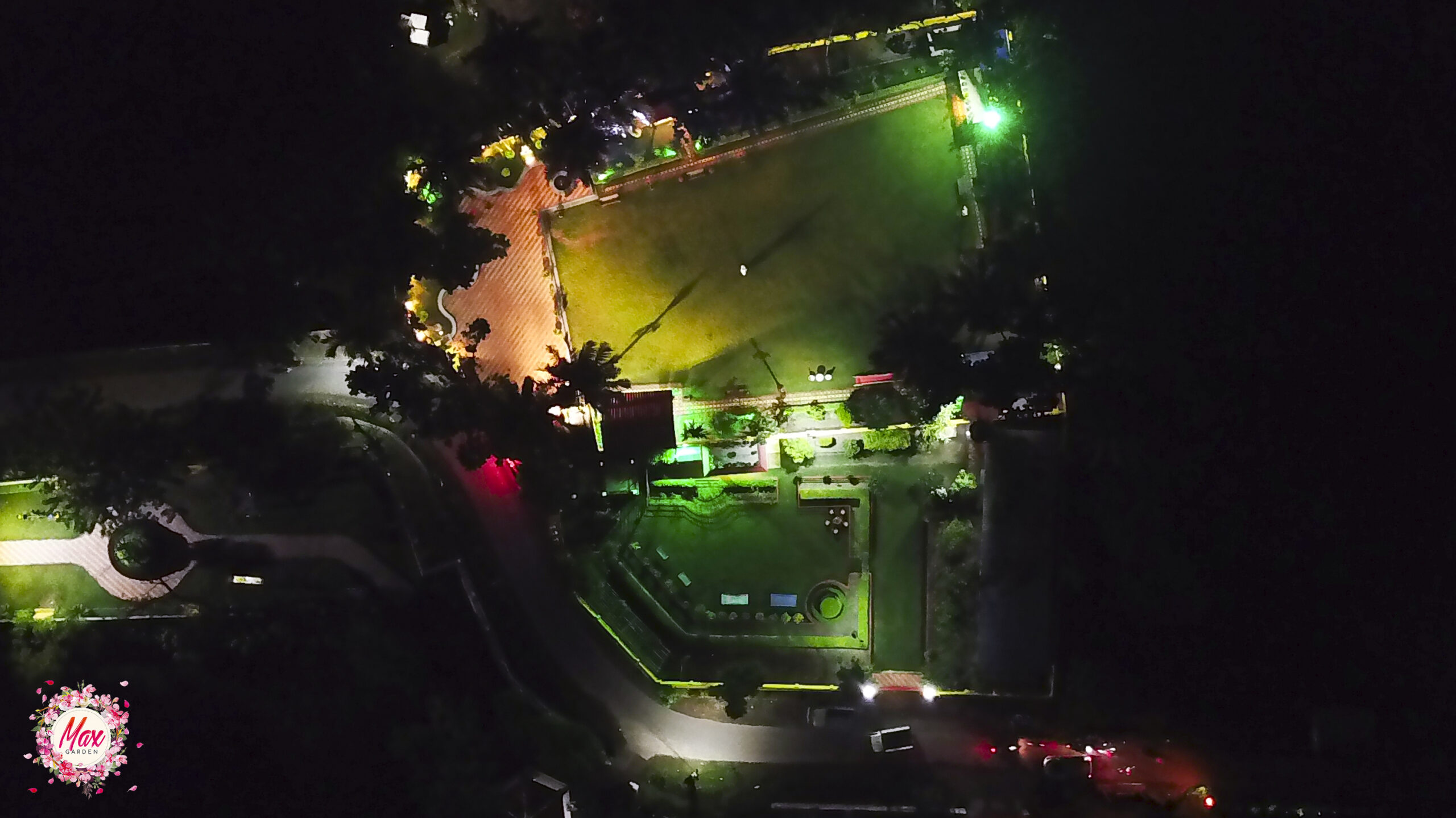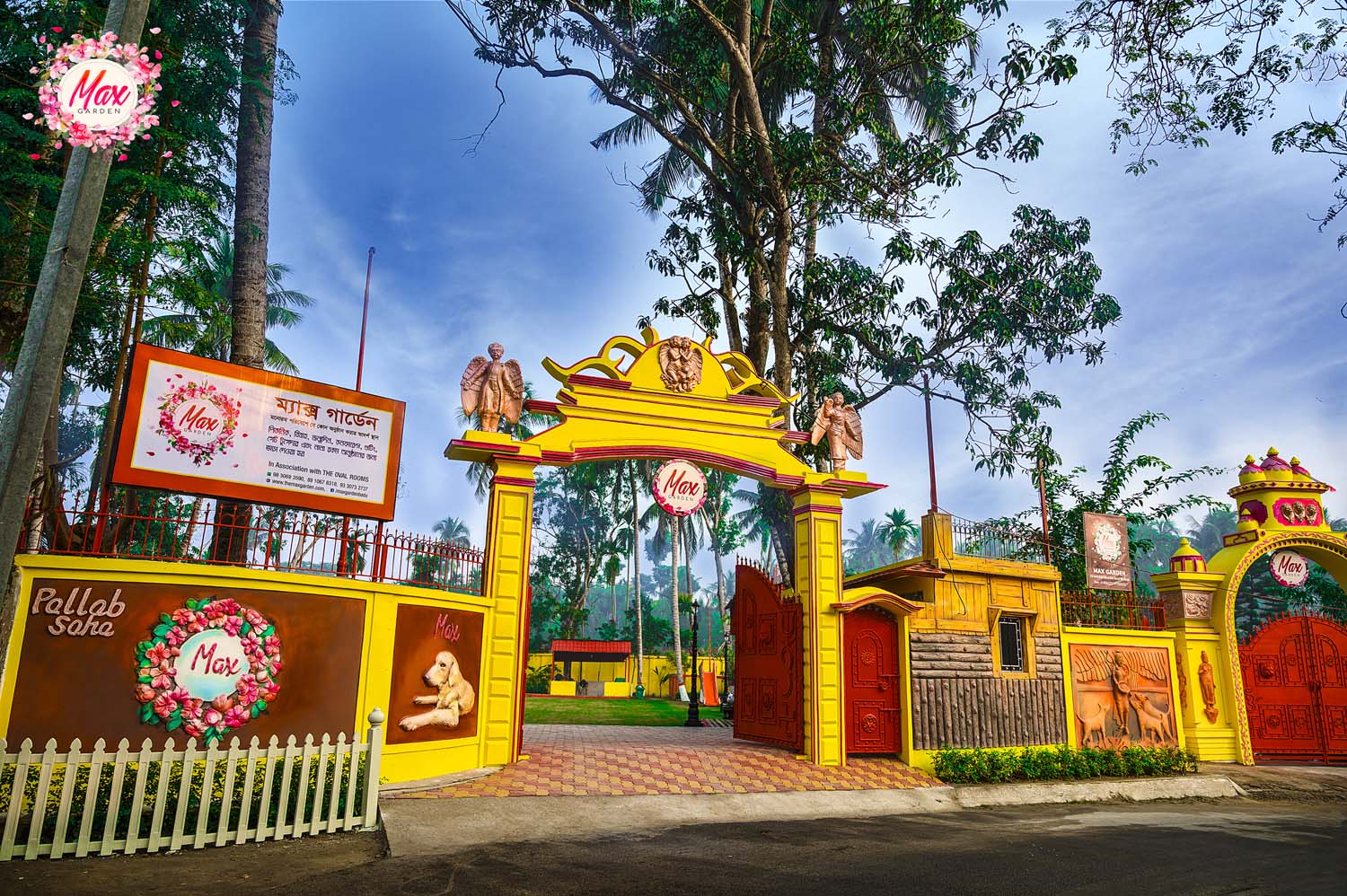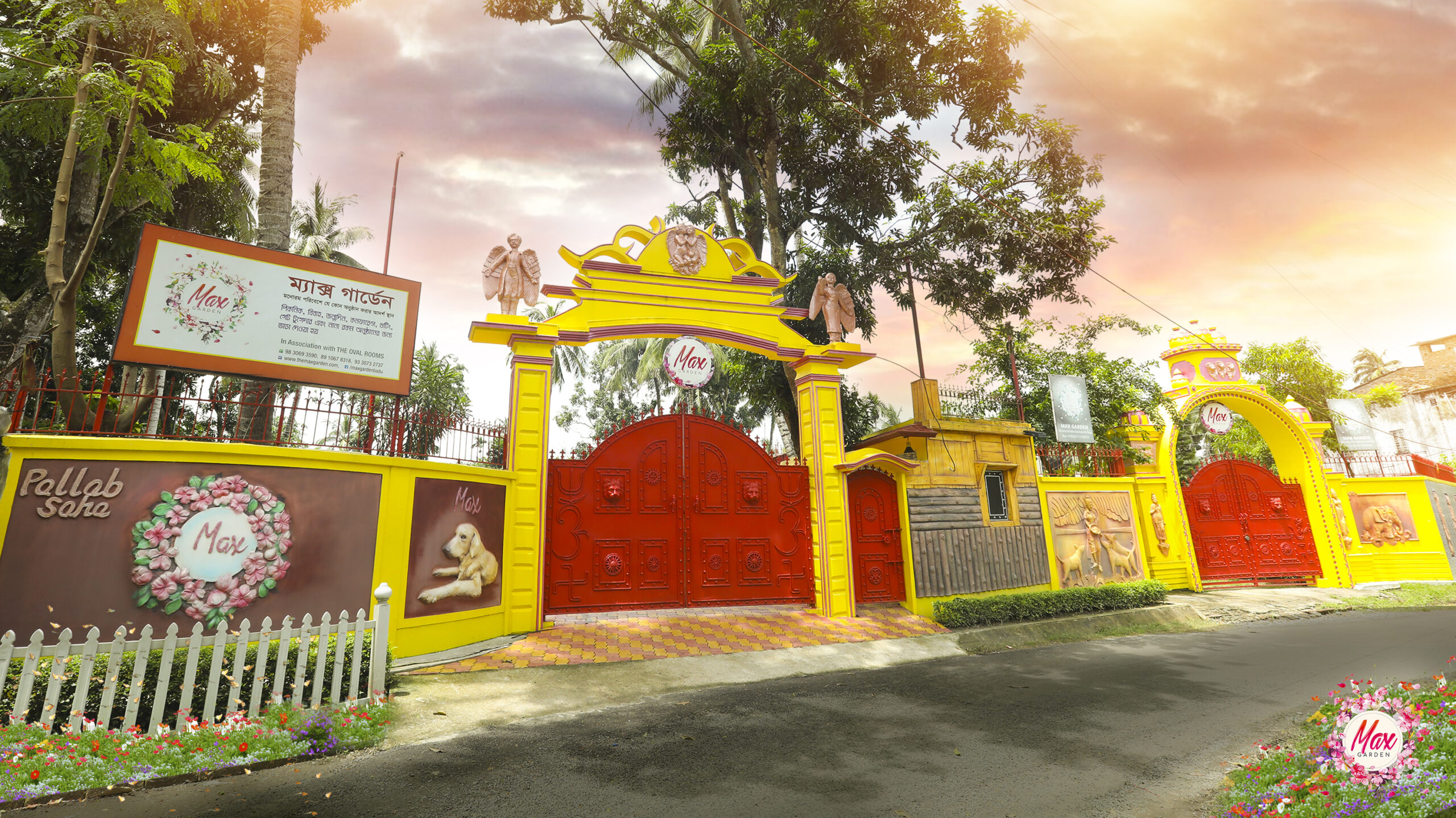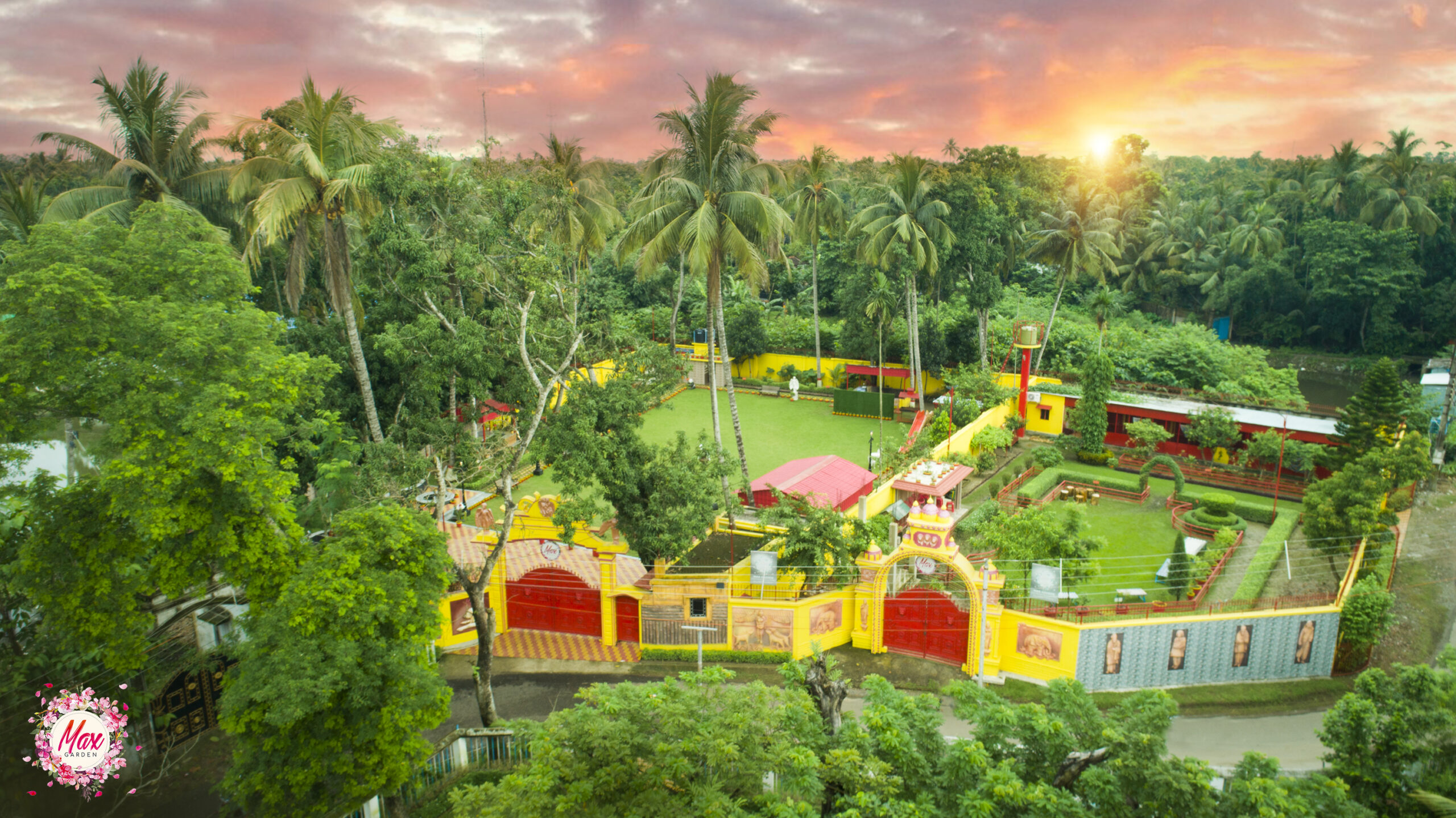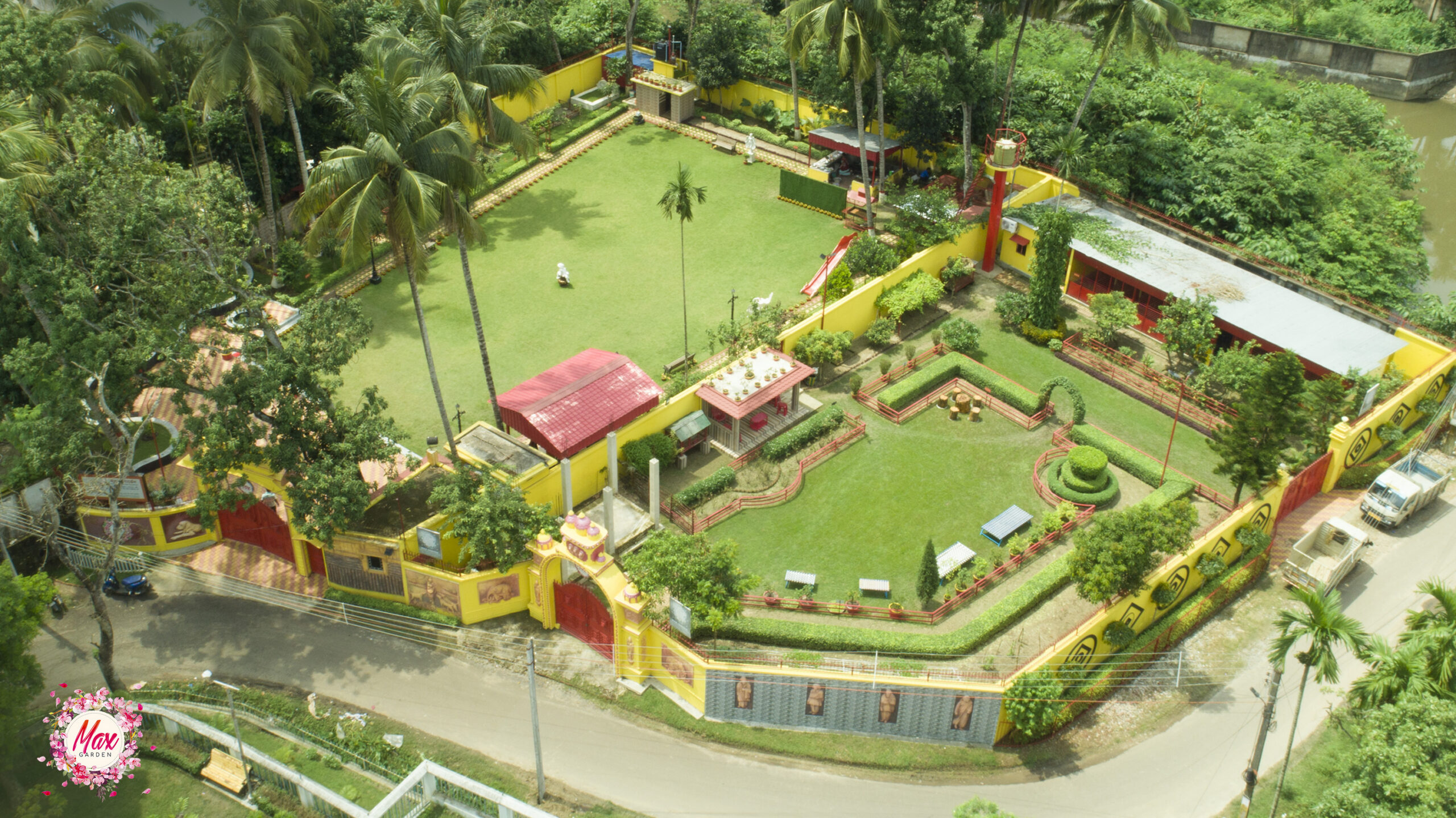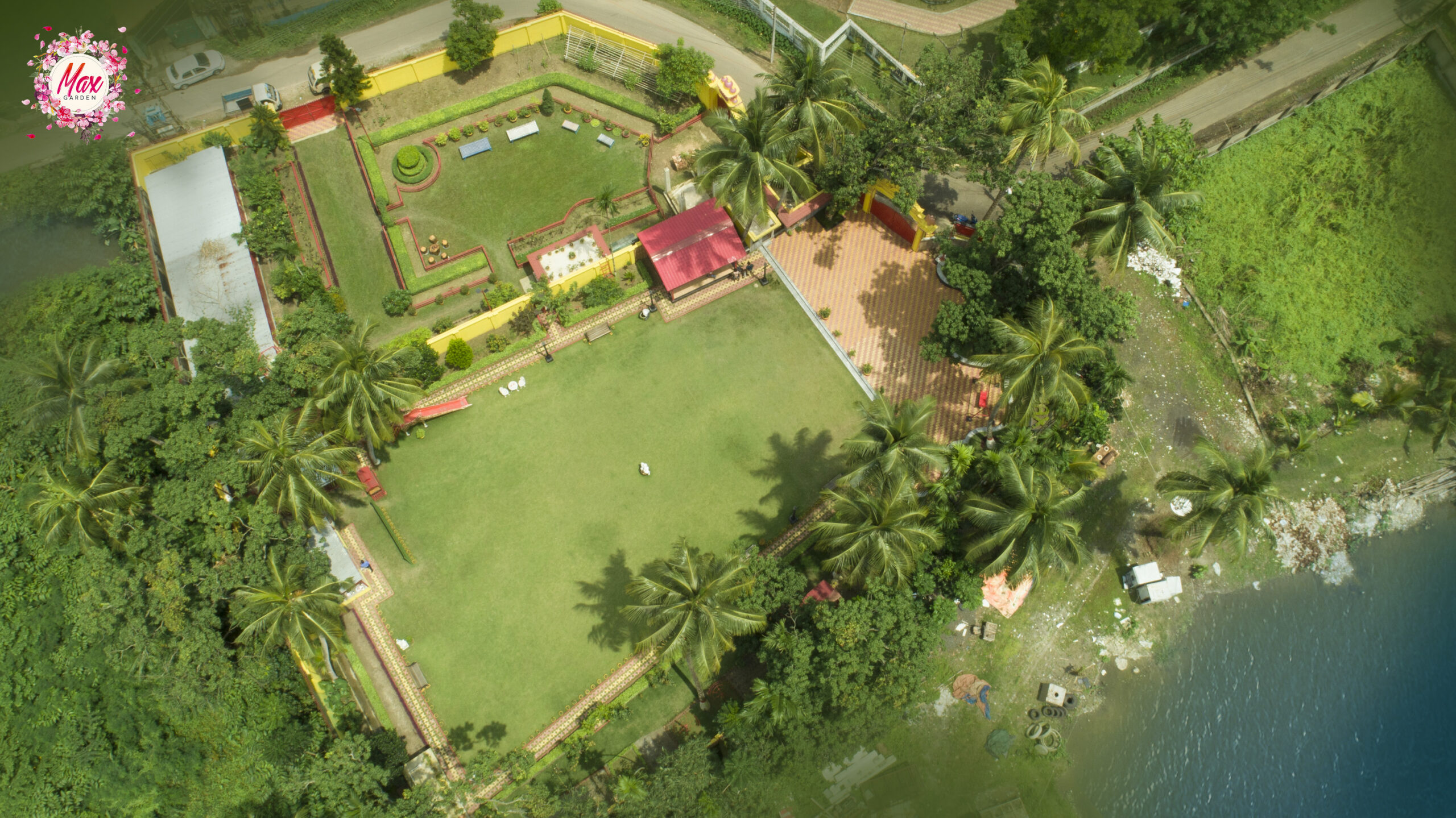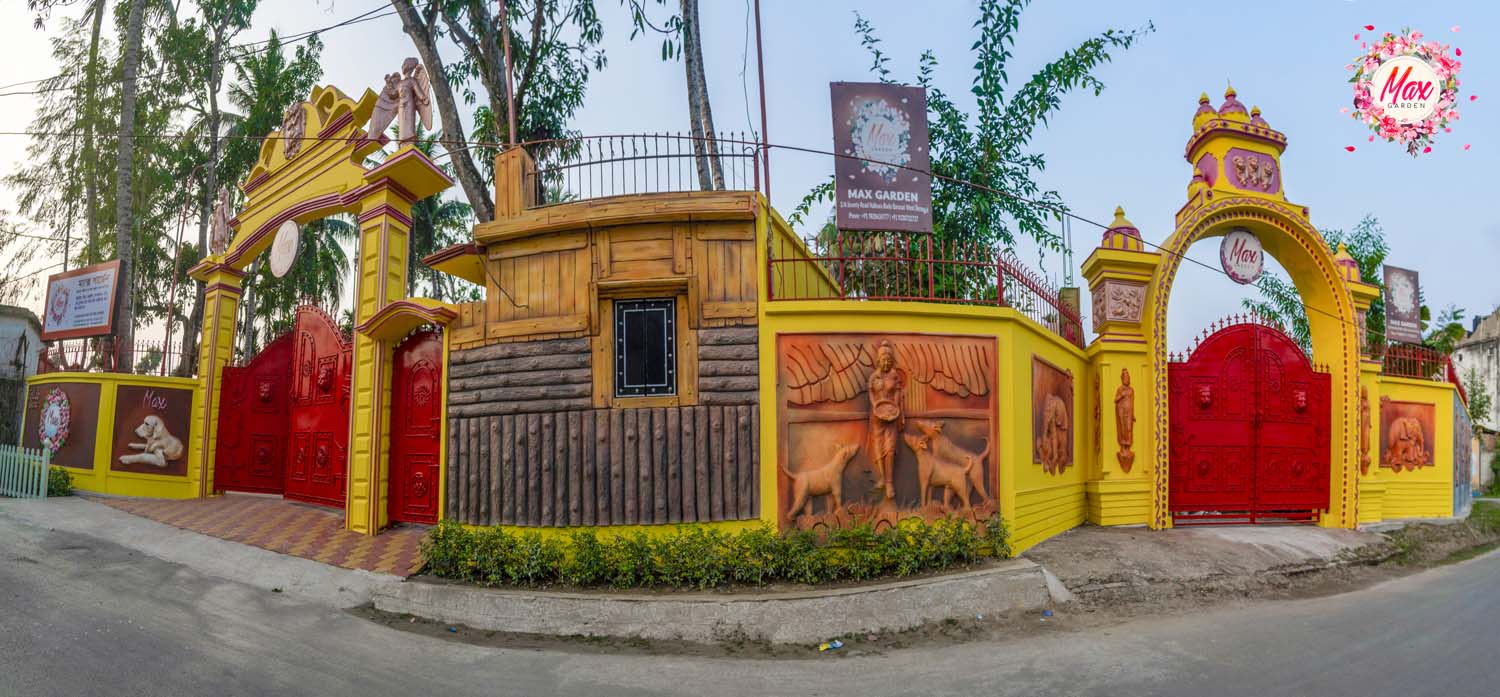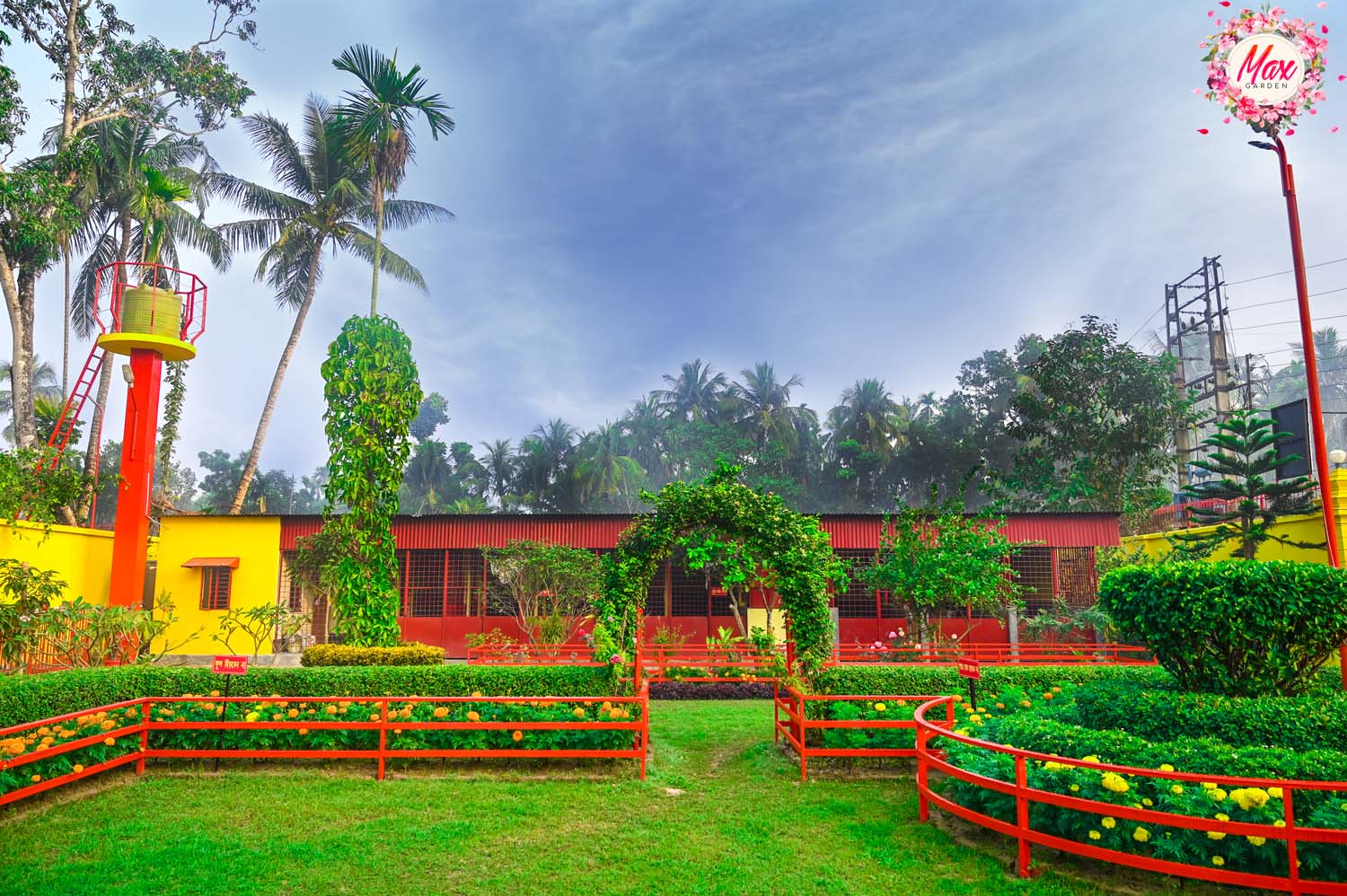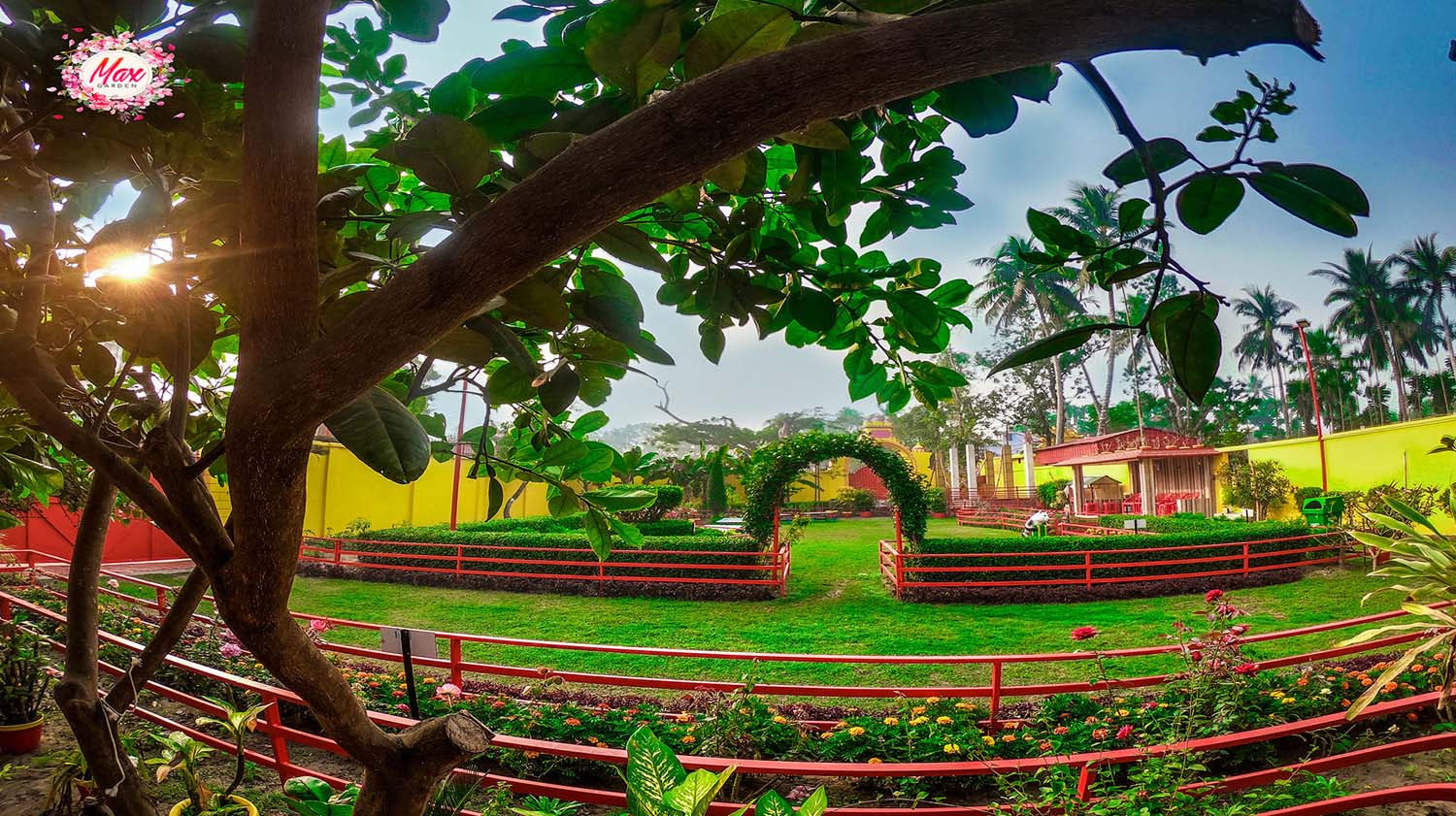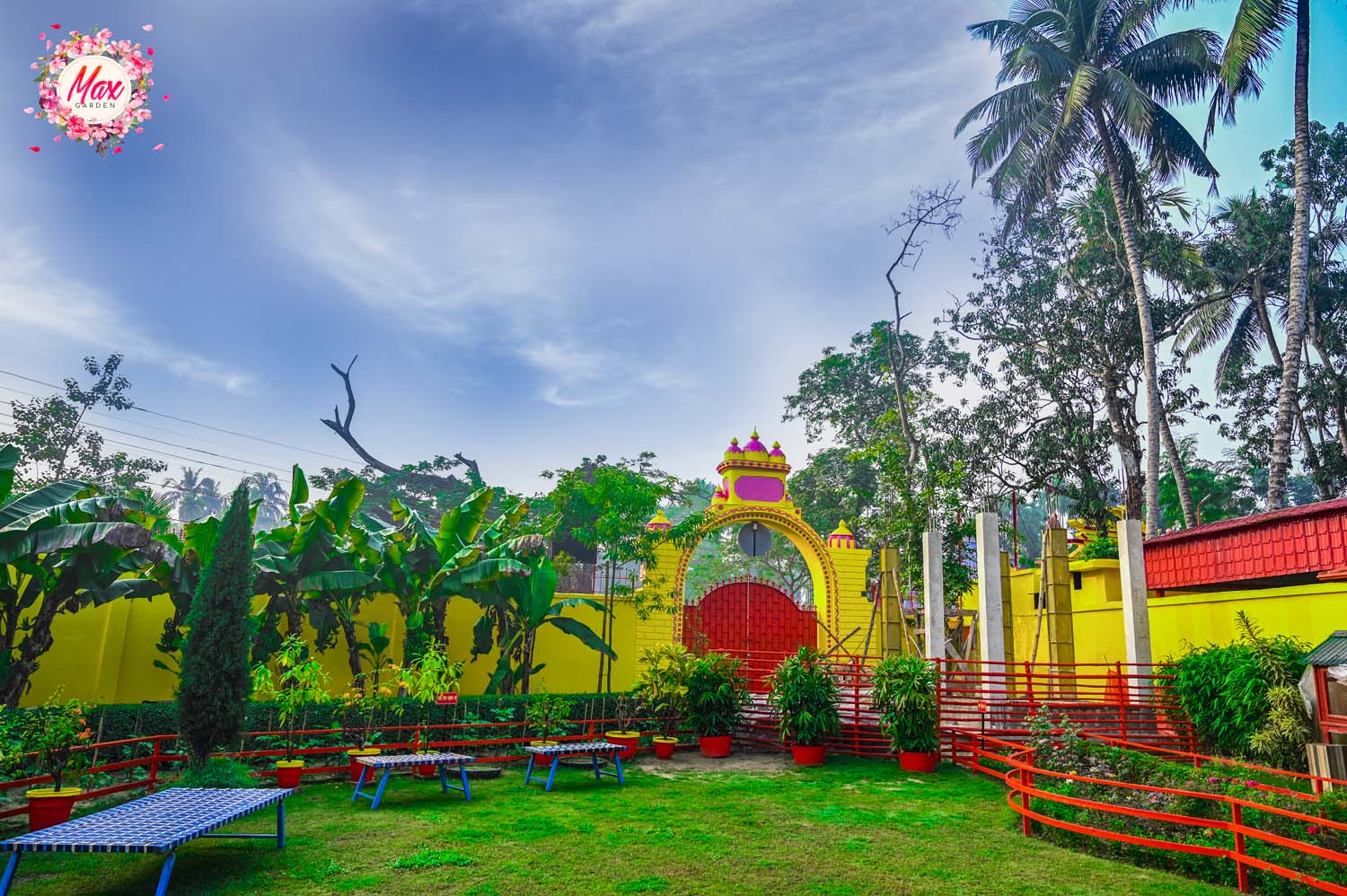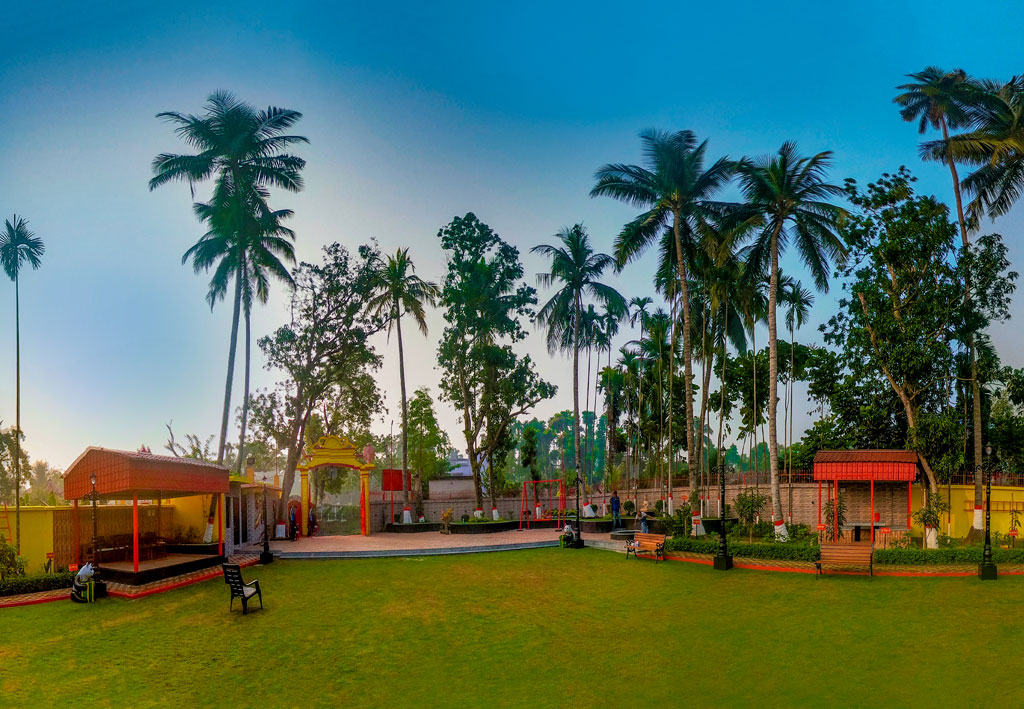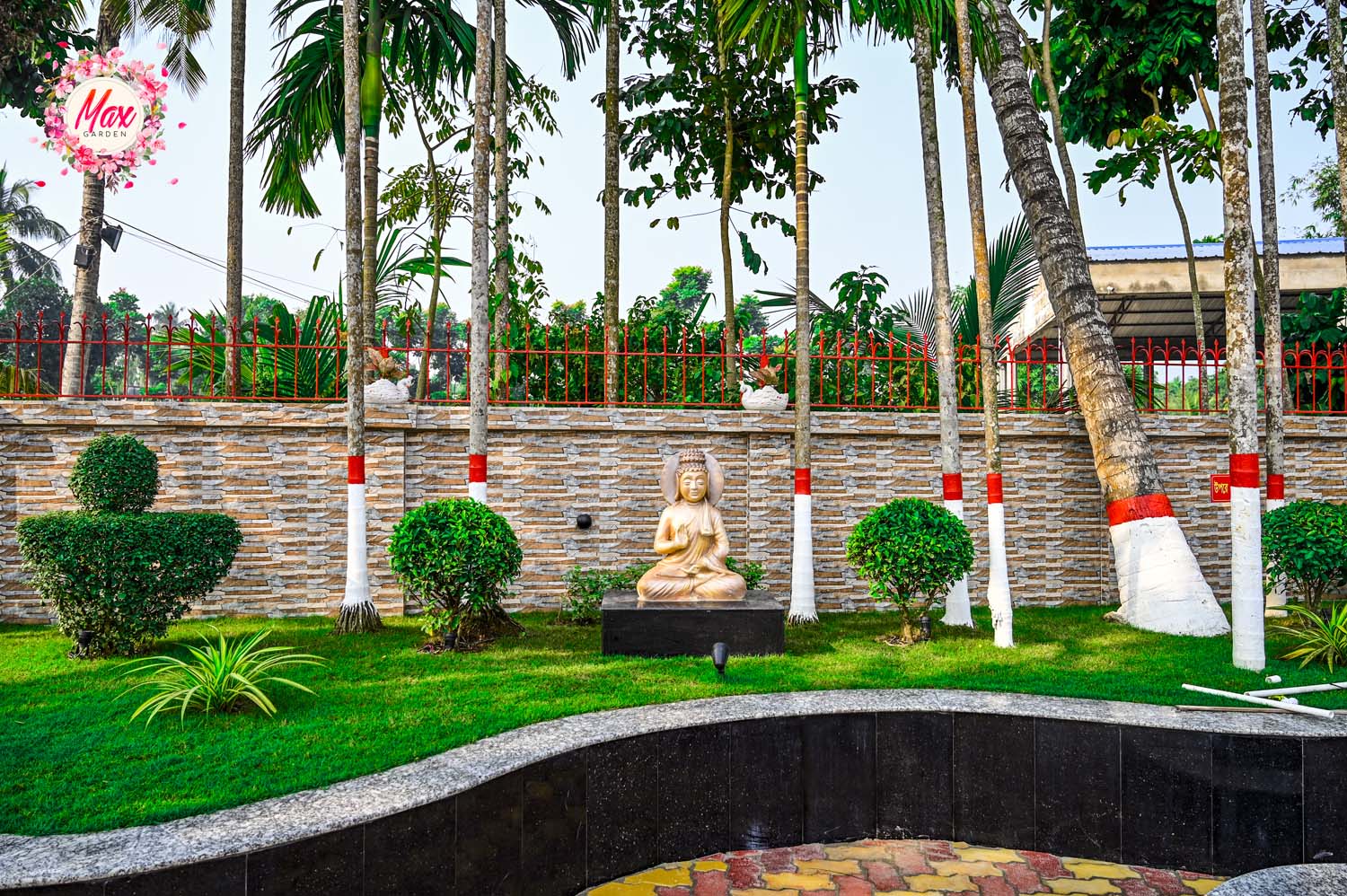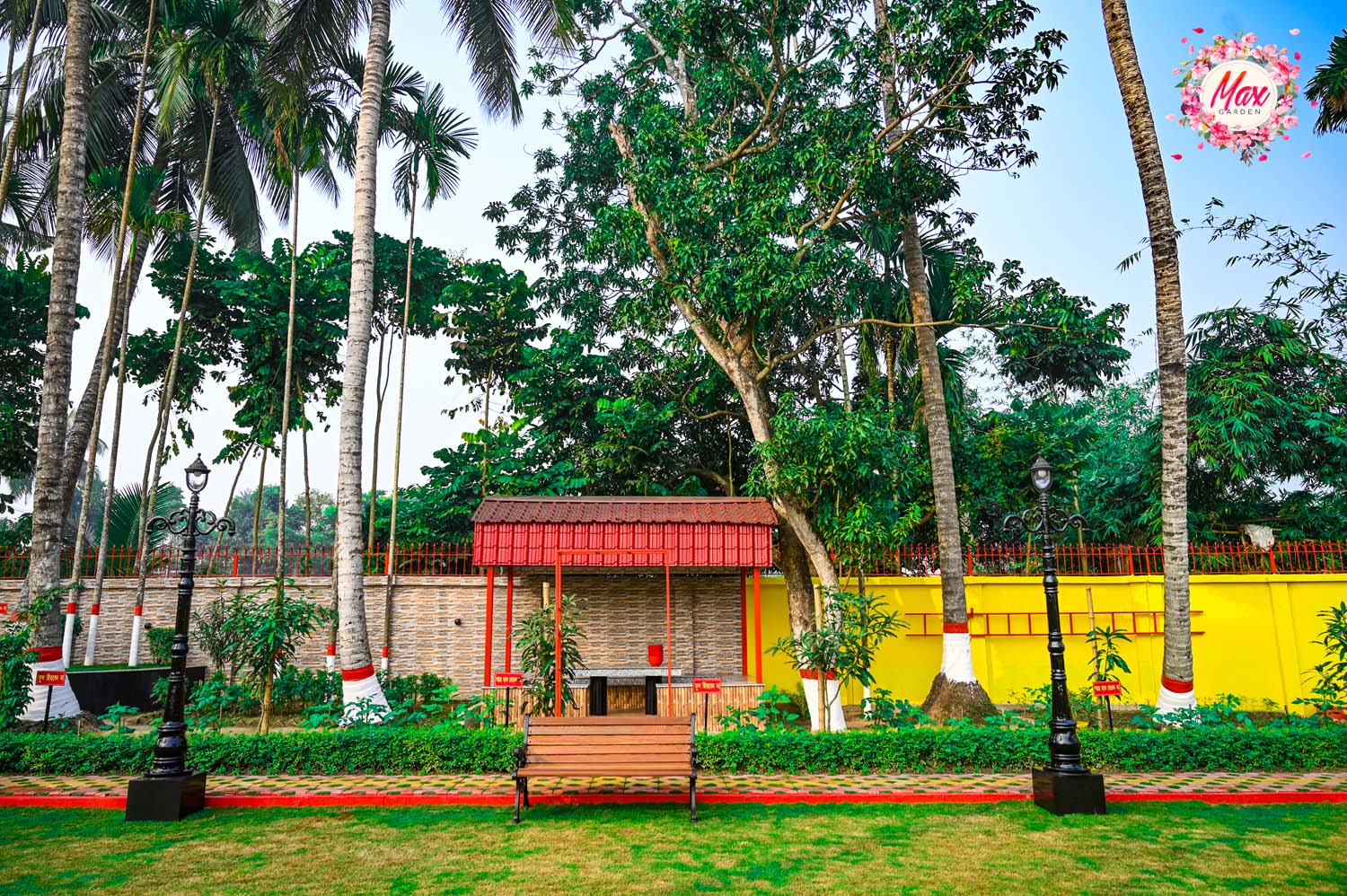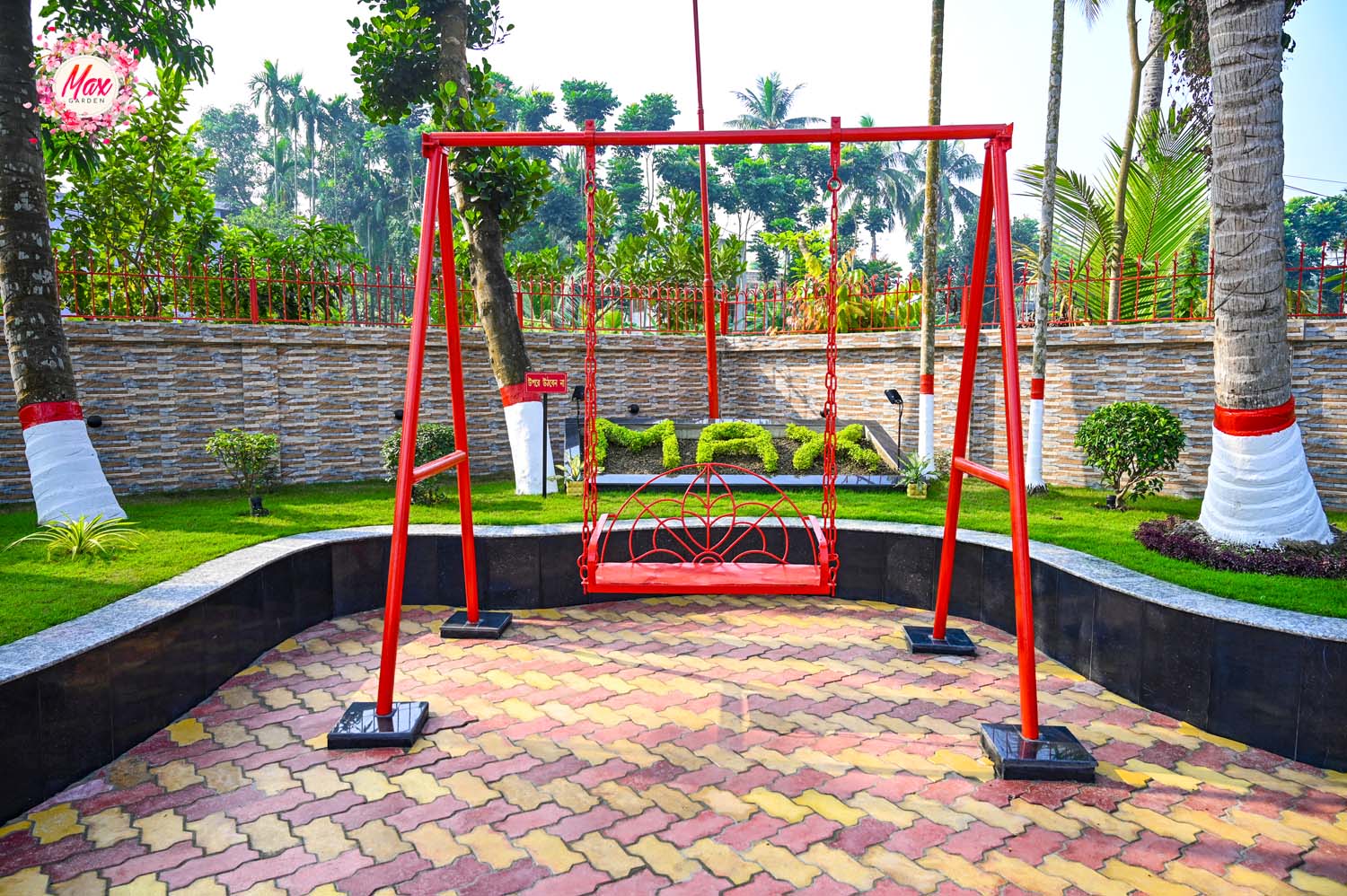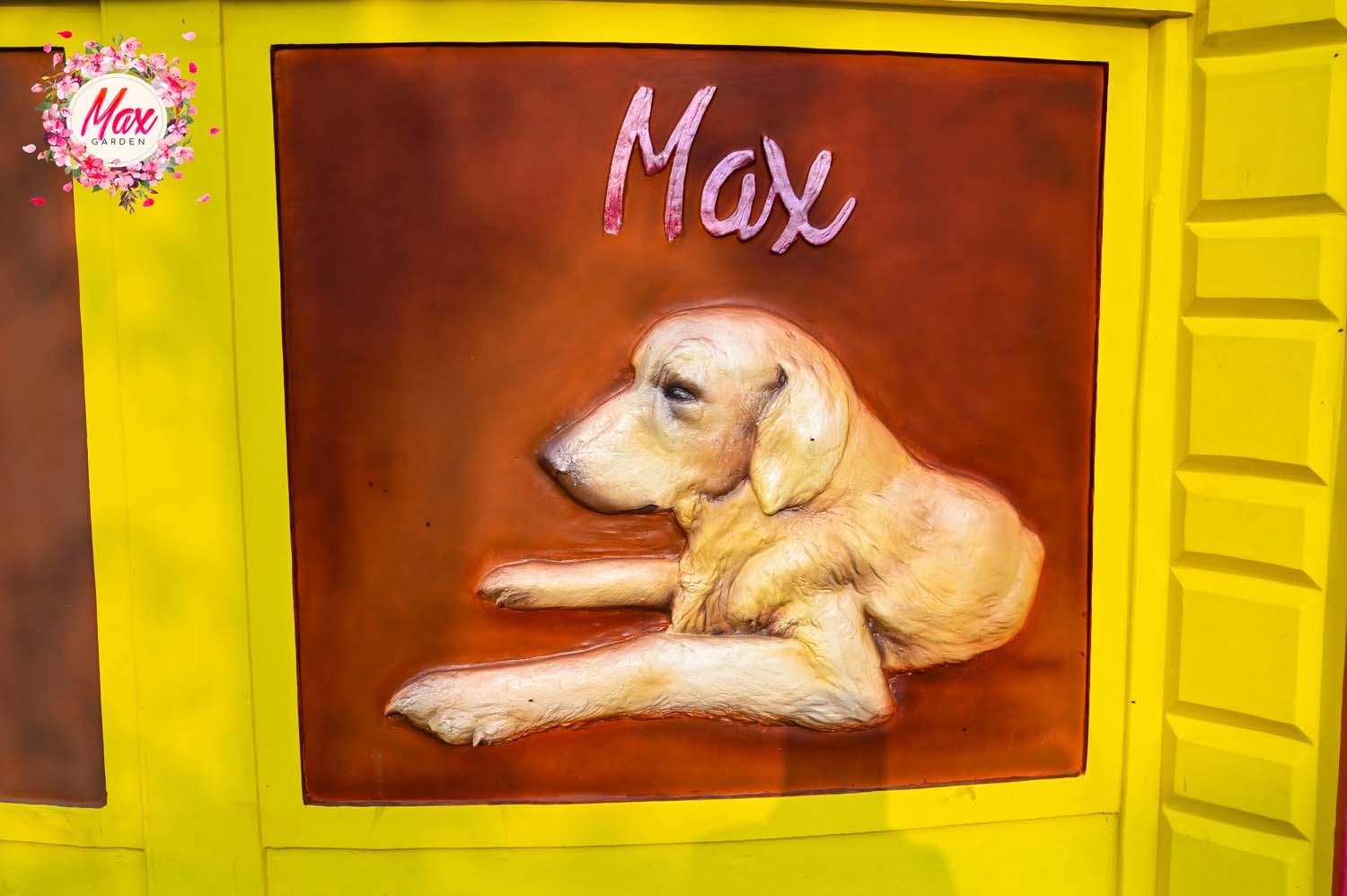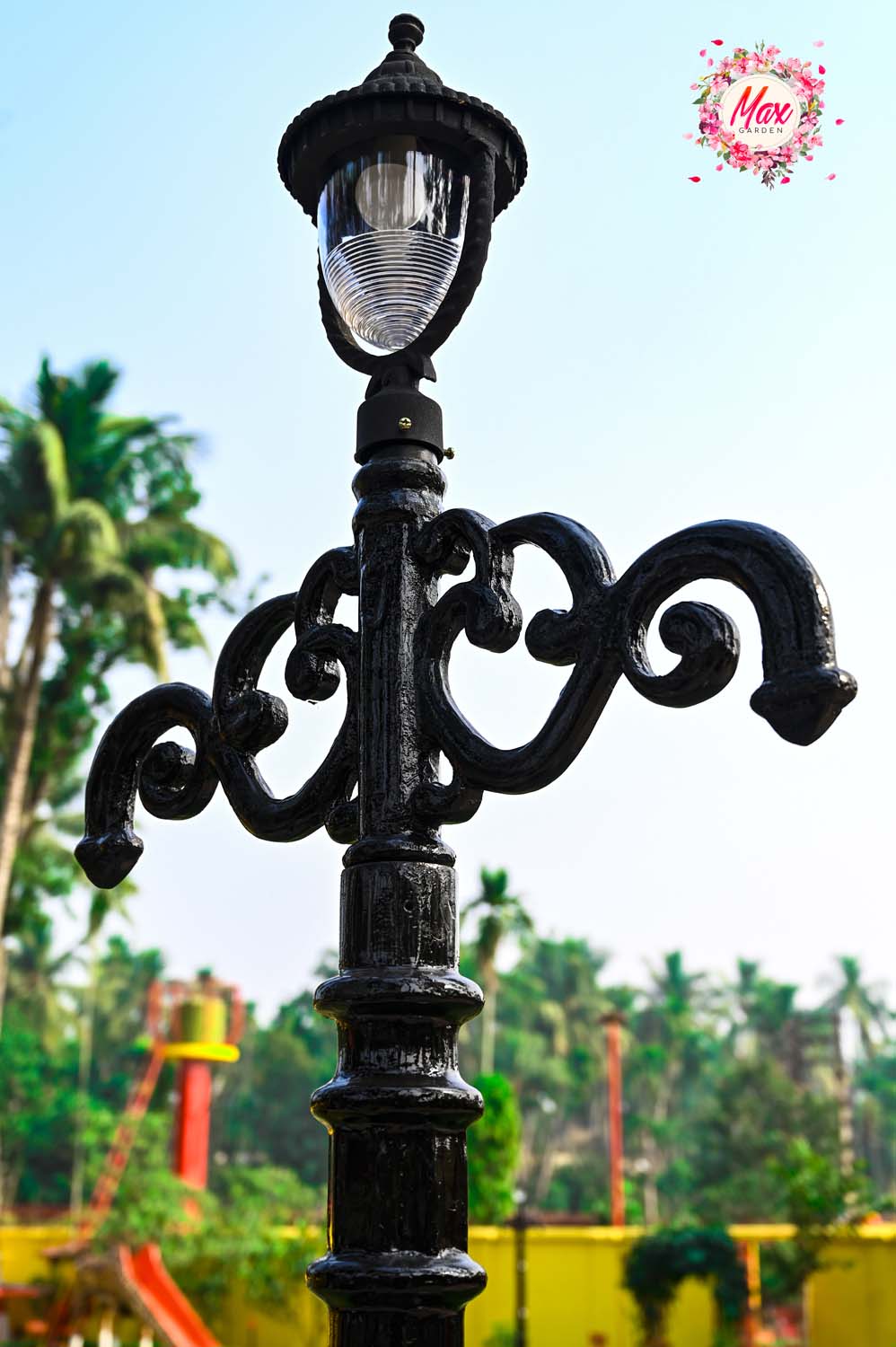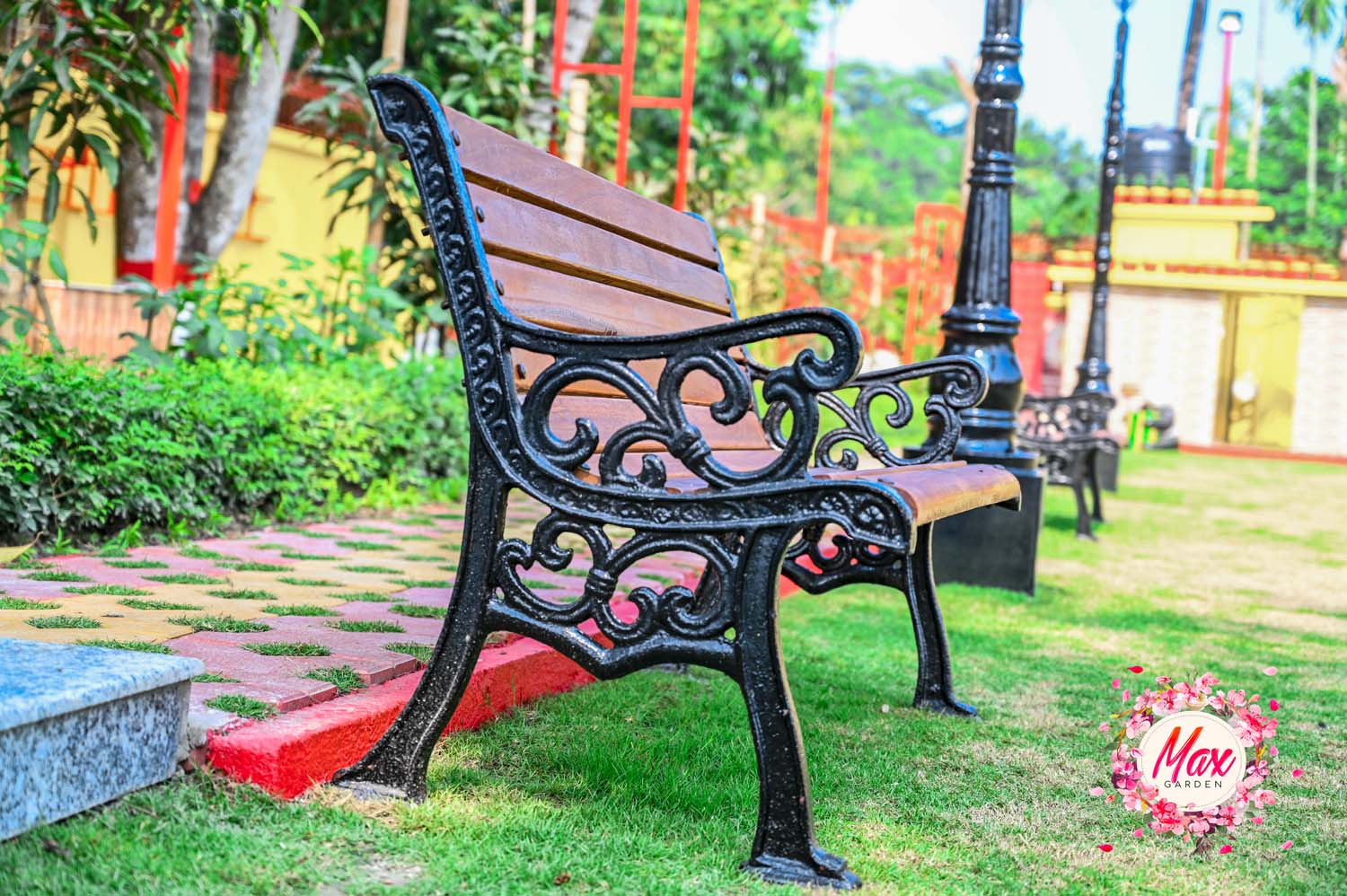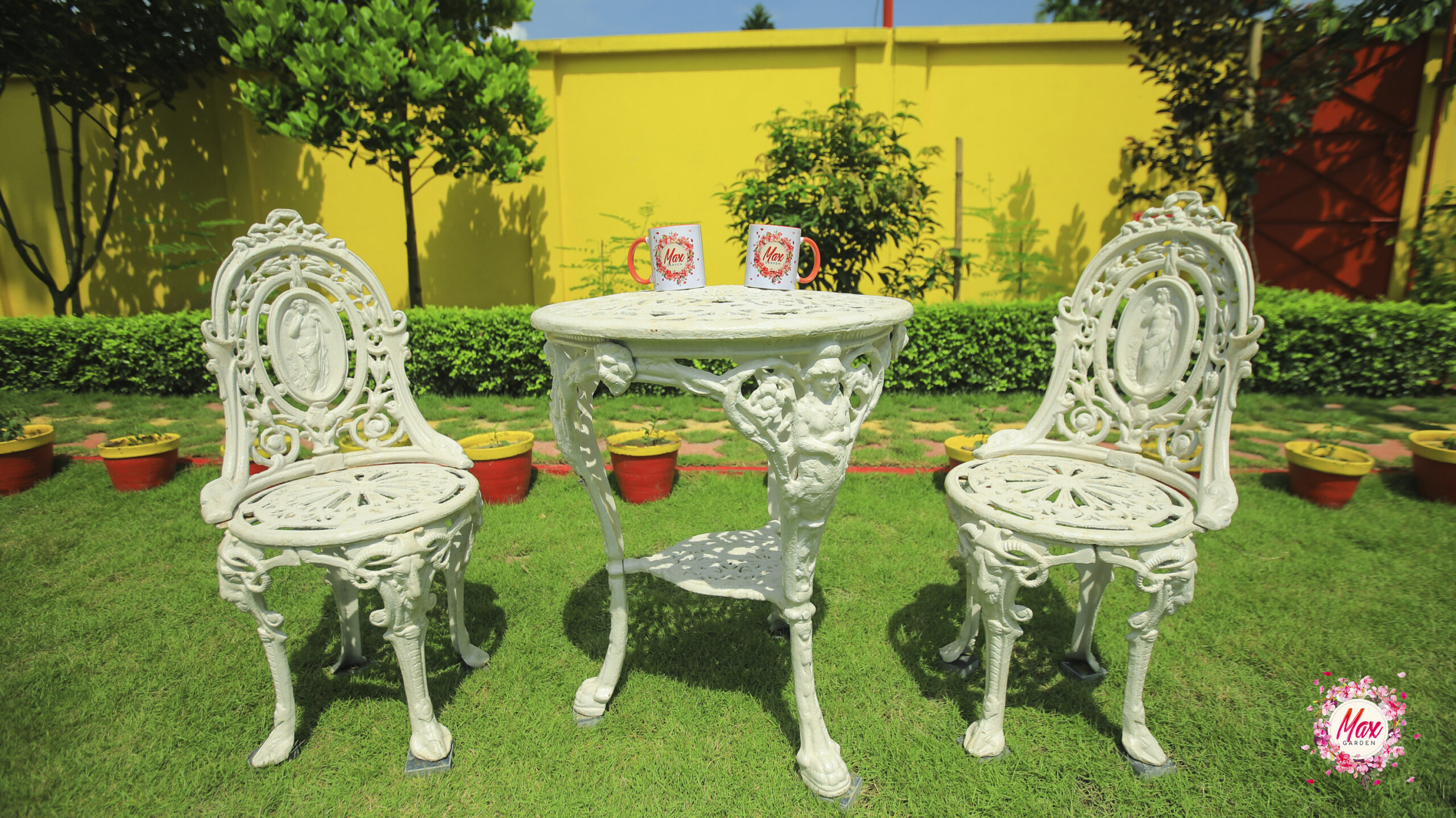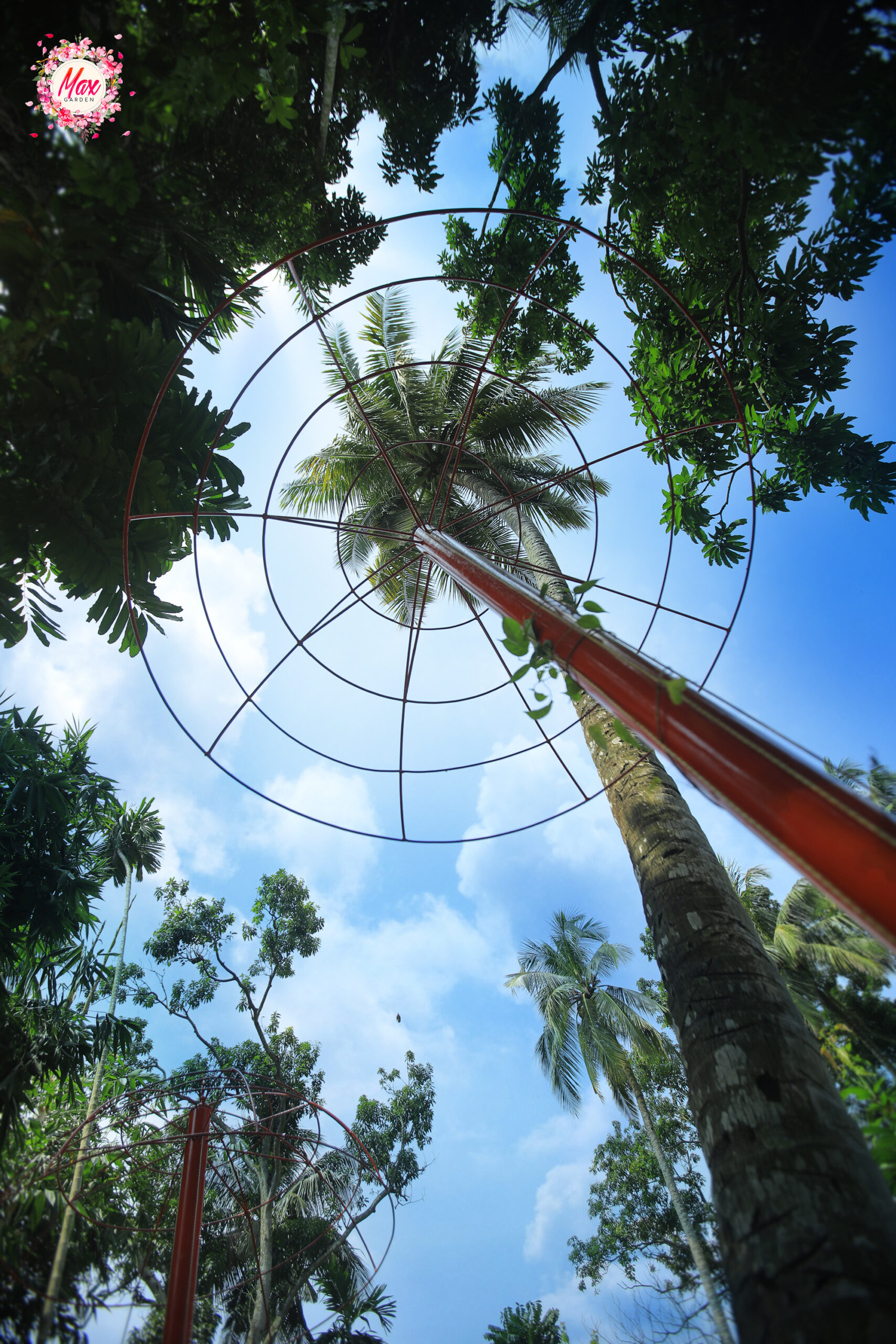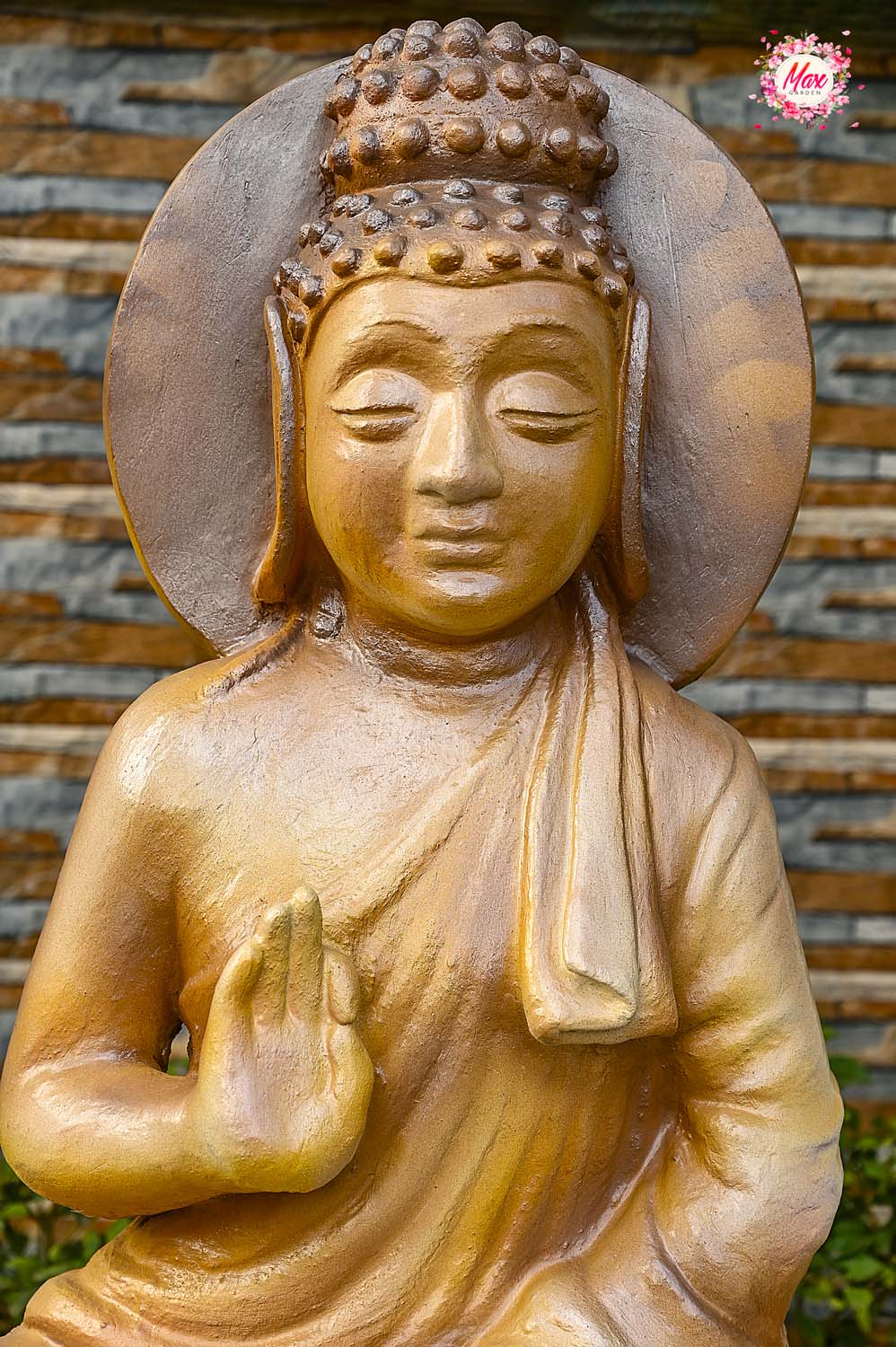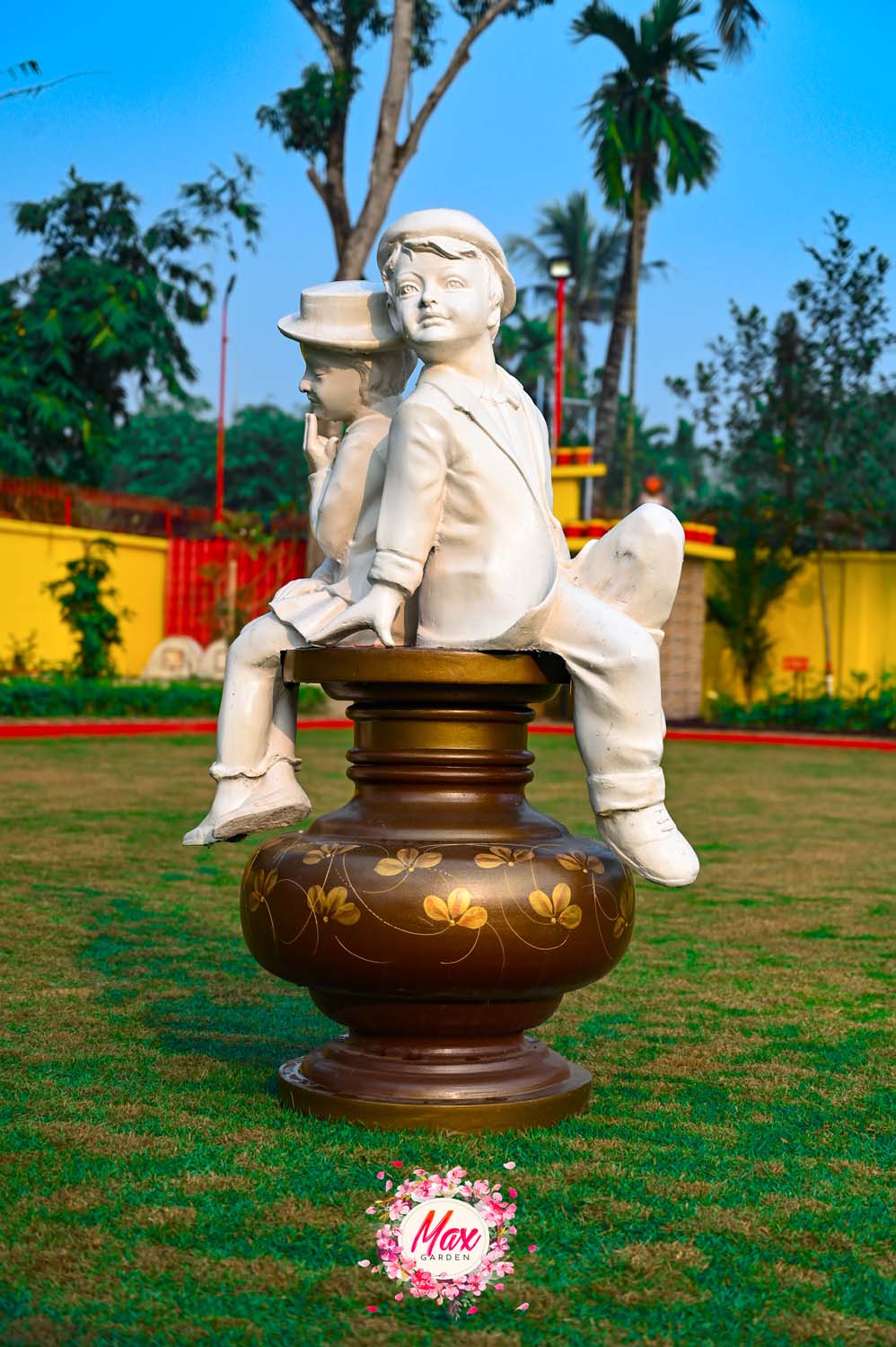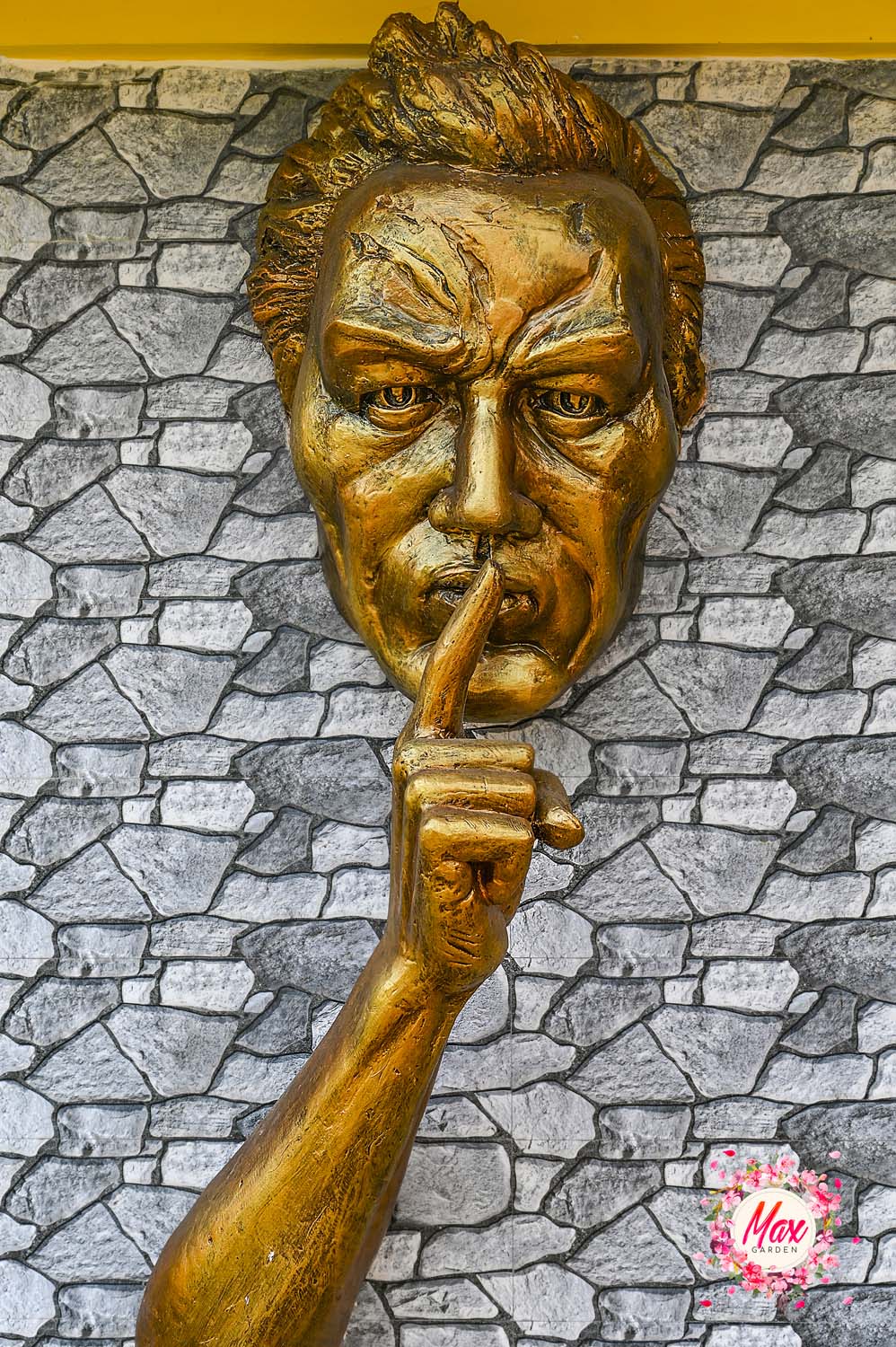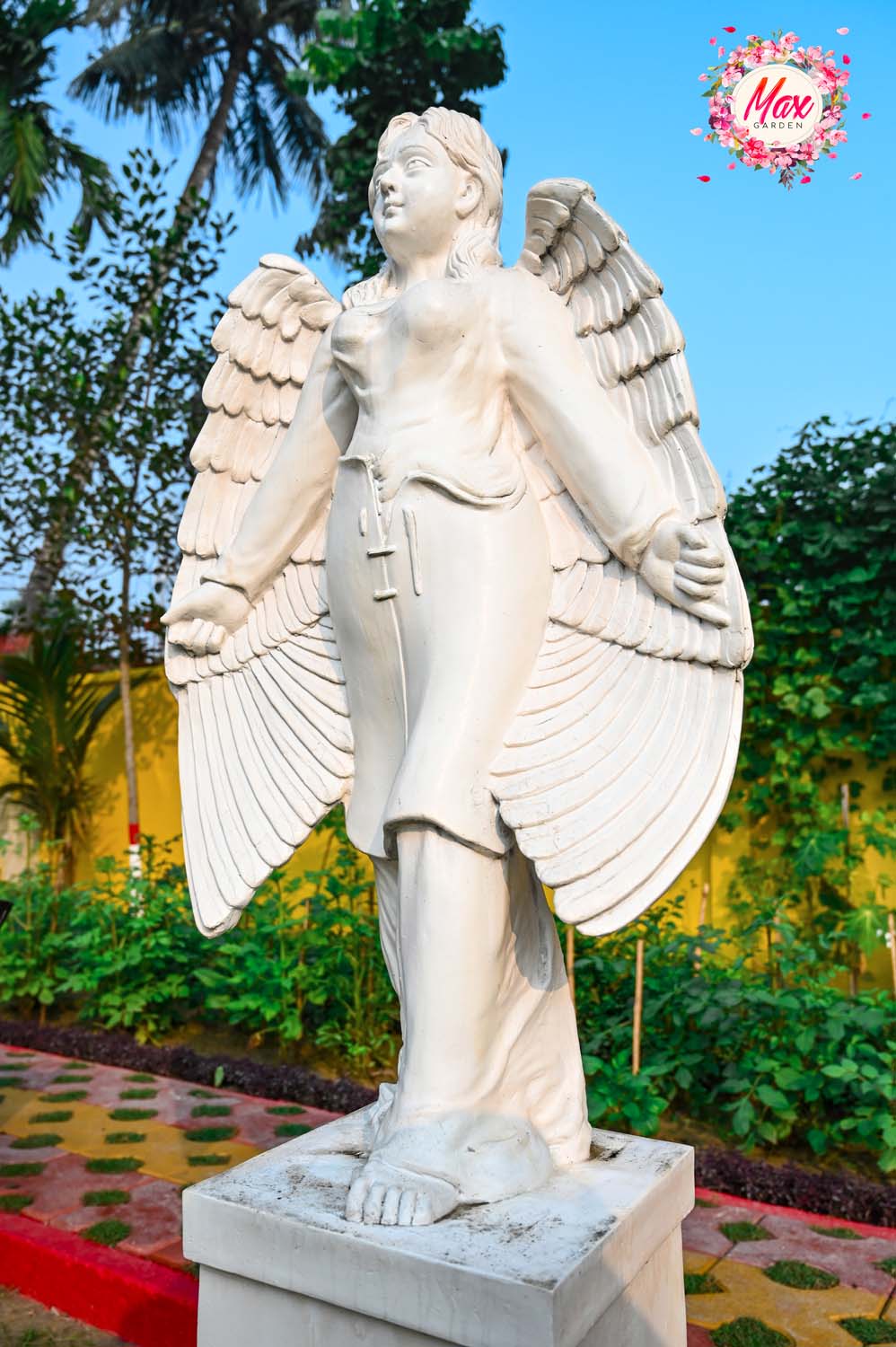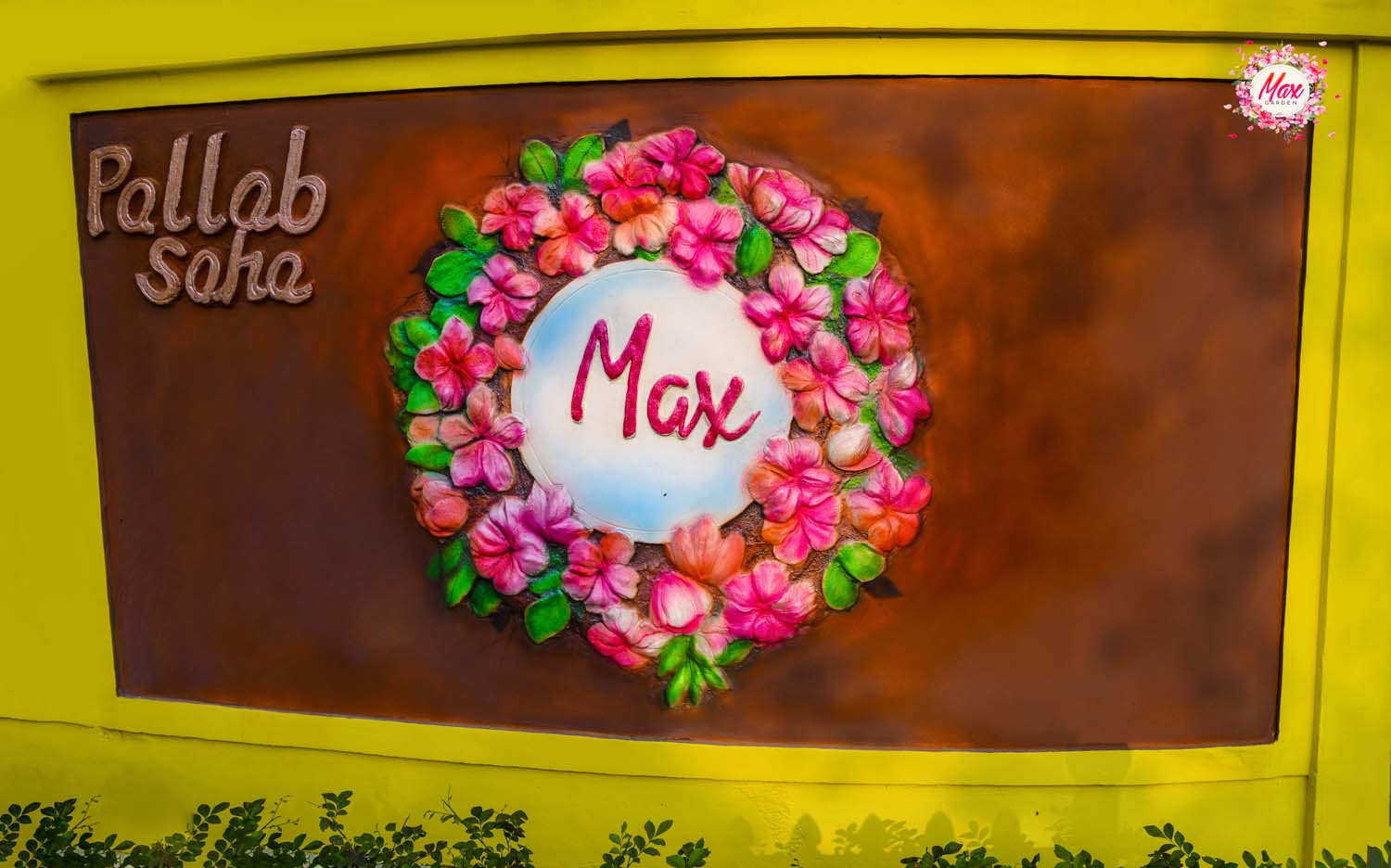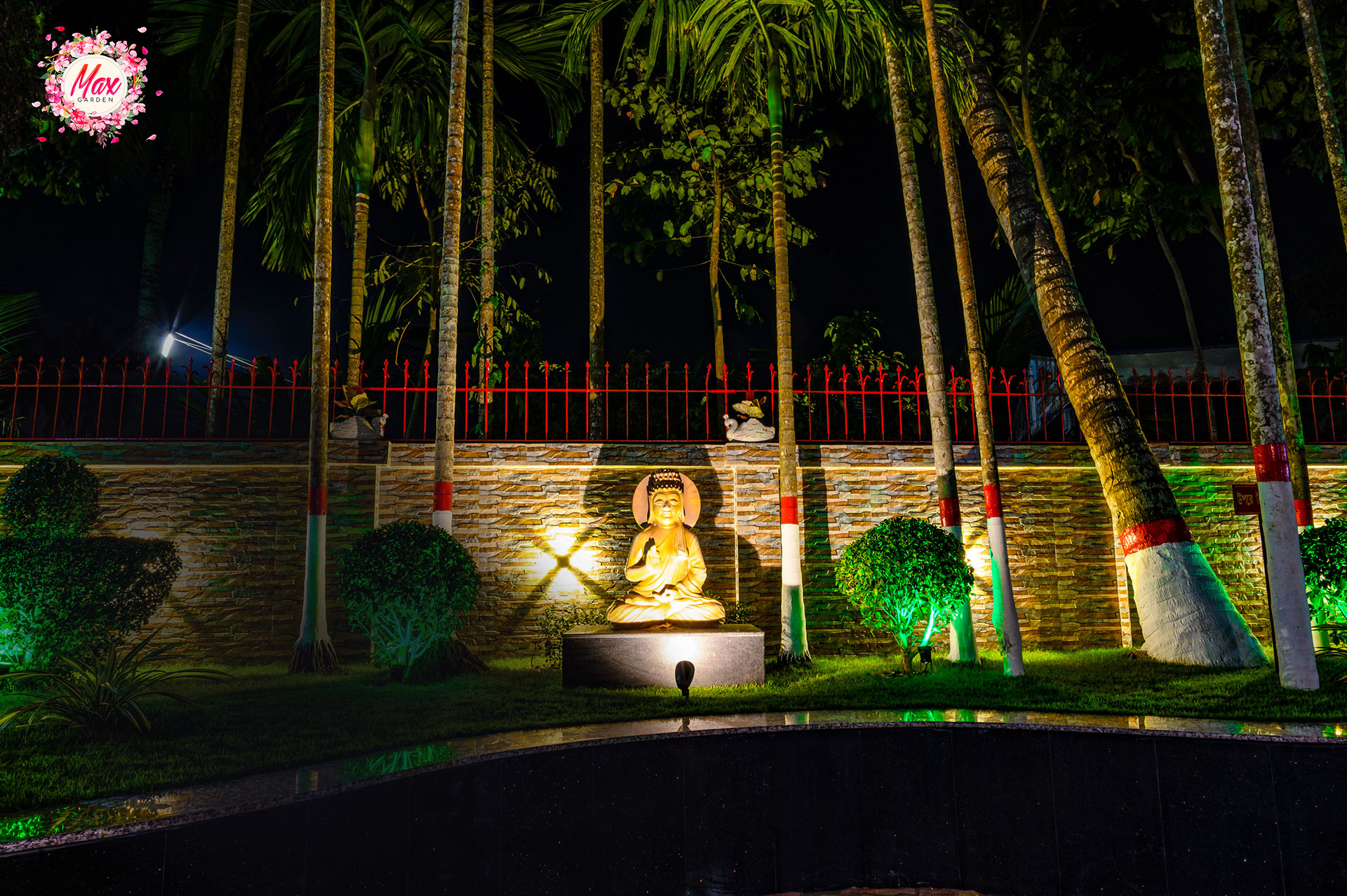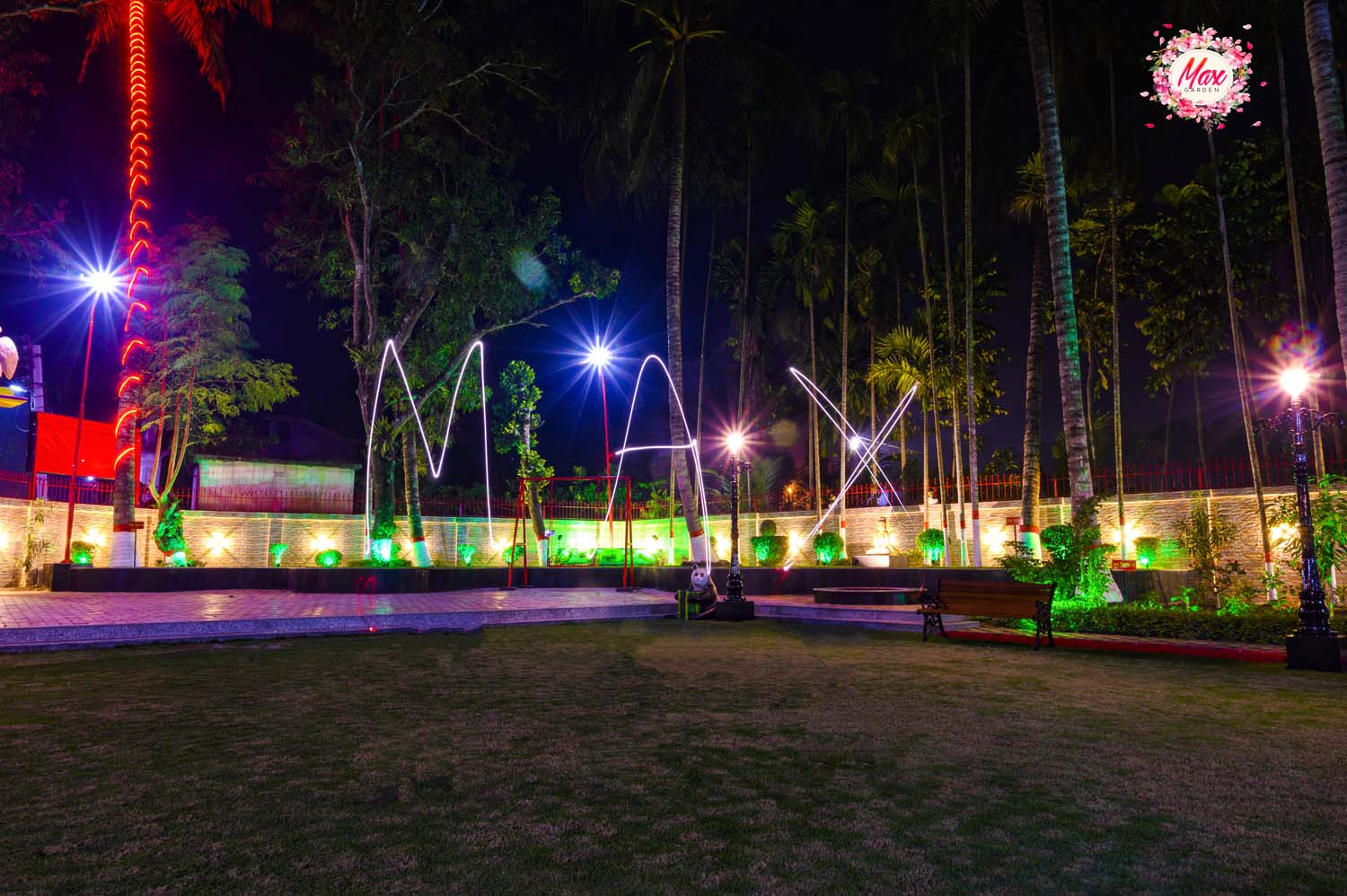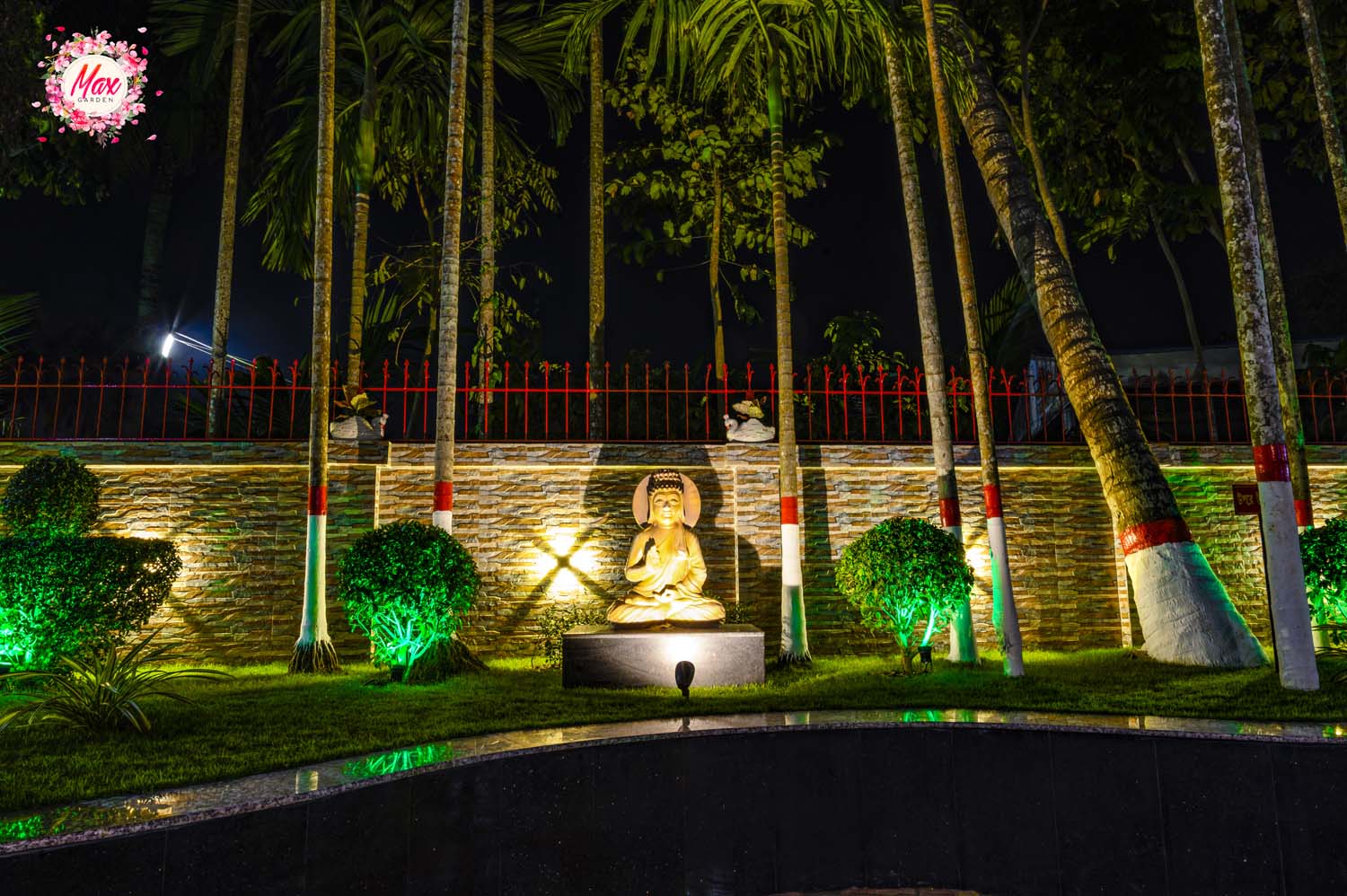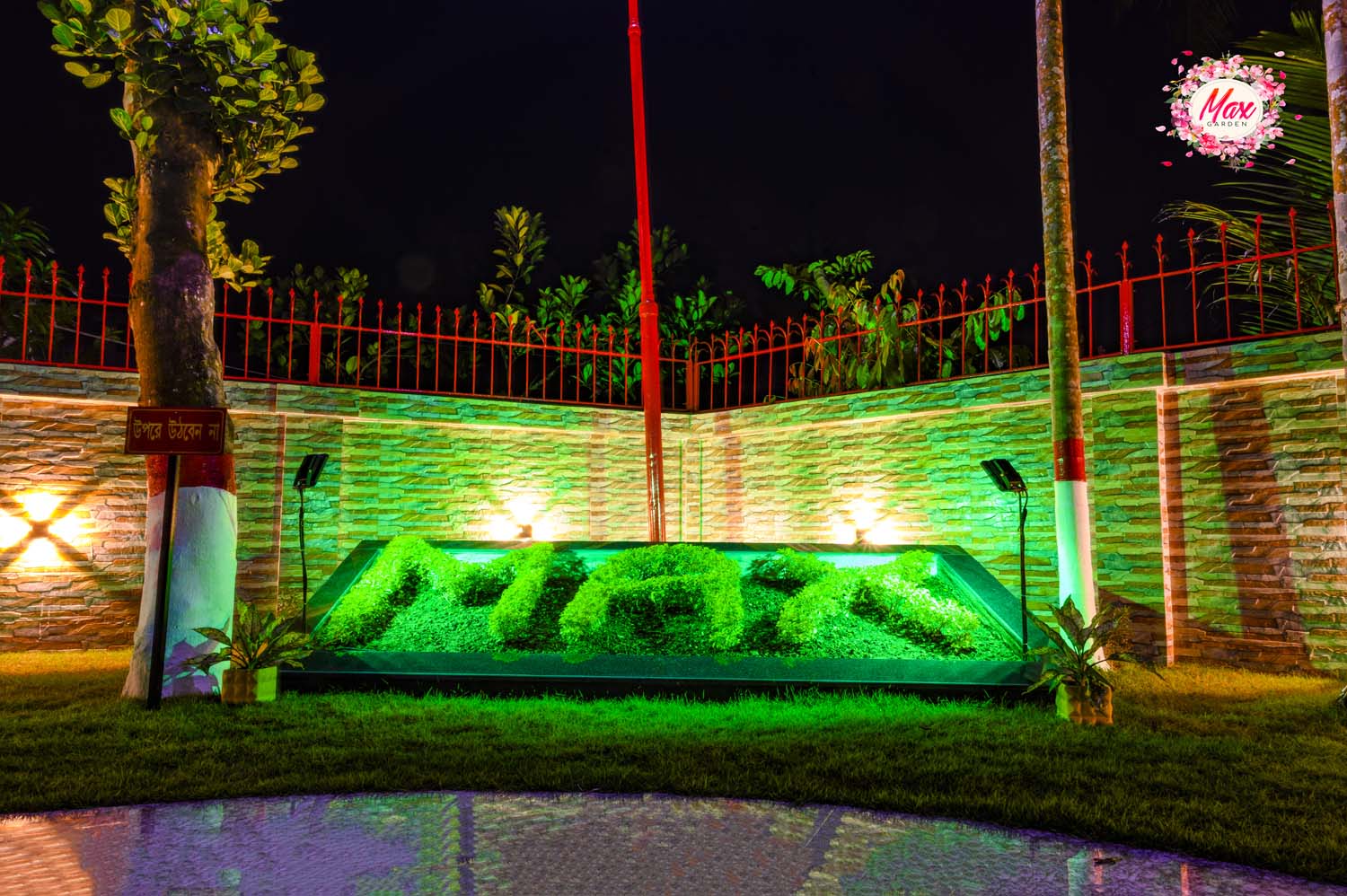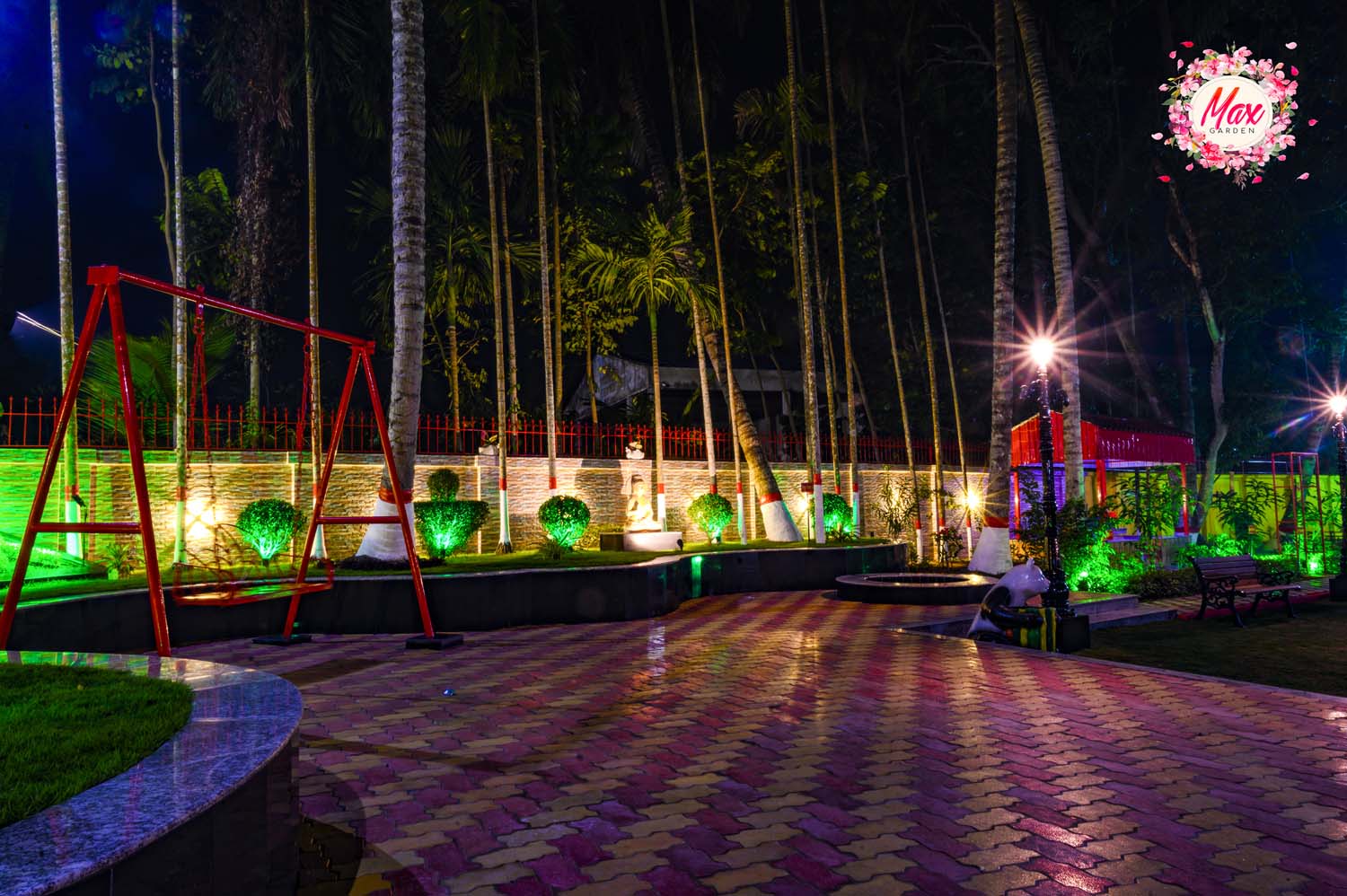 Why Choose Us
If it's peace and stillness you're after, but want to stay within throwing distance of Kolkata, this is the place for you. A magical walled garden with ancient trees and plenty of space to just wander around alone or with friends, it's well-maintained and equipped and exudes calm tranquillity. The perfect place to re-charge the batteries so that you leave with the feeling of time well-spent.